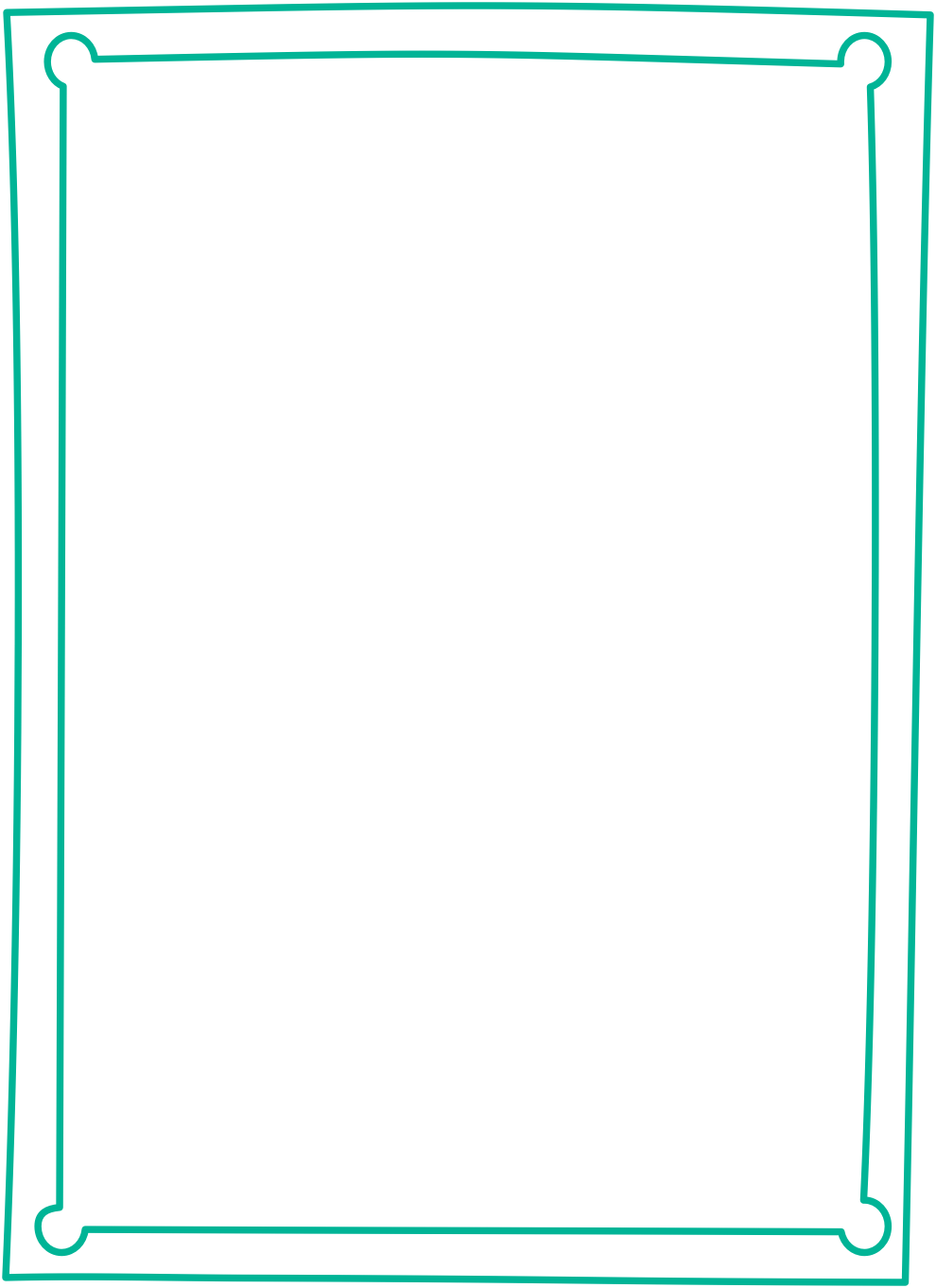 Brentt Proha
Recruiting Specialist
fun fact
His family is sponsored by an RV manufacturer and has the first Heartland Cyclone 4006 in the USA About Brentt
As a TNAA recruiter, Brentt loves having the opportunity to help healthcare travelers grow in their careers. His goal is always to ensure his travelers feel valued and cared for and not just like another number on a recruiter's list. You're in good hands with Brentt as your recruiter – he's here to be transparent when finding your next assignment and make you feel comfortable and excited about your choice. It brings him great joy to see his travelers explore new cities across the nation.
Brentt has been married for over a decade to his wife, Brittnee, and they have five kids together.  For the last few years, they've been showing their kids the country's beauty while traveling in their renovated RV along with their English Bulldog pup. 
Aside from traveling, Brentt loves all things sports. He grew up playing football, baseball, and wrestling and enjoys visiting stadiums across the U.S.