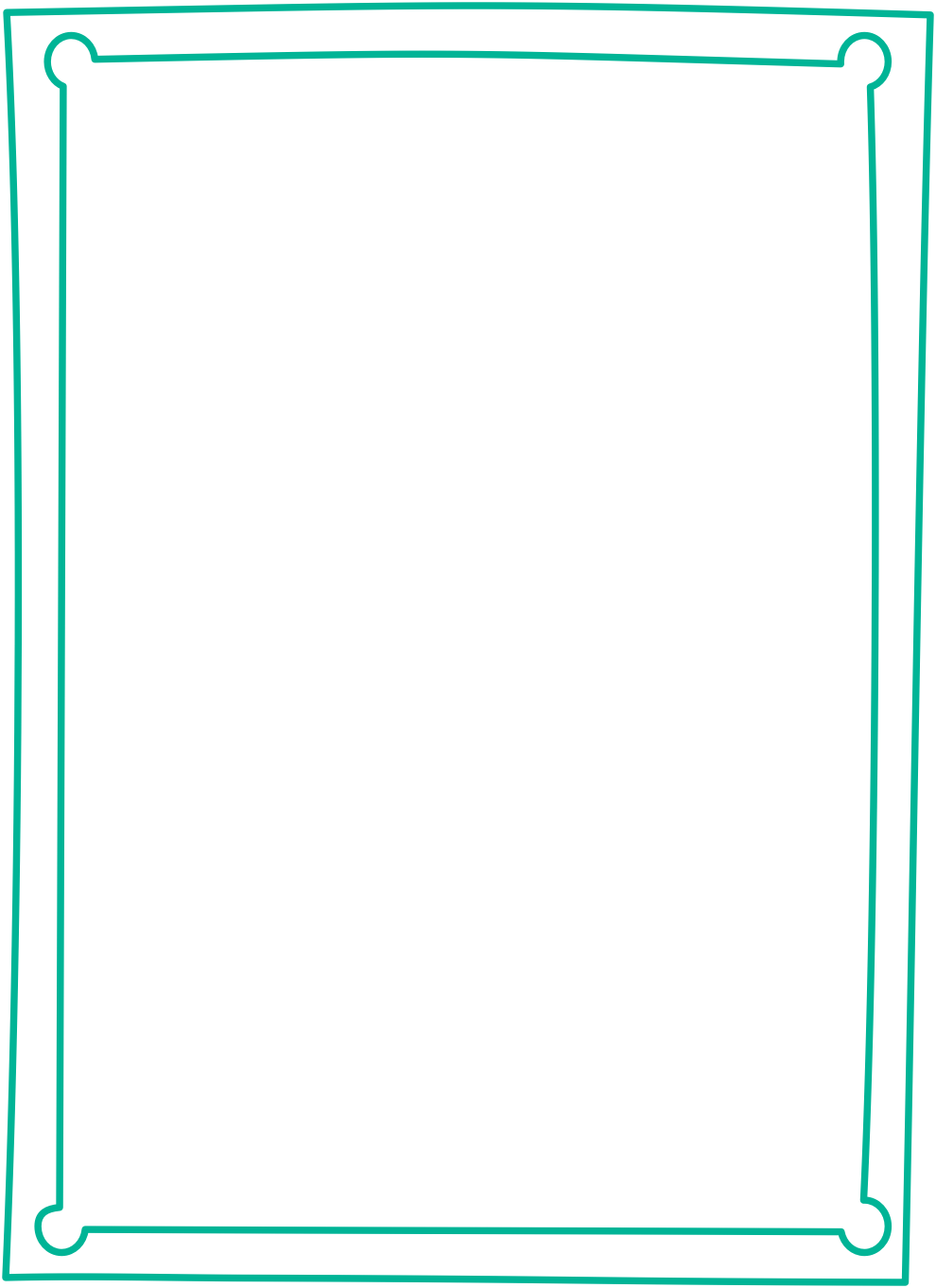 Desirae Holdaway
Recruiting Specialist
fun fact
She's also a singer/songwriter and worship leader About Desirae
Before coming to TNAA, Desirae gained years of experience in sales and non-profit leadership and management. 
As a recruiting specialist, she is driven to help her travel nurses succeed. A job well done to Desirae means helping healthcare travelers pursue their goals and dreams. She values genuineness in her relationships and loves connecting with TNAA's travelers over conversations about their adventures.
When she's not working, Desirae loves to be in nature. Some of her favorite memories are from camping trips she's taken with family and friends.
"Desirae has gone above and beyond for me. I truly feel she cares so much about the people she works with and that makes all the difference. Compassion is not taught and she makes me feel ready for this new journey!"