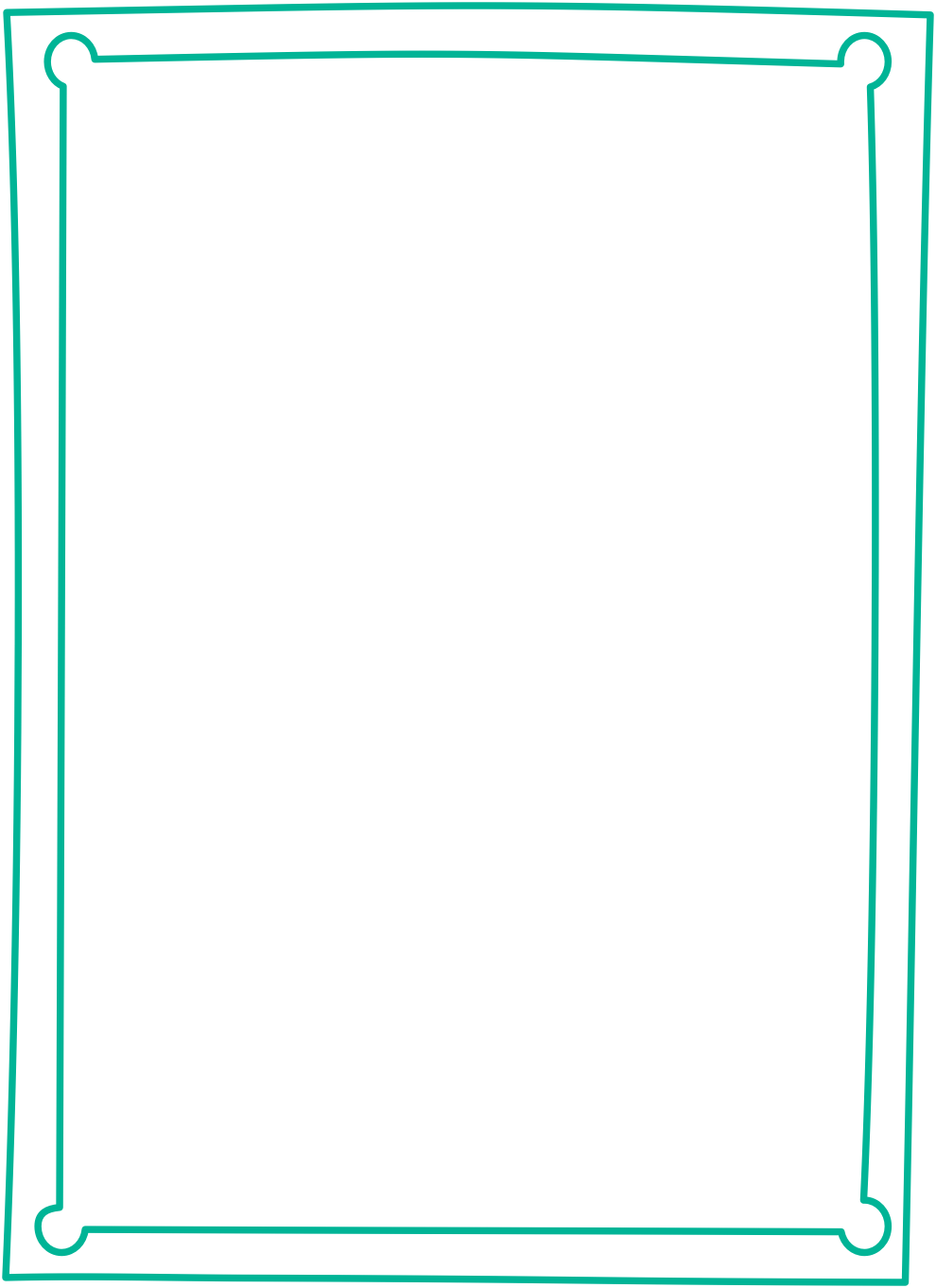 Erik Sims
Recruiting Specialist
fun fact
Extremely Megalohydrothalassophobic About Erik
Erik's prior experience in the account management and consultative sales sector has given him the tools he needs to be an active listener and ardent advocate in helping his healthcare travelers reach their goals. He considers it a job well done when he finds a travel nurse the perfect assignment that checks all their boxes (and reminds them why they started traveling in the first place). 
Erik loves connecting with his travelers, getting to know them outside of their professional roles, and having a hand in putting them in the right assignment to have outstanding personal experiences. After talking with Erik, you'll know you've found a hard-working recruiter who will go to battle for you!
Erik is married to his high school sweetheart, has a son and daughter, and is a pet parent to two labrador retrievers, five fish, and a cat. In his words, "Our house is crazy town!"
In Erik's spare time, he and his family enjoy traveling, finding great restaurants, and watching baseball and football together. Go, Yankees!