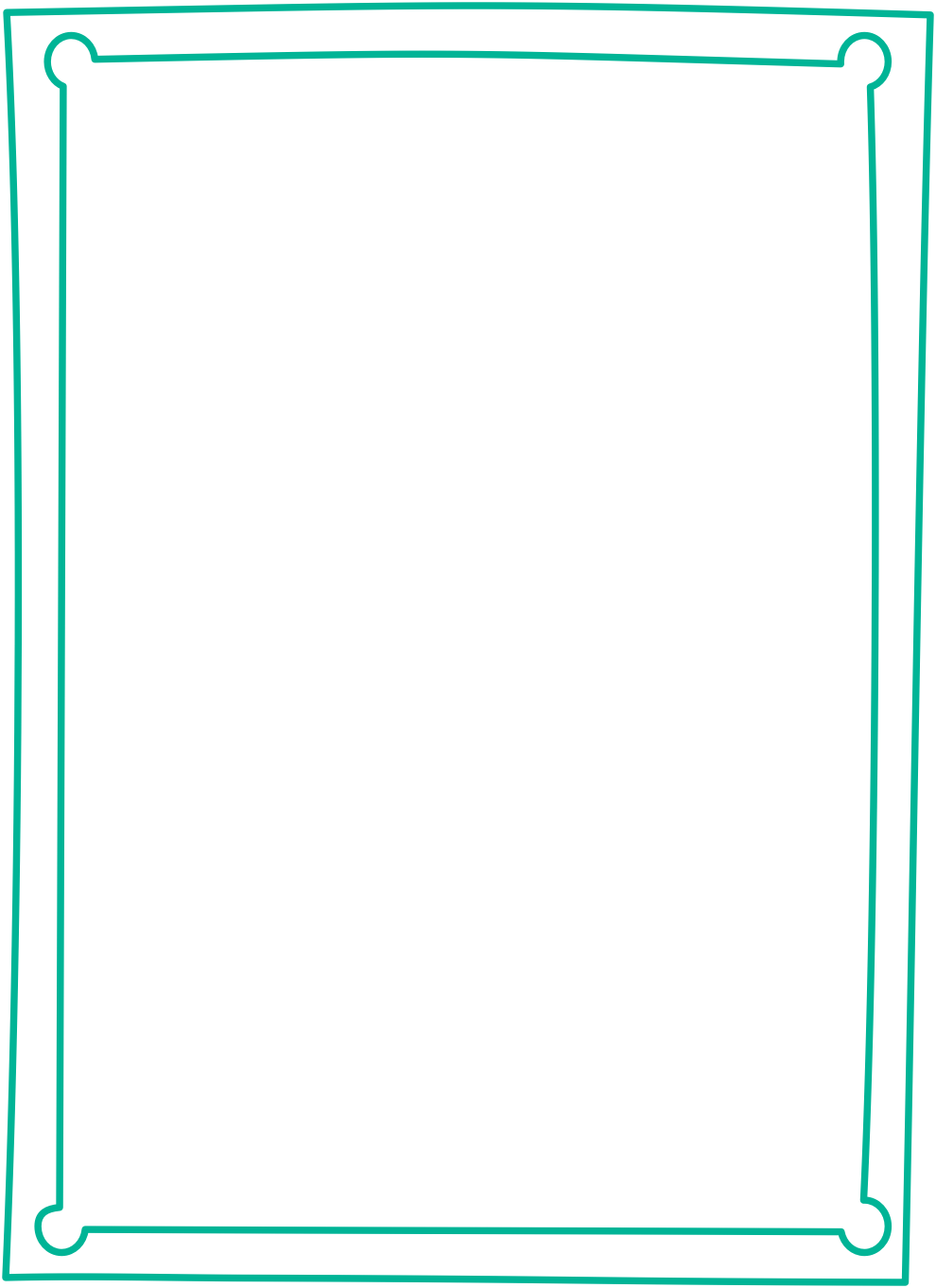 Kristen Gouker
Sr. Recruiting Specialist
fun fact
Currently drives from Oklahoma City to Saint Louis, MO, every other week About Kristen
Kristen truly cares about the relationships and friendships she builds with her travelers. That's why she's been in the industry for 13-years. Her sincerity can be confirmed in a phone call, where you're greeted by a friendly voice that makes you feel at ease. She loves knowing what she does helps people, but selfishly recognizes her ability to vicariously live through the travel nurse adventures she's told.
She doesn't have to live vicariously through stories too much, though. Kristen is no stranger to the open road. Like the nurses she places on assignment, she is a true road warrior. And when she's not traveling, Kristen is likely outside gardening, hiking, or exploring the outdoors. She's a podcast junkie who also loves reading, and the thrill of finding a good bargain. If you can relate, you might be experiencing that thrill while thinking you've just found your match in a new recruiter!
Why was Kristen attracted to TNAA as a company? She loves the education that each traveler receives, during every aspect of their travel nursing career with TNAA. And she can't wait to get you started, so email or call her now!