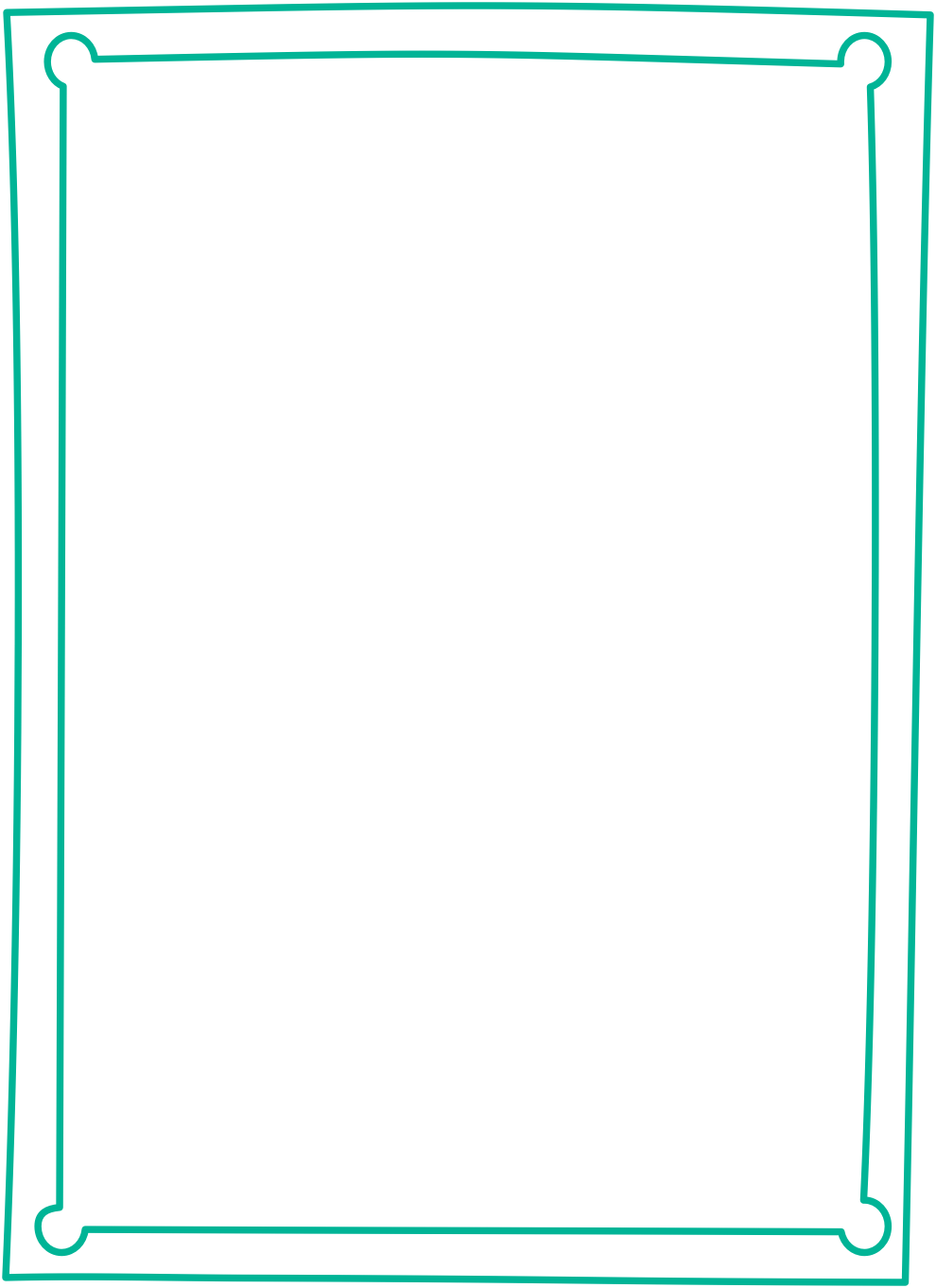 Justin Boone
Recruiting Specialist
fun fact
Could eat BBQ chicken pizza every day for the rest of his life About Justin
Justin is a dedicated travel nurse recruiter with a diverse background that has shaped his unique approach to his work. In his previous life, he served as a traveling instructor teaching EQ classes for the military and owned a small retail store.
As a TNAA recruiter, Justin finds the most rewarding aspect of his job is giving back to the healthcare community. He takes pride in helping nurses achieve their goals and turn their dreams into reality.
In his relationships with travelers, Justin values individuality and recognizes the unique skills and contributions that each person brings to the table. He wants travelers to feel more than just a number, emphasizing their importance and ensuring they are recognized for their abilities.
Outside of work, Justin enjoys playing card games and has established himself as the undisputed trivia champion in his extended family.
Justin's immediate family includes his wife, who was once a travel nurse and now works as a Nurse Practitioner. They have two children and a beloved mini schnauzer named Maizy.