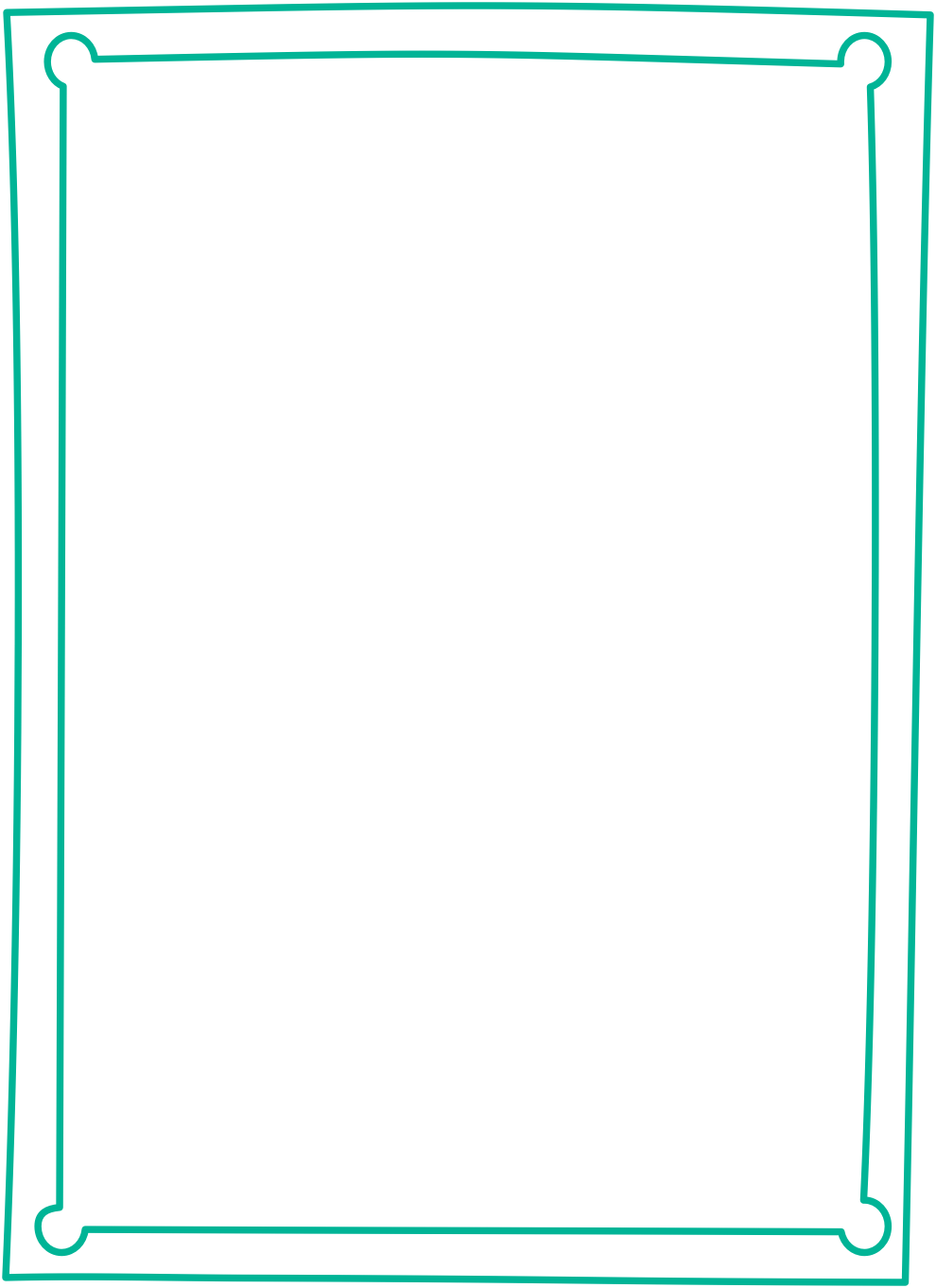 Katie Gierke
Recruiting Specialist
fun fact
Obsessed with Peloton About Katie
Katie loves meeting new people. She's worked as a recruiter before, but she's also established relationships through her photography business. As a TNAA recruiting specialist, she's ready to help you achieve your goals as a travel nurse or allied traveler. 
Katie values honesty and trust in her relationships. She wants you to feel valued and heard after a conversation with her.
During her time off, Katie loves to travel! The most beautiful places she's visited are the Rhode Island beaches.
"Katie has been my rock through this whole process! She is quick to answer emails or texts. Katie advocates for her nurses and is very knowledgeable when it comes to the business side of things. I couldn't have done this without her!"