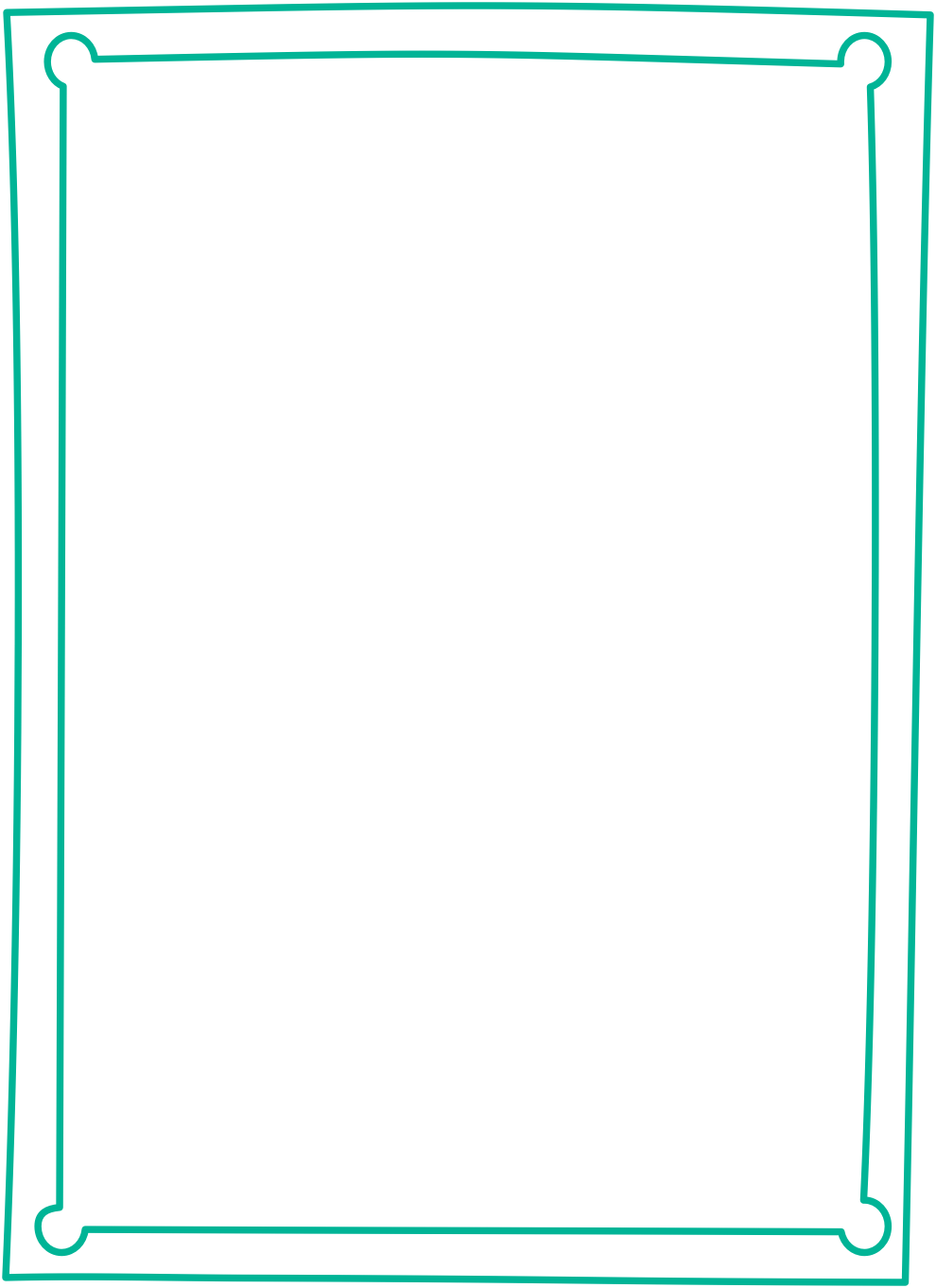 Katie Gierke
Recruiting Specialist
fun fact
Obsessed with Peloton About Katie
Katie loves meeting new people. She's worked as a recruiter before, but she's also established relationships through her photography business. As a TNAA recruiting specialist, she's ready to help you achieve your goals as a travel nurse or allied traveler. 
Katie values honesty and trust in her relationships. She wants you to feel valued and heard after a conversation with her.
During her time off, Katie loves to travel! The most beautiful places she's visited are the Rhode Island beaches.