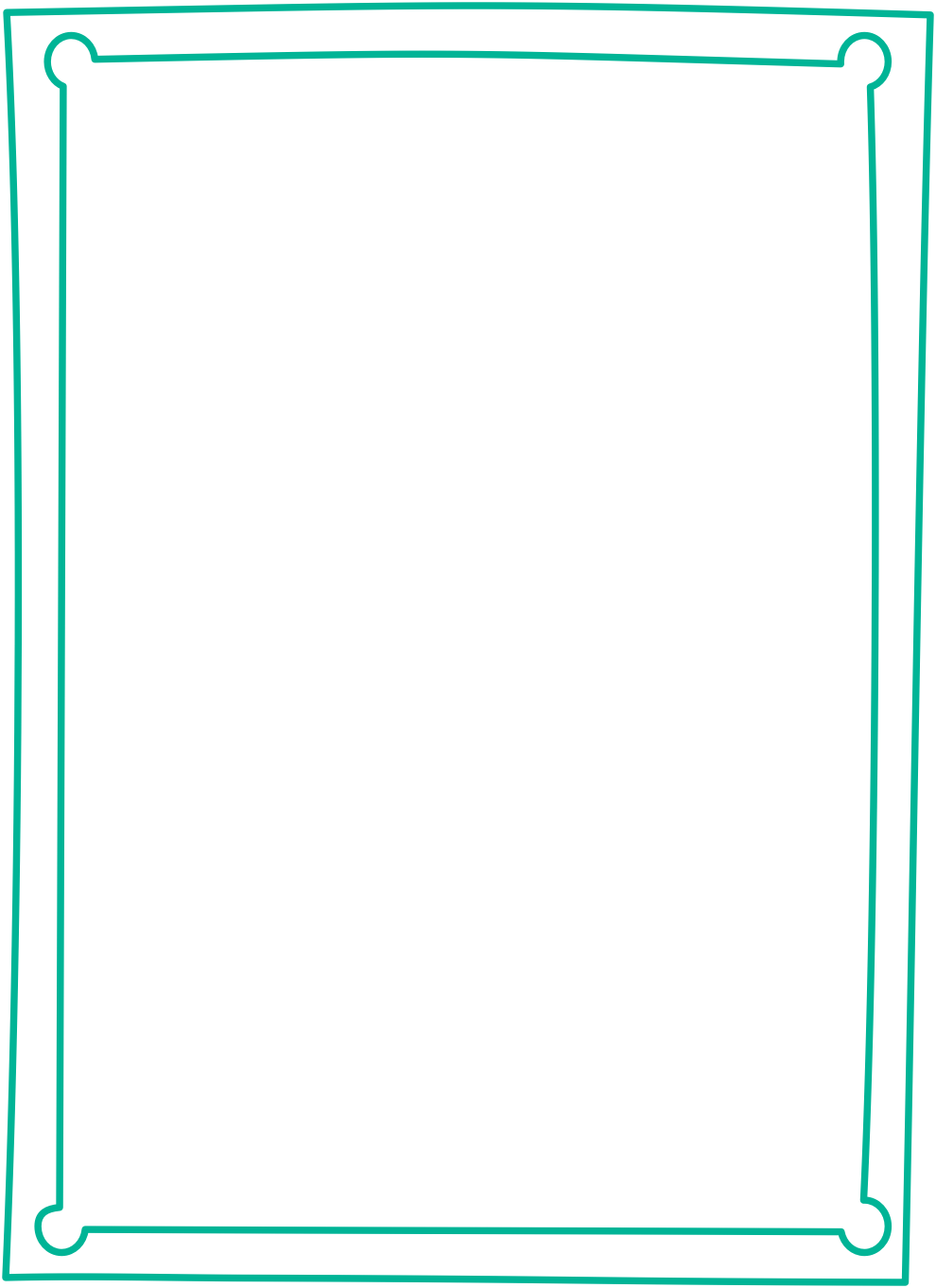 Kimberly Norman
Recruiting Specialist
fun fact
Played volleyball in high school and college About Kimberly
Kimberly knows how to treat people! She's had many years of customer service experience and enjoyed getting to know clients through the years. She loves her job as a recruiter because she gets to have a positive impact on others while being a part of helping make their dreams and career goals come to life as a travel nurse. She wants her travelers to feel valued and appreciated not only as a nurse but also as people when she speaks with them. 
Kimberly is a mom of two beautiful daughters, and exploration and adventure are always a part of their week. Kimberly has a passion for interior design as well as health and fitness.
"Kimberly was a breath of fresh air to the idea of becoming a traveling nurse. After working with other agencies that had me questioning my decision on becoming a traveling nurse, I was turned around by Kim. She is a hard-working recruiter with drive and motivation. She has a can-do attitude. Kim marketed me perfectly and was able to find me a first-time traveling assignment."