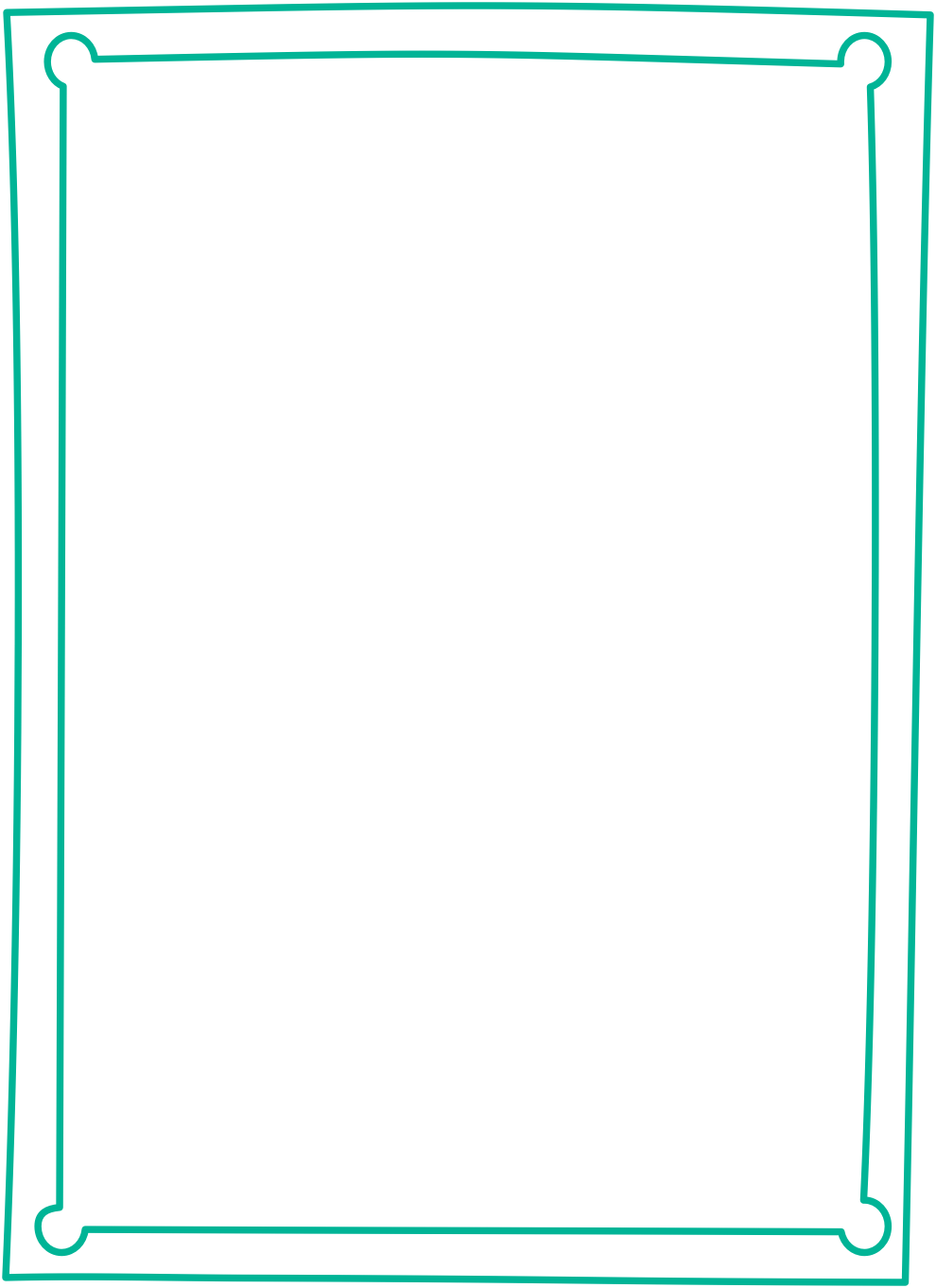 Kristin Henderson
Sr. Recruitment Manager
fun fact
Can chat about University of Michigan football for hours. About Kristin
With just under 10-years of recruiting experience, Kristin offers her nurses a wealth of knowledge to get them where they want to be in their careers. Self-described as a professional goal-digger, Kristen approaches each nurse with curiosity, placing a premium on relationship building. By forging a strong connection with each of her nurses, Kristin can confidently explore locations, experiences, and facilities that will help them grow. Direct, determined, and supportive, Kristin prides herself on finding her nurses an assignment they'll love. This is made even easier as TNAA's core values align so well with her own: providing an exceptional experience to nurses throughout the process. This teamwork allows Kristin to get the job done for her nurses. Outside of work, Kristin stays busy with her 2 kids: playing sports, paddleboarding, and golfing.
Click here to view Kristin's Great Recruiters review profile.
From the very start, Kristin has provided a lot of guidance, positivity, and support. This is my first travel assignment and Kristin has made me feel very comfortable by explaining everything. She communicates well, is honest and has a great personality! I'm lucky to have her as a recruiter and will be recommending Kristin to other nurses!!!