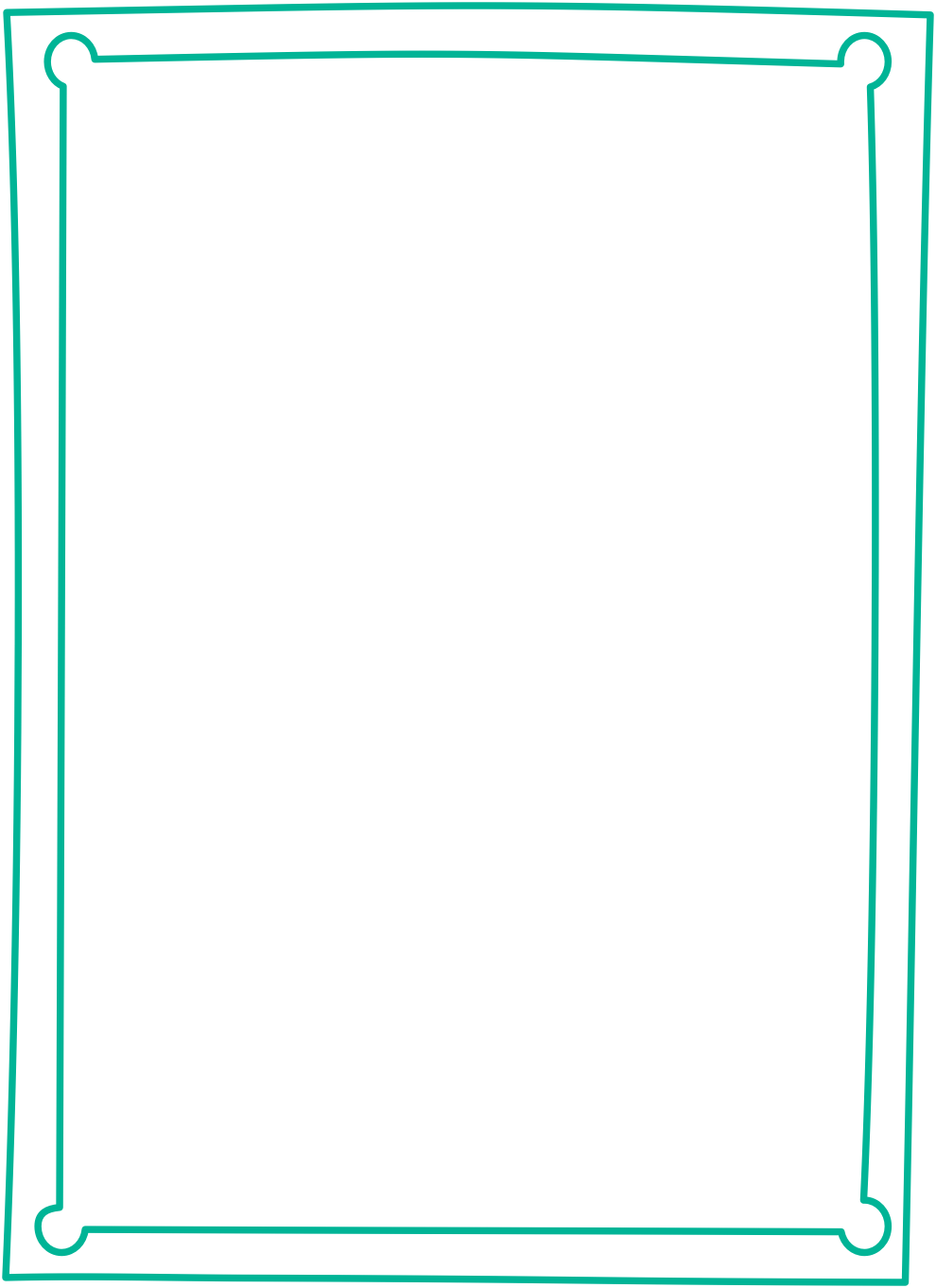 Kylee Brand
Recruiting Specialist
fun fact
There is a 90% chance that I will put a stray dog in my car and take it home with me. About Kylee
Kylee is driven to find the right assignment for each traveler. The best part of being a travel nurse recruiter for Kylee is hearing how excited her nurses get when they book a dream job. She believes she's fortunate to work with passionate healthcare workers who love their work, and she's ready to get you on your new adventure!
Kylee is also a traveler at heart. When she's not working, she's usually at the beach. She loves any new experience and being spontaneous! In fact, she met one of her closest friends by taking a spontaneous trip with a dozen people she didn't know. She has two dogs (one of which she found stranded in a parking lot and decided to take home).