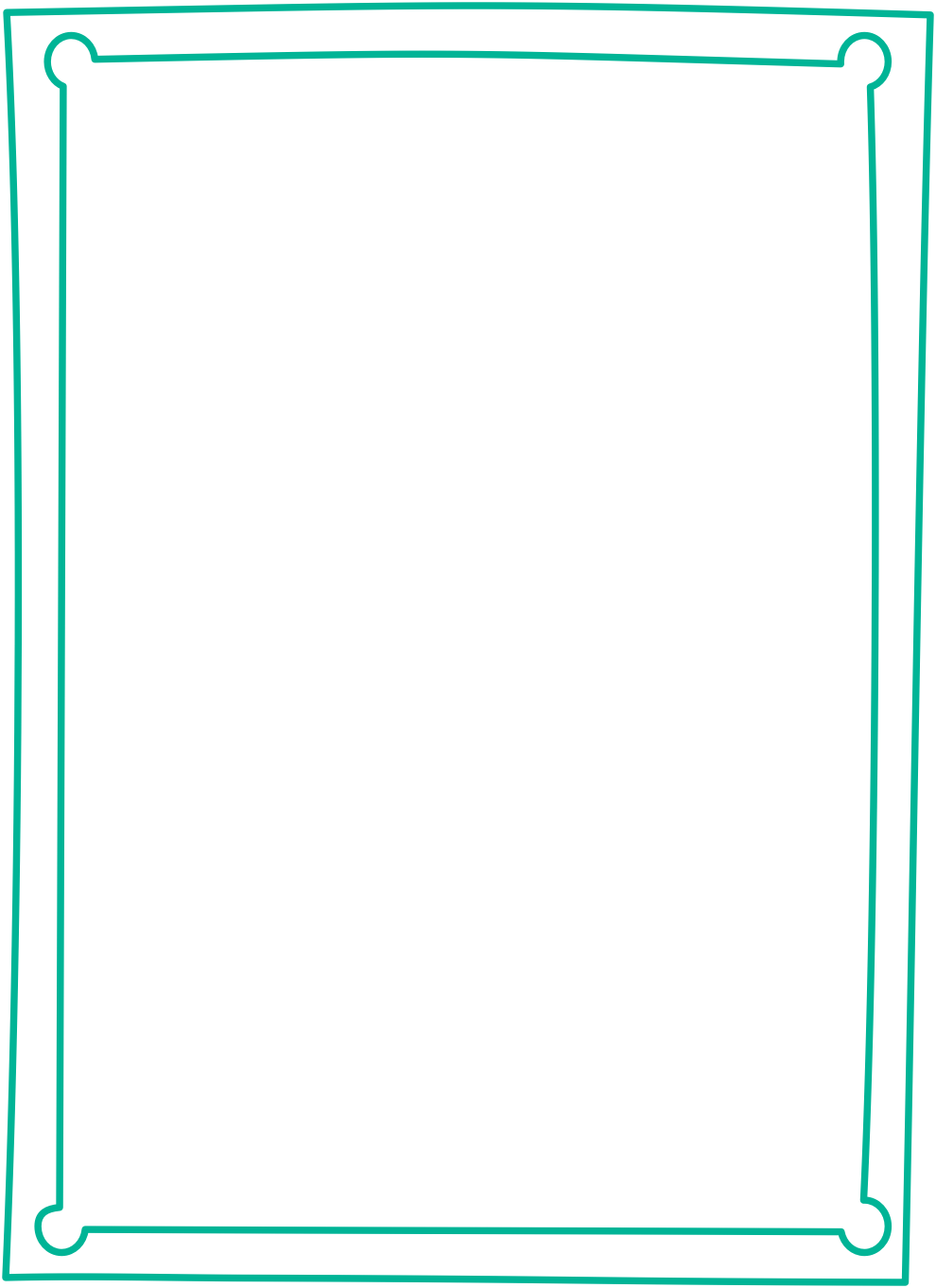 Lacey Serafin
Recruiting Specialist
fun fact
Has never missed an episode of Gilmore Girls About Lacey
Lacey isn't new to the recruiter role – she served 10 years as a Director of Admissions and Recruitment in various capacities for higher education. She's excited to bring her expertise to the travel nurse industry.
As a TNAA recruiter, Lacey finds the most rewarding aspect of her job in helping travelers reach their goals. She wants her travelers to understand the significant difference they make in the lives of their patients and the communities they serve. Lacey takes pride in brightening their days and reminding them of the impact they have, making it her favorite part of the job.
In her relationships with travelers, Lacey values transparency and authenticity. She strives to be a genuine partner throughout their journey. Open communication is essential, and if plans change, Lacey encourages her travelers to inform her without hesitation, as she believes that they can work together to find the best next steps.
Outside of work, Lacey has a passion for live music. She also spends her free time enjoying the beach, discovering new food, exploring funky coffee shops, and chasing after her energetic daughter at local parks.
Lacey has a deep love for travel and thoroughly enjoys hearing stories from her nurses about their experiences in different locations. She lives vicariously through them, finding it thrilling when they share their adventures and discoveries.