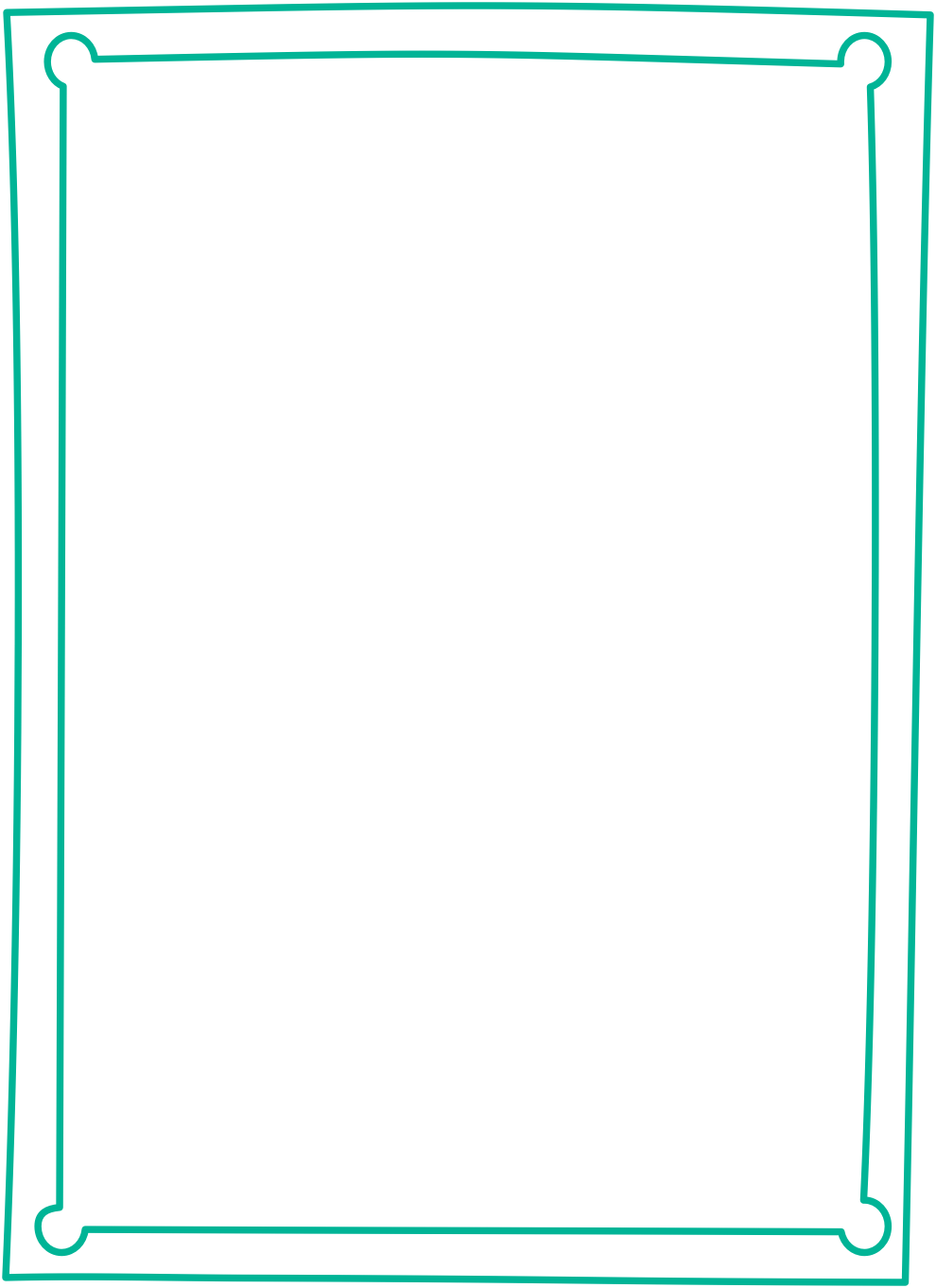 Molly Kendrick
Recruiting Specialist About Molly
Molly comes to the recruiter role ready to accelerate your career and make your travel dreams a reality. She values the opportunity to be your advocate and navigate you through your travel nursing journey. Molly is excited to make genuine connections with her travelers and wants you to know she is always prioritizing your best interests.
For fun, Molly loves riding horses! She rides on a semi-pro equestrian drill team and performs halftime shows at rodeos. 
She lives with her husband, Justin, and daughter, Maddie. Together, they own dogs, horses, chickens, and a cat.