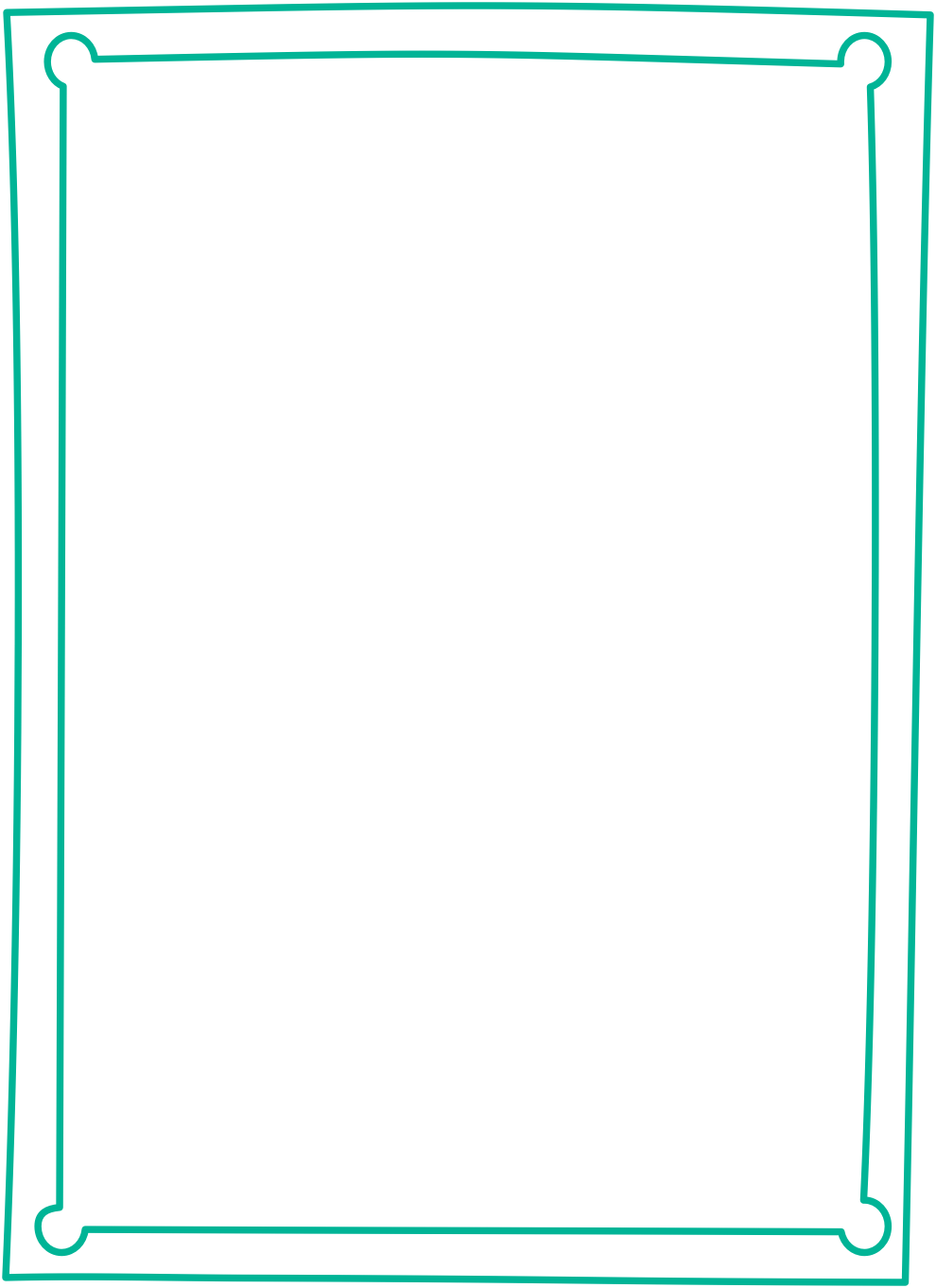 Rachel Cutright
Recruiting Specialist
fun fact
Has Heterochromia iridum (Different colored eyes) About Rachel
Rachel is an experienced travel nurse recruiter with a diverse professional background. Over the course of 20 years, she has excelled in management and sales and possesses a valuable medical background.
For Rachel, the most rewarding aspect of her job as a travel nurse recruiter is the opportunity to blend her nurses' hopes, wants, and bucket lists while helping them secure competitive assignments in a constantly evolving field. She takes pride in helping nurses achieve their professional goals while ensuring they have exciting opportunities to explore.
Rachel values her nurses' time and commitment to providing exceptional patient care. She recognizes the dedication and sacrifices they make, and she appreciates their contributions to the healthcare field.
Outside of work, Rachel finds joy in supporting her son's athletic endeavors, particularly in soccer and swim meets. During off-seasons, she and her family love to unwind and recharge by vacationing at the beach, enjoying the sun, and relaxing poolside.