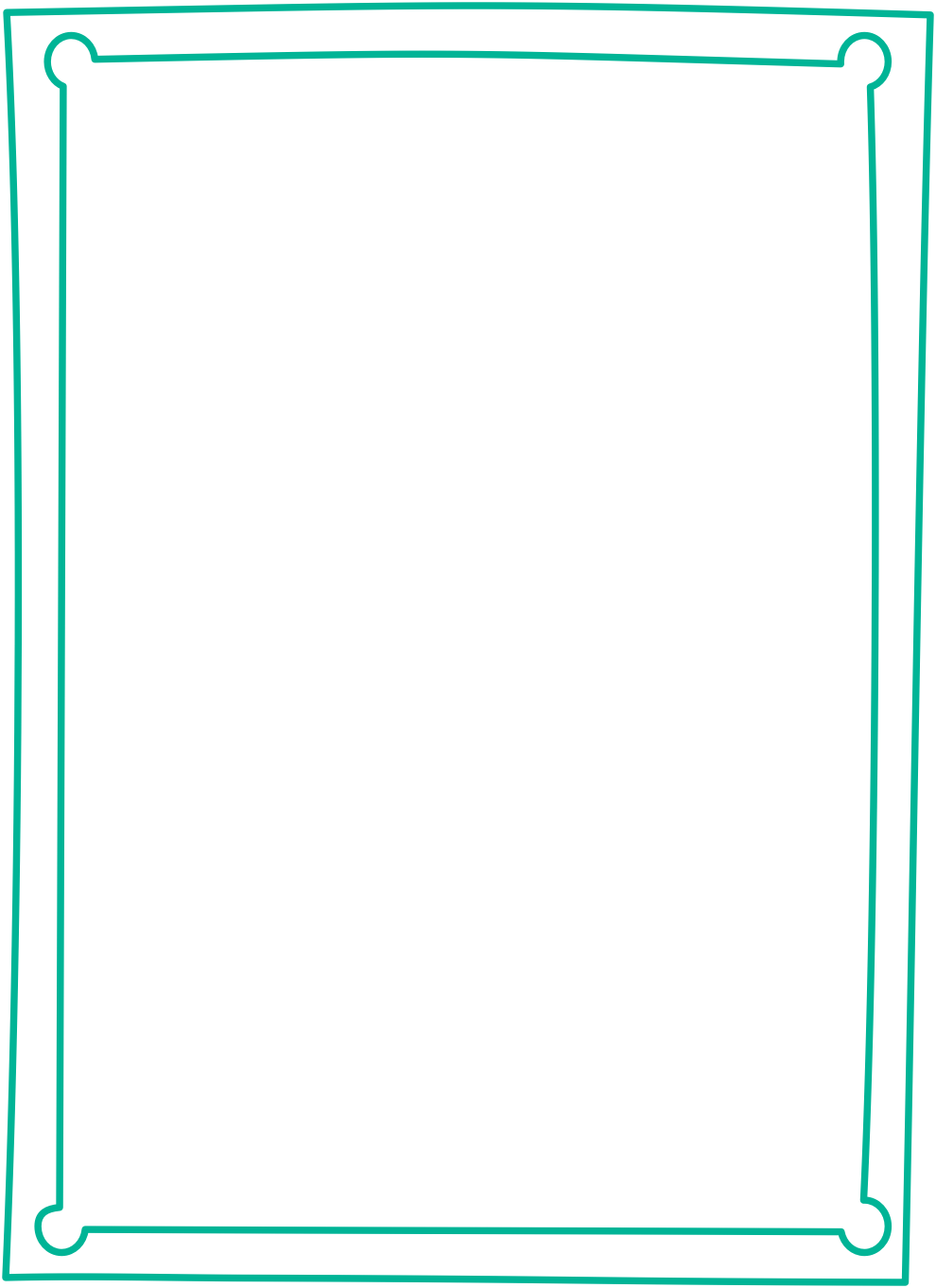 Raven Jones
Recruiting Specialist
fun fact
I have a cute Morkie puppy named Khloe About Raven
Raven comes to the recruiter role with years in sales and an educational background in communications. She says the coolest part about her job is building relationships with people she's never personally met. Some of her best relationships are with her travelers! She strives to be a listening ear for healthcare travelers leaving her door open to talk about work, life, family, hobbies, worries, or concerns. She wants her nurses to know she always has their best interests in mind.
When she's not recruiting, Raven works as a part-time bartender. She has a bubbly personality and is an experienced traveler herself! She has great recommendations for locations, restaurants, and activities across the U.S.
"Raven is an amazing recruiter who is willing to go above and beyond for her nurses. She always responds in a timely manner. She works so hard and advocates for her nurses to get them contracts that work well for them."