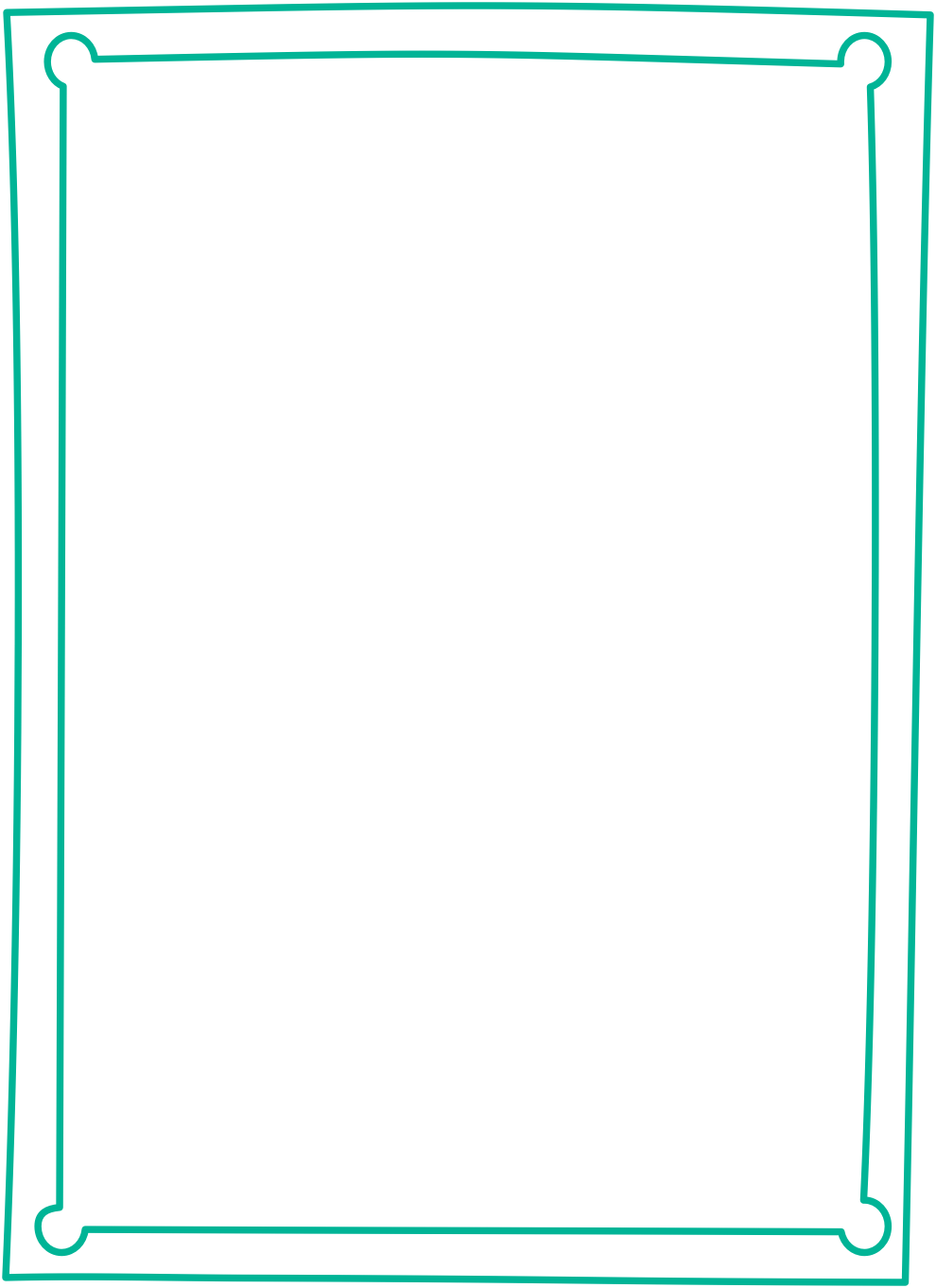 Samantha Williams
Recruiting Specialist
fun fact
Has watched Yellowstone in its entirety four times so far About Samantha
Samantha knows what travel nurses want because she's been a travel nurse. Samantha was a nurse for almost 10 years and a TNAA traveler for three years before becoming a healthcare recruiter. Having a great recruiter during her TNAA experience made her want to become one herself. 
Samantha's expertise in traveling and recruitment will guide you to great assignments in your own travel nurse career. After one conversation with her, you'll know Samantha has your best interests at heart and will do her best to assist you at every turn. 
When she's not busy finding your next great assignment, Samantha loves to travel. Whether it's a road trip across the U.S. or a trip abroad, the memories she makes from her adventures are priceless as she learns new things, tries new foods, enjoys the outdoors, and sees how other people live. At home, Samantha lives with her partner, two girls, and their dog.