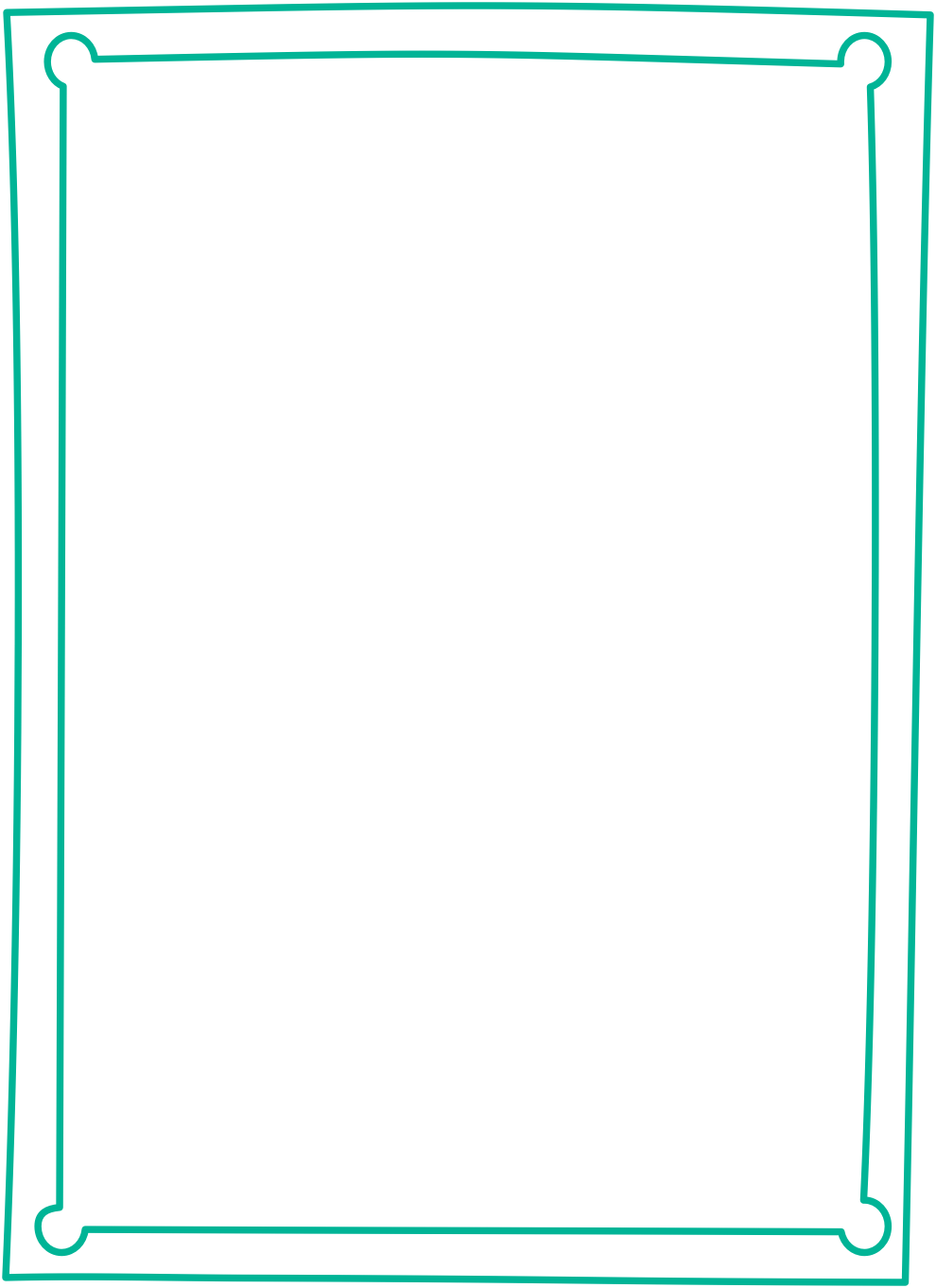 Sandra Dominguez
Sr. Recruiting Specialist
fun fact
Dream travel destination: Alaska to see the Northern Lights. About Sandra
With over 4 years of recruiting experience, Sandra brings a wealth of knowledge to her travelers. For Sandra, building solid relationships allows her to find the best jobs for her nurses. Competitive pay packages, best-in-class benefits, and support teams allow for a streamlined process for nurses. And that is why Sandra loves working for TNAA. Sandra believes in educating her nurses and guiding them while ensuring they can steer their careers in the direction of their choosing. Outside of work, you'll find Sandra spending time with her family and fur babies. They enjoy art, music, and traveling. Oh, and Netflix — so be sure to ask her what she's binging.
Click here to view Sandra's Great Recruiters review profile.
I know that whenever I need something, I can reach out to Sandra and if she doesn't know exactly what to do about a question or a concern, she knows someone who does. That's very helpful. For example: I couldn't find a place to park my RV at my very first assignment (2 places said no, 5 places didn't reach back out, and 1 place wanted to put me on a 5 month waiting list). When I reached out to Sandra she found a recommendation within 15 minutes that was within a half hour from work and told me who to contact, landing me a place to live. I appreciate her so much and am glad I was recommended to work with her by another agency nurse.