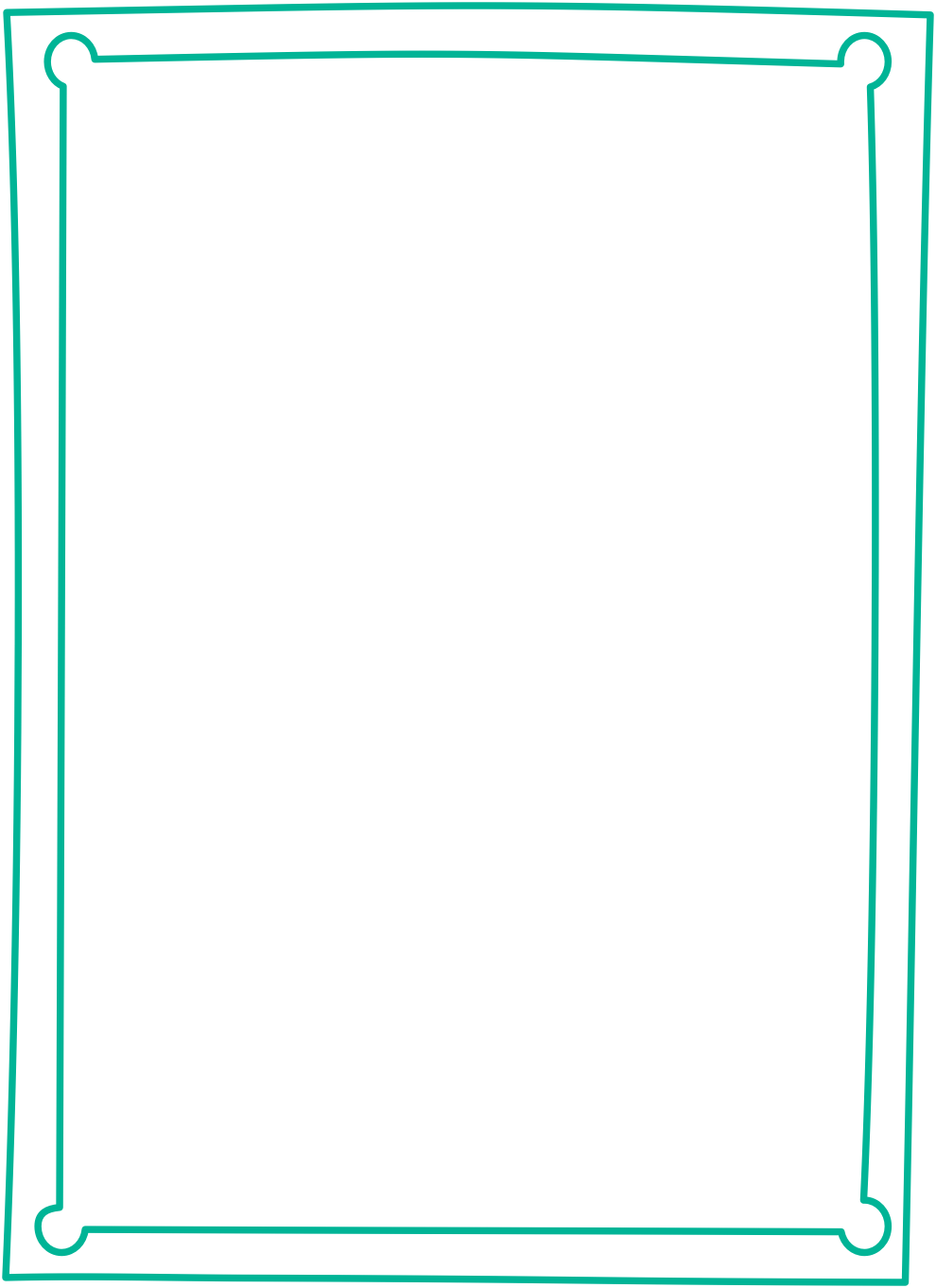 Tiffany Baker
Recruiting Specialist About Tiffany
What does Tiffany love most about her job as a TNAA recruiter? She enjoys giving travel nurses the support they deserve as they move from place to place. She'll work with you to find the best assignments for your situation, and she'll guide you when you take a job in an area that might be unfamiliar to you. That's an experience you'll take on together! Tiffany wants you to know she'll try everything she can to get you the help and answers you need as a TNAA travel nurse. She wants you to feel heard, understood, and happy!
For fun, Tiffany takes to the skies through aerial acrobatics! She loves the feeling of flying and the rush she gets when she masters a new trick 15 feet up. She has won multiple competitions through this passion, and people from all over travel to train at her studio!
"Tiffany was the only recruiter who was willing to work with my husband and I months out before we were ready to take our first assignment. She took the time to get to know us and build a relationship. Tiffany made the whole process as smooth as could be in a time where the market was tough. We are so thankful to have been referred to Tiffany and are glad she's our recruiter!"