November 16, 2016
Add These 3 Travel Nurse Destinations to Your List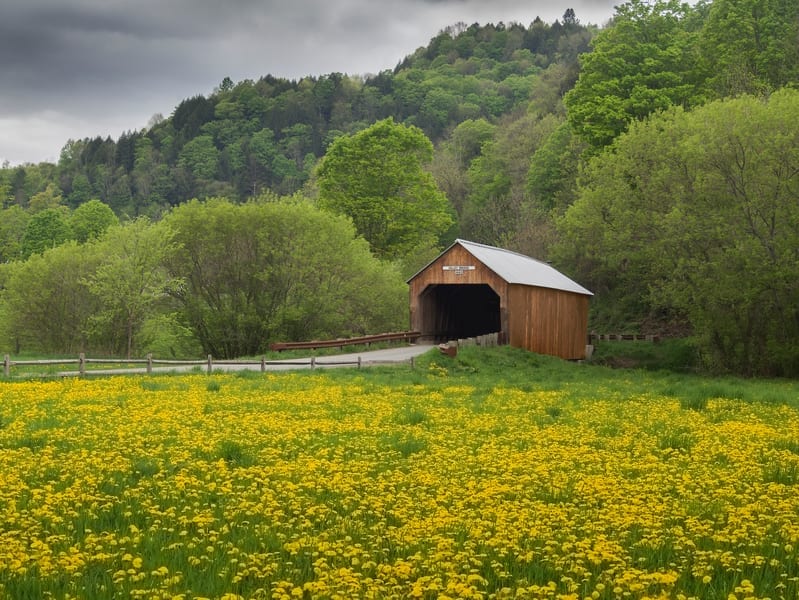 Some people say you could spend your entire life traveling in the United States and not see all the places worth seeing. As a travel nurse, thankfully, you have more opportunities than most to check out the many beautiful places in the U.S. that make this country worth exploring. Instead of going to the obvious choices while traveling across the country, consider these underrated states that have as much beauty as more popular destinations.
1. Arkansas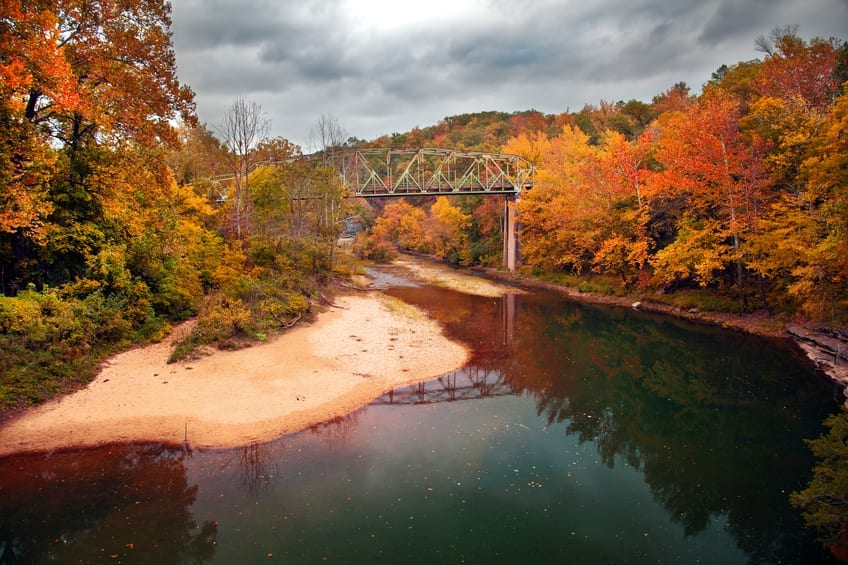 What do you think of when you hear "Arkansas?" Chances are you may only think of farms and former President Bill Clinton. The truth is that Arkansas has mountains, state parks, and scenery that will take your breath away. Visit the backdrop to season 3 of "True Detective",  Devil's Den State Park. Enjoy the Buffalo National River and its National Parks and the vibrant Petit Jean State Park. Little known fact: Arkansas was also home to Johnny Cash and Glen Campbell.
Best time to visit: Early October
Arkansas is one of the best travel nursing locations if your favorite season is autumn. Check out the changing leaves in early October to appreciate an underrated part of this beautiful state. Driving through the Boston Mountains, seeing the War Eagle Mill Fall Arts and Crafts Fair in Rogers, and taking in a local football game will give you a taste of what Arkansas is all about.
Travel Nurse jobs: Check out these travel nurse assignments in Arkansas to experience the "wonder state" like a local.
2. Washington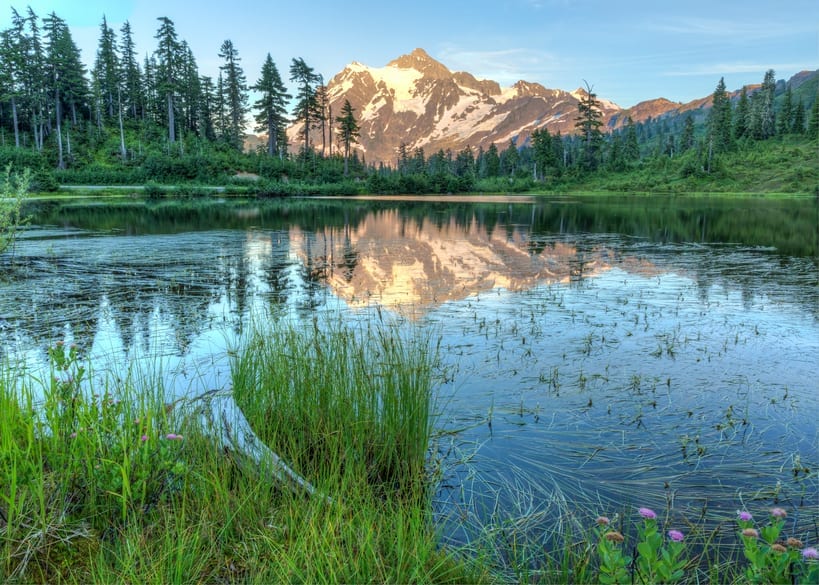 Washington state tends to be overshadowed by Seattle. Beyond Seattle, the state has an amazing amount of natural beauty, like the 14,410-foot snowcapped summit of Mount Rainier and the soggy Hoh Rainforest. There are 120 state parks and Washington State is a haven for whale watching, bird watching, and a great place to hike and camp.
If outdoorsy activities aren't your thing, visit Tacoma where you can see the Museum of Glass and take a walk across the Bridge of Glass and LeMay – America's Car History Museum.
When to go: August
If you head to Washington State in the summer, you are guaranteed to enjoy beautiful weather as well as Seafair, an annual water celebration with a parade, hydroplane races and boat parties. It's also the perfect time for concert season at the Gorge in George. Not to mention that southern Washington wine regions (yes, that's right!) are the perfect stops during your trip to enjoy domestic wines.
Travel Nurse jobs: Check out these travel nurse assignments in Washington and call the Pacific Northwest home for a while.
3. New Hampshire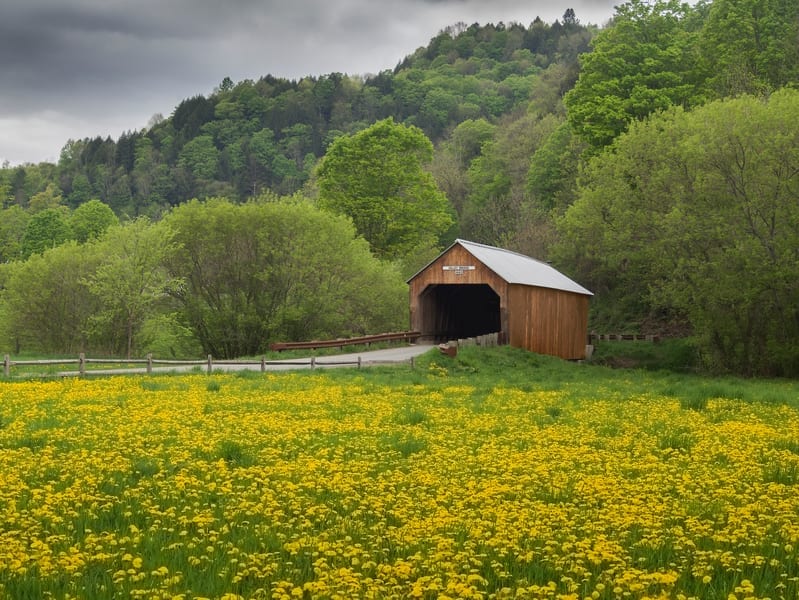 The state that tells us to "live free" is often forgotten because of its size, but it packs in the most state park land of any state. There's even a state park finder where you can search based on the type of experience you want. Their breweries and wineries abound — nearly a dozen wineries and over 33 breweries in the state — and the Wine, Cheese & Chocolate Trail may be the only trail you need to go on.
When to go: April or May
For New Hampshire being an underrated state, the most overrated time to go is in the fall. People flock to New Hampshire to see the leaves changing, so we suggest checking it out in the springtime. You will see the lakes and Mount Washington without crowds.
These underrated states are well worth a look while you are going to your next travel nursing assignment. While everyone else is visiting the most popular destinations in the U.S., these states will give you stories that not many people get to tell.
Travel Nurse jobs: If you love the outdoors and lots of adventure, browse our travel nurse assignments in New Hampshire.