September 7, 2018
5 Fall Festivals Worth Visiting On Assignment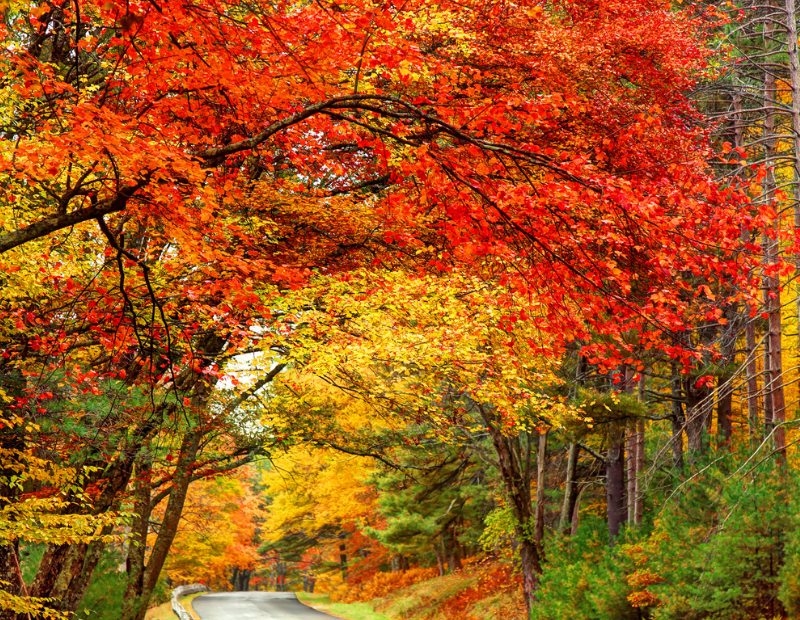 As the leaves start falling and the air gets crisper, fall festivals will pop up across the country. No matter where you traveling, there's bound to be fun fall festivals to discover. If you're planning your next travel nursing assignment or looking for one in your current city, keep these festivals in mind!
1. The Washington State Fair
Puyallup is located at the foot of beautiful Mount Rainier in the Puget Sound area, ten miles east of Tacoma and 35 miles south of Seattle. It is known for delicious local restaurants, unique downtown antique district, reputable school district, parks and recreation — and is home to the Washington State Fair! This annual fair features a live concert series, a rodeo, talent contests, an equestrian stunt show, farm animals, rides, daily shows, art shopping, and more. With so much to do, it's no wonder that fair spans just over three weeks.
2. Leavenworth Oktoberfest
Washington is home to another great festival we can't help but mention. If you love Oktoberfest, Leavenworth is definitely worth checking out. Hear bands from the U.S., Canada and Germany, enjoy homemade bratwursts, barbecued ribs, giant turkey legs, and craft beer. Be sure to visit the many vendor booths and shop for crafts and German souvenirs to bring back. The opening ceremony begins with a Bavarian procession followed by a keg tapping.
View our Washington state travel nursing and allied jobs!
3. The Adirondack Balloon Festival
Enjoy the annual Adirondack Balloon Festival! Visit Glens Falls in beautiful upstate New York.  Buy local crafts from vendors or participate in the craft fair, schedule a balloon ride and enjoy a wine tasting at The Lake George Adirondack Winery, one of the festival's sponsors. Bring your camera and take pictures of the balloons so you can enter your favorite in their annual photo contest! Best of all, this event is a not-for-profit organization run by volunteers and free to the public!
View our New York travel healthcare jobs!
4. Autumn at the Arboretum
Indulge in a seasonal Dallas tradition. The annual Autumn at the Arboretum features over 4.500 gorgeous plants, including chrysanthemums and blooming plants, along with over 90,000 pumpkins, squash and gourds. Take a tour through the themed "Adventures in Neverland", bring a college-themed football to display, sample and purchase homemade barbecue and enjoy live music every weekend!
To view our available travel jobs in Texas!
5. Sonoma County Harvest Fair
Are you a wine lover? Head to California to experience the annual Sonoma County Harvest Fair. Over 100 Sonoma county wineries bring their best wines for tasting to the Grand Harvest Tasting Pavilion.  Guests also have the opportunity to relish cuisine from a professional food competition and sample award-winning, locally crafted beer and cider. Before you go, check out the wine country marketplace to purchase your favorites and bring home artisan souvenirs made by local vendors.
To view our travel jobs in California!
Are you ready to begin a travel nursing adventure? Travel Nurse Across America continually strives to provide the best experience in the industry, from benefit options that match the needs of every nurse to first-class customer service. Contact us today at 1-800-240-2526 to get started, or apply here!