May 3, 2019
Our Favorite Ways to Celebrate Nurses Week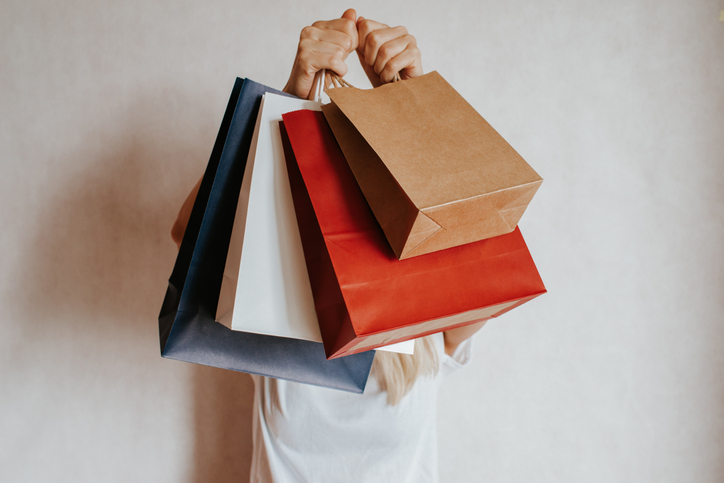 Nurses Week 2019 Deals & Freebies
Nurses are continually rated as the most respectable, noble and honest professionals. At TNAA, we are always excited to celebrate the essential roles each nurse plays in the healthcare community during National Nurses Week. Be sure to follow our Facebook and Instagram pages for special giveaways as we show our appreciation for our nurses.
We always strive to recognize our travel nurses with small tokens of appreciation, however, there are dozens of ways to celebrate National Nurses Week nationwide. Here are our top recommendations, and promo codes to redeem them!
iiiii
Free Food, Anyone?
Who doesn't love being apprecia.ted with free culinary delights? Our favorite food deals include:
Fill up on caffeine at Dunkin' Donuts as participating locations are offering a free 16-oz. Dunkin' Dark Roast iced coffee all week from 4 PM – 10 PM with a valid healthcare ID.
Have a sweet tooth? Cinnabon partners with the DAISY Foundation and is offering a free classic Cinnabon Roll, MiniBon Roll, or a 4-count order of BonBites on the house when you show your work badge all week.
You don't even have to bring your ID to qualify for this deal! If you're wearing scrubs, you get a free fountain drink or cookie at Potbelly all week!
Start your weekend right this Friday with a free Espresso Buzz Bagel and Schmear from Einstein Bro's Bagels. On May 11th, nurses wearing scrubs or with their ID badge qualify for this delicious breakfast, on the house.
It's getting hot out, and participating Dunkin' Donuts locations are giving away a free 16 oz. roast iced coffee from 4 PM-10 PM through May 12th. Don't forget to bring your work ID for this one!
Scrubs, Scrubs & More Scrubs
Lydia's Uniforms is offering up to 50% site-wide starting now – May 14.
Allnurses.com is pulling out all the stops. They are hosting 8 days of giveaways for their National Nurses Week Celebration. Participate for the chance to win a $250 Amazon gift card!
Both scrubsandbeyond.com & WonderWink are offering 20% off WonderWink scrubs. At  WonderWink, use code WW20 & get free shipping for all purchases over $50.
Shopping & Vacations
If you like shopping, vacation and giving gifts at a discount, take advantage of these excellent bargains:
We like how New York & Company thinks – nurses should be appreciated all year long! They offer a 15% discount for nurses 365 days a year! Just show your work ID at checkout.
A good night's sleep is arguably the most important thing a nurse needs! Sleep Number offers up to a 35% discount for nurses with proof of employment.
Are you shopping for your next vacation destination? You might want to consider the happiest place on Earth if you haven't yet. Walt DisneyWorld's Swan and Dolphin Resort has special rates for education professionals, military, and nurses. Call 1-1800-227-1500 and mention the code DREAMS to take advantage of this deal.

Be sure to get social with us for more deals, giveaways, and highlights on all things National Nurses Week.