May 31, 2018
5 Ways to Meet New People on Assignment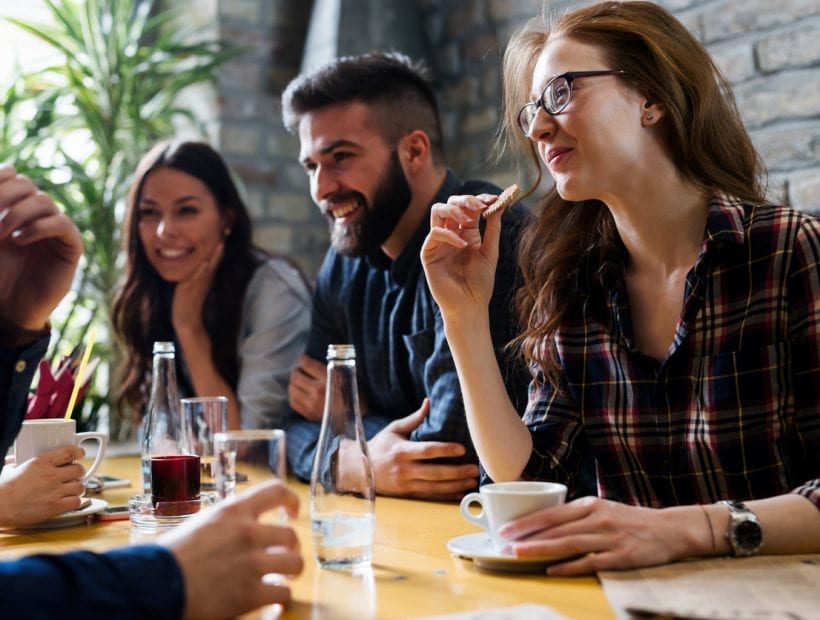 Imagine you just landed your dream travel nursing assignment in a city you've always wanted to visit. And now, you're going to live and work there for 13+ weeks. You're excited to get started and you spend your time packing, shopping, securing a place to live, and making sure your certifications and credentials are up to date.
Once you arrive at your destination, unpack and get settled in — you might realize haven't thought of the fact that you don't know anyone in your new city. It's normal to feel a bit out of place or lonely in the beginning, but there are plenty of opportunities to get involved. It's important to have a social life as a travel nurse , after all, socializing and engaging with your community is vital for your mental health and will make your assignment more enjoyable.
Fortunately, there are numerous ways to meet people and make new friends, especially with technology. Here are five easy ways to make friends on assignment this summer.
1. Leverage Your Social Network
Technology makes us more connected than ever before. The saying "6 degrees of separation" is no longer the standard! When you start a new assignment, check out Facebook events in your town or make a post asking for recommendations in the area. Who knows, you might even find out an old friend is close by! Join online forums to meet new people such as the Travel Nurse Network – The Gypsy Nurse, which is centered around travel nurses.
2. Sign up For NextDoor
NextDoor calls themselves "the private social network for your neighborhood.  It's a great way to learn about your new community, break the ice with your neighbors, learn about local events and news, and share safety tips.  Everyone who signs up is verified, so participating is private and secure. NextDoor is used by over 175,000 neighborhoods nationwide, and you can download their mobile apps to take your neighborhood with you on the go.
3. Try Out Dating Sites
Dating sites like Bumble aren't just for dating anymore. Sure, plenty of people use dating apps to meet that special someone, but many companies have expanded to include broader connections. For example, Bumble has a "Bumble BFF" feature that caters to people looking for new friends, making it very convenient if it's your first time in a new city! Tinder recently launched "Tinder Places" to help locals meet others where they already hang out. Other popular apps for making new friends include FriendMatch and MeetMe.
4. Go to a Meetup
If you've been a travel nurse for very long, chances are you've used Meetup to meet new people and explore your new town. Whether you are into visiting museums, camping, learning a new language, staying in shape, books clubs or bar crawls — you'll find a group of like-minded people to go with. As the largest online network of local communities, the possibilities are endless. If you can't find what you are most interested in, you can easily start a Meetup group.
5. Dog Lovers Only
Bringing your pet on assignment? They need to make new friends, too! Meet My Dog touts themselves as a "fresh breed of social app for you and your dog." The location-based app helps you connect with other dog owners for play dates at dog-friendly locations.
At Travel Nurse Across America, we focus on providing the best travel nursing experience for every traveler, every time. Ready to start your travel nursing adventure? Our team will help you find the right assignment for you and be with you every step of the way. Contact us today to learn more!