December 13, 2017
7 Easy Ways to Work Out on the Job as a Traveler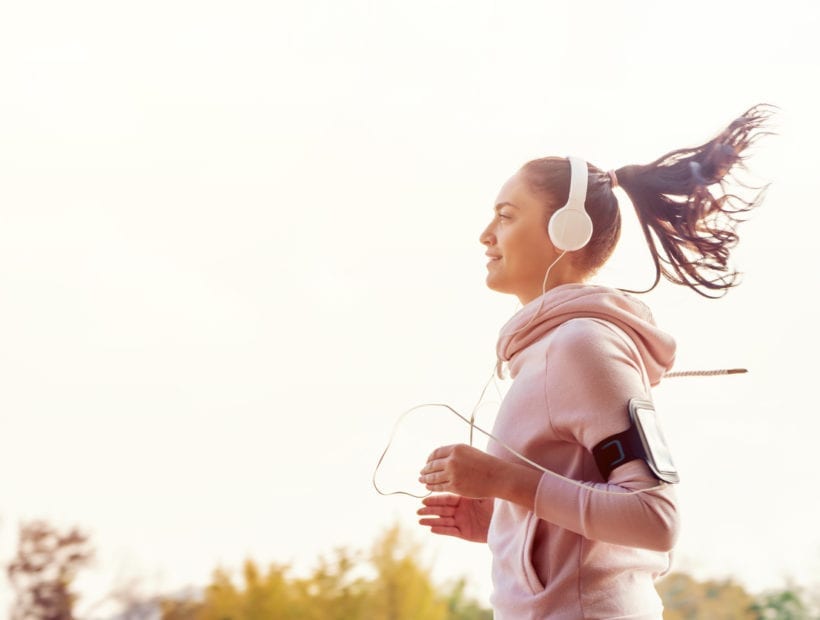 Health care travelers have the excitement of getting to know new places and experiencing new things, but that frequent travel means that you may not be able to stick to a schedule, especially when it comes to exercise and staying in shape. But being fit can be an important part of traveling— and your overall health.

1. Explore your neighborhood on foot
Instead of relying on a car to get around, rely on your own two feet. Find out where the closest supermarket or convenience store is, and take a trip there to get acquainted with the neighborhood (and get some exercise). Do some of your errands on foot, such as light grocery shopping — even better with a little bit of extra weight on the way back
2. Ride a bike
Some cities or towns to which you are assigned may not have all the amenities within walking distance — so get a bike to get around. More cities are becoming bike friendly to reduce traffic congestion and become more eco-friendly, which makes riding a bike even safer, easier and satisfying. Cycling is a great way to exercise: not only does it get your blood pumping, it builds muscle and bone density.
3. Sign up for the local gym
Joining a local gym has more than one benefit: not only will you have access to exercise equipment, you'll meet new people. Sticking to a gym schedule can be tricky — there are hundreds of people who have memberships and yet never go — but the quality of your workout is worth it. If you're not finding the motivation to go on your own, sign up for a weekly class or one-on-one training sessions to stay active and fit.
4. Join a club
Thanks to websites such as Meetup, you can find like-minded people wherever you are. If you love hiking, you can find a group to join for weekend adventures; those who like to stroll in the park in the evenings can find someone to stroll with, too. Soccer matches, bowling teams, outdoor yoga sessions — there are plenty of activities and people who love them to be found in your new city
5. Use your home and your body
You don't need weights and workout equipment to exercise at home. Climb up and down stairs for a quick cardio workout, or do a couple wall sits — in which you press your back against a wall and squat, knees bent at a 90-degree angle — to work your leg muscles. Do a set of sit-ups, push-ups, squats, and lunges to get a full-body workout right in your living room.
6. Look to the locals
Wherever your new temporary home is, there's bound to be a local or regional sport or activity popular among the locals. In Colorado, in may be mountain biking; in California, it can be surfing. Your hobby may become your favorite new workout routine, and it may help you feel more at home.
7. Take care of your body
All the exercise in the world won't help you stay fit if you're not taking care of your body. While it may be tempting to eat at new restaurants or get takeout in a new city every night, cooking for yourself can help you eat healthier. Make sure that you get enough sleep, as regular sleep deprivation has been shown to contribute to weight gain, and drink lots of water — and limit alcohol — to stay hydrated and prevent weight gain. With a tricky schedule and living in a new environment, you may fall back into bad health habits when on a new assignment as a travel nurse — there are some simple ways to stay in shape no matter where you are.
Take it From a Traveler!
We asked our nurses for their take and they shared several traveler tips to stay healthy. Check it out!