August 9, 2016
8 Travel Destinations Our Nurses Love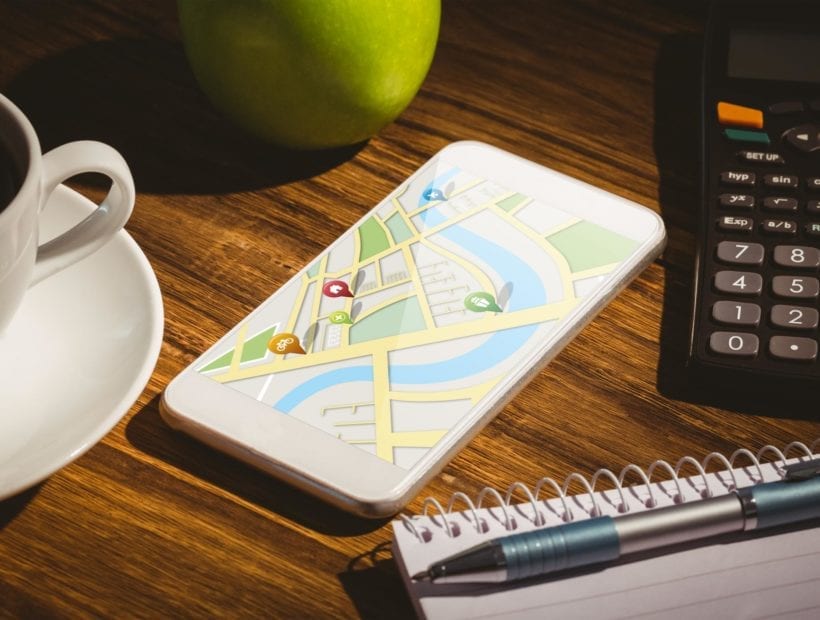 When you first think about what it's like to be a travel nurse, images of relaxing on pristine Hawaiian beaches or hiking snow-capped Colorado mountains might come to mind. While we love sending nurses to well-known locations like these, many lesser-known destinations are rising in popularity as travelers discover their friendly residents and unique attractions. Read about some of our travelers' favorites below.
1. Little Rock, AR
Arkansas' capital city is a unique blend of big city convenience and small-town Southern charm. Ranked among the country's most affordable cities in which to live, you can have a lot of fun in Little Rock on any budget. Explore the downtown Rivermarket area for prime entertainment venues and restaurants, or take a quick drive outside the city to experience the Natural State's finest lakes, rivers, hiking trails, and other outdoor recreation opportunities.
Take a look at our available jobs in Arkansas.
2. Fargo, ND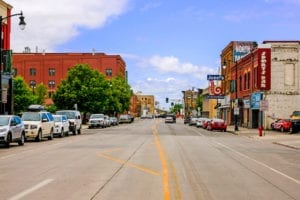 North Dakota's largest city bustles with things to do. Fargo's revitalized downtown offers boutique shopping and lively nightlife. The area's many arts and cultural offerings benefit from the presence of the three major universities nearby. See performances by several theater companies, symphony orchestras and ballets. Fargo is proud of its local history and its attractions show it off well!
Browse the available jobs in North Dakota.
3. St. Louis, MO
Known as the "Gateway to the West," St. Louis is famous for baseball and beer. This historic Midwestern city is full of exciting attractions and unique culture. See the downtown area where you can visit the famous Gateway Arch or take in a Cardinals game. Explore some of St. Louis' 79 neighborhoods for a taste of the local flavor, like in north St. Louis where Italian food is served hearty and authentic on The Hill. Besides the friendly people and fun things to do, our travelers love St. Louis for the easy licensing and lower cost of living!
4. Knoxville, TN
A funky college town at the foot of the beautiful Blue Ridge Mountains, Knoxville has been called "Austin without all the hype." Explore its vibrant downtown area where live music venues, celebrated local restaurants and eclectic shopping are all within walking distance, plus you're never far from a trail to hike or a river to paddle. And while Knoxville maintains its Southern charm, it doesn't suffer the same sticky humid weather as the rest of the region below. Enjoy four distinct seasons of temperate weather, including stunning fall foliage.
Browse available jobs in Tennessee.
5. Chesapeake, VA
Looking for a place to relax? Sitting in the heart of Coastal Virginia, Chesapeake truly embraces the coastal lifestyle. In an area rich in natural wonders, you can explore 22 miles of fresh and salt waterways or escape to pristine Atlantic beaches, just a short drive away. Plus, you can enjoy the outdoors year-round as Chesapeake has mild weather in every season. If you're a seafood fan, you're in for a treat! Virginia is one of the largest seafood producers in the country, so area restaurants offer only the freshest fish and oysters.
Take a look at our available jobs in Virginia.
6. Sheridan, WY
Located halfway between Yellowstone Park and Mount Rushmore, Sheridan welcomes visitors from all over the globe with its fabled western history and dramatic mountain vistas. Nestled at the feet of the Bighorn Mountains, it is home to world-class fly fishing, hiking, camping and winter sports. Downtown Sheridan offers old west charm and modern hospitality with boutique shopping, eclectic restaurants, and museums and theaters.
Browse available jobs in Wyoming.
7. Corpus Christi, TX
Corpus Christi is one of the most popular vacation spots in Texas, and with its beautiful Gulf Coast location, it's not hard to see why! What better way to spend a day off than lounging on a sunny beach? But with a metropolitan population of more than 500,000, this is no tiny beach town. Corpus Christi also offers fun attractions and prime shopping and dining options. Want to take a side trip? San Antonio, Austin and Houston are each just a couple of hours away.
View available jobs in Texas.
8. Tacoma, WA
It's no secret that our nurses love the Pacific Northwest! Seattle and Portland are at the top of a lot of travelers' lists, but many are discovering that Tacoma offers the PNW experience they're looking for plus some unexpected benefits. This Puget Sound city is the perfect base for exploring Mount Rainier National Park and other popular hiking areas. Tacoma offers easy access to Seattle, but has a lower cost of living and less traffic – perfect for day-to-day life!
Take a look at available jobs in Washington.
Although some well-known destinations will always be at the top of every traveler's list, there are a lot of great locations around the country where travelers are having the time of their lives. By working with an experienced recruiter, you'll be able to find an assignment in a location that has everything you're looking for – plus possibly a little more!