June 6, 2022
Respiratory Therapist Career Guide: Become an RT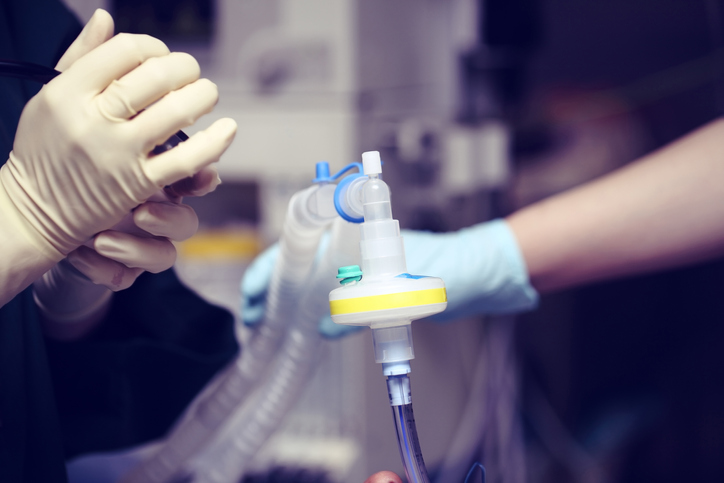 Respiratory therapy is a field in the healthcare sector that involves examining patients with lung and breathing issues. You'll be working under the supervision of doctors to treat a variety of pulmonary conditions and educating patients to put them on a path to recovery.
If you're considering working in the healthcare sector as a respiratory therapist, you might have a few questions. In this guide, you'll learn about the following:
Part 1: What is a Respiratory Therapist?
Part 2: How to Become a Respiratory Therapist?
Part 3: How Much Do Respiratory Therapists Make?
Part 4: Respiratory Therapist Jobs
Part 5: Who to Follow & RRT Resources
Part 1: What is a Respiratory Therapist?
Respiratory therapists are certified medical professionals who assess and treat breathing-related problems. They're responsible for evaluating the patient's airways and lungs, which is important for diagnosing and treating lung diseases and breathing disorders.
Tasks like performing blood tests, inserting endotracheal tubes, and educating patients on using inhalers are all part of the job.
Respiratory therapists must be quick on their feet. They see a range of patients, from those who are fighting for their lives in intensive care units to those who are slightly sick. They also work with a variety of equipment, from sustaining equipment to life support equipment. For these reasons, respiratory therapists must be detail-oriented.
Respiratory therapists showed their knowledge and skillset when combating COVID-19, a respiratory virus. They were needed for treatments that would help their patients recover from the virus and avoid intubation or life support. However, when a patient did have to be intubated or put on life support, a respiratory therapist was there to manage the life-saving equipment.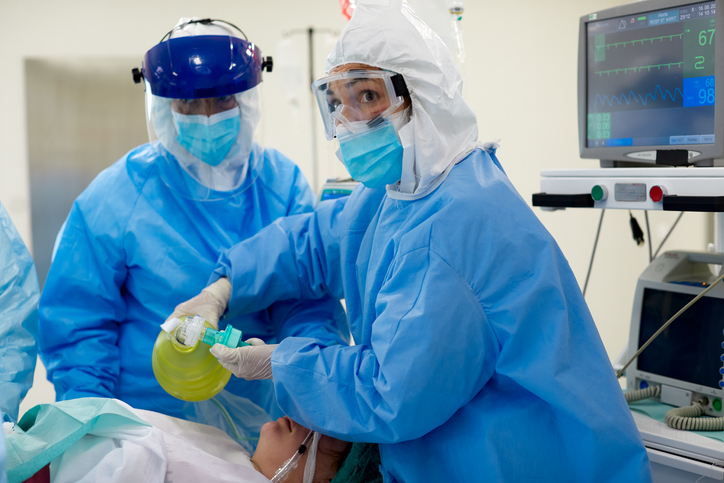 Part 2: How to Become a Respiratory Therapist?
To pursue a career as a respiratory therapist, you'll have to go through the following steps.
Step 1 – Attending Respiratory Therapist School
The first step is to enroll in a respiratory care degree program. You'll need at least an associate's degree in your field, but ideally, you'll complete a bachelor's degree in respiratory care to improve your career prospects.
Most degree programs require you to pass a competency assessment by demonstrating that you've learned the necessary skills to become a respiratory therapist. Besides this, you might also need to complete a set number of clinical hours.
Selecting the Right Program in Respiratory Care
When looking for a bachelor's program, make sure it's an accredited course by the Commission on Accreditation of Respiratory Care (CoARC). This will enhance your chances of pursuing lucrative career opportunities in respiratory care.
Remember that continuing your education and developing your skills is a part of your career path as a respiratory therapist. This will increase your professional competency and help you provide better care to patients seeking assistance in dealing with breathing problems.
Step 2 – Passing Your Credential Examinations
Once you've completed your bachelor's degree program, the next step toward becoming a certified respiratory therapist is to pass credential examinations by the National Board of Respiratory Care (NBRC). If you're successful, you'll receive a certification.
This is a multiple-choice test that assesses your knowledge of respiratory therapy. Through this certification, you can pursue advanced-level credentials in the field of respiratory care.
First, you will have to pass an NRBC exam to earn an entry-level certification. If you get a lower cut score, you will receive an award for becoming a Certified Respiratory Therapist (CRT). However, if you pass the exams with a higher score, you'll earn the CRT distinction and get an opportunity to take a Clinical Simulation Exam (as long as you meet eligibility requirements). The Clinical Simulation Exam is required for you to become a Registered Respiratory Therapist (RRT), the highest professional credential you can earn in the field of respiratory care. Bottom line: if you're looking to pursue high-level job opportunities, you should aim to become a RRT.
As an RT, you must maintain your NBRC credentials. There are three ways to do it.
You can complete at least 30 hours of continuing education or take a quarterly assessment test. Your continuing education must include workshops or online courses and seminars about pulmonary functions and respiratory therapy.
You can retake credential exams again.
Pass a new exam that will be valid for the next five years.
Step 3 – Applying for State License
To start working as a certified respiratory therapist or registered respiratory therapist, most states require you to have a state license.
As a traveler, you move around a lot and licenses can get complicated and pricey. To see if your license is recognized in another state, just ask our quality assurance specialists.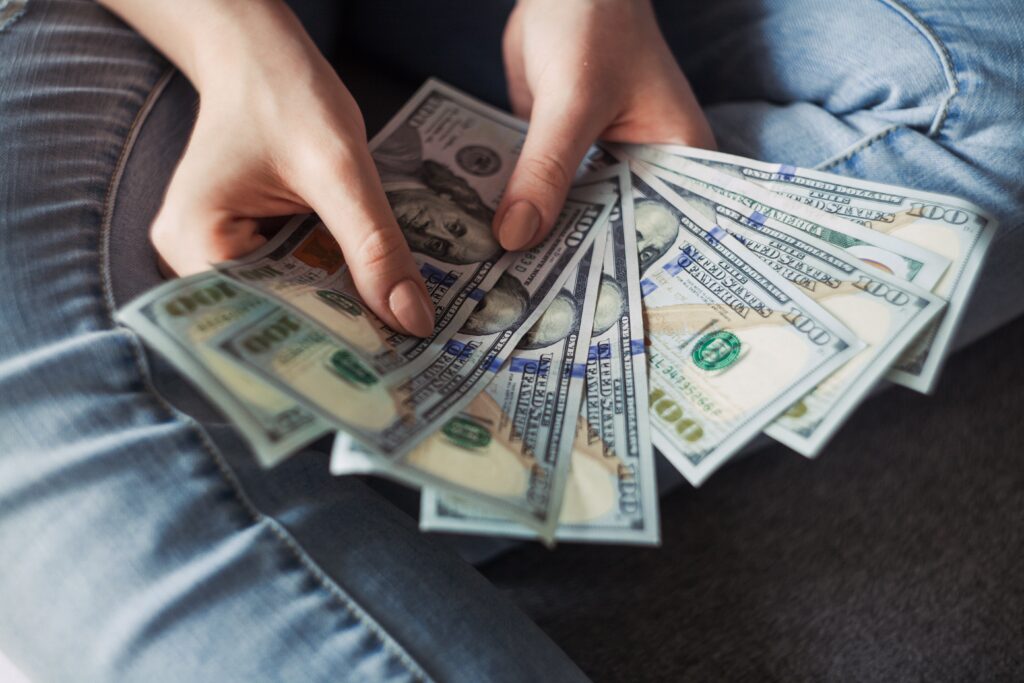 Part 3: How Much Do Respiratory Therapists Make?
According to the Bureau of Labor Statistics, in 2021, a respiratory therapist earned a median salary of approximately $61,000 per year. However, this value may vary depending on certain factors, such as your field experience and geographical location.
Statistics show that traveling respiratory therapists could make more than respiratory therapists who work on a hospital's permanent staff. Many traveling respiratory therapists can make $67,000 to $118,000 and beyond a year, according to Zip Recruiter. It all depends on the assignments taken and the market demand.
Part 4: Respiratory Therapist Jobs
The Bureau of Labor Statistics states there were 135,100 job openings for respiratory therapists in 2020. However, the job market expects a 23% growth between 2020 and 2030. This expected rate of growth is faster than other occupations in the medical sector.
The current projection shows an increase of over 10,000 respiratory therapist job openings every year. Most of these positions will be opening up due to the rising need for respiratory therapists and existing workers retiring or switching careers, etc.
If you're considering working in the medical sector, becoming an RT is a great option. You can even pursue travel respiratory therapist jobs and take your career on the road with TNAA! To #travelwithTNAA, respiratory therapists need at least one year of short-term acute care experience and must hold NBRC National Certification as a CRT or RRT.
Part 5: Who to Follow & RRT Resources
National Board of Respiratory Care (NBRC)
Podcasts
American Association for Respiratory Care (AARC) Perspectives
Instagram Hashtags — follow these hashtags to find relevant content shared amongst your RRT Peers.
#respiratorytherapist
#respiratorytherapy
#respiratorycare
#rrt