November 22, 2022
Best Gifts for Nurses and Allied Health Professionals
It's that time of the year when we pause to consider how we can show appreciation and love for the people who matter to us most. Who better to put at the top of this list than the nurses and allied health professionals who labor tirelessly every year, navigate 12-hour shifts, and care for us during our illnesses and recoveries? 
If you're shopping for a healthcare worker this holiday season, read over this list of the best gifts for nurses and allied health professionals to ensure you're getting something they really like.
Gifts for Nurses & Allied Health Workers
1 – Engraved stethoscope tags and personalized badge clips
If there is one thing that is likely to be mislaid in a medical facility, it's a stethoscope. With a personalized engraved stethoscope tag, a healthcare worker can quickly locate this much-needed tool.
2 – Comfort for weary feet
Healthcare workers spend a lot of time on their feet, whether walking from station to station or assisting at a bedside. Good-quality shoes are a perfect gift, and they must be equipped to handle 12-hour shifts. If you don't know the perfect pair to grab, get the nurse or allied health professional in your life a gift card for their favorite brand.
While at it, you can also grab some compression socks to ease circulation problems or add some novelty nurse-themed socks.
3 – Water bottles and lunch boxes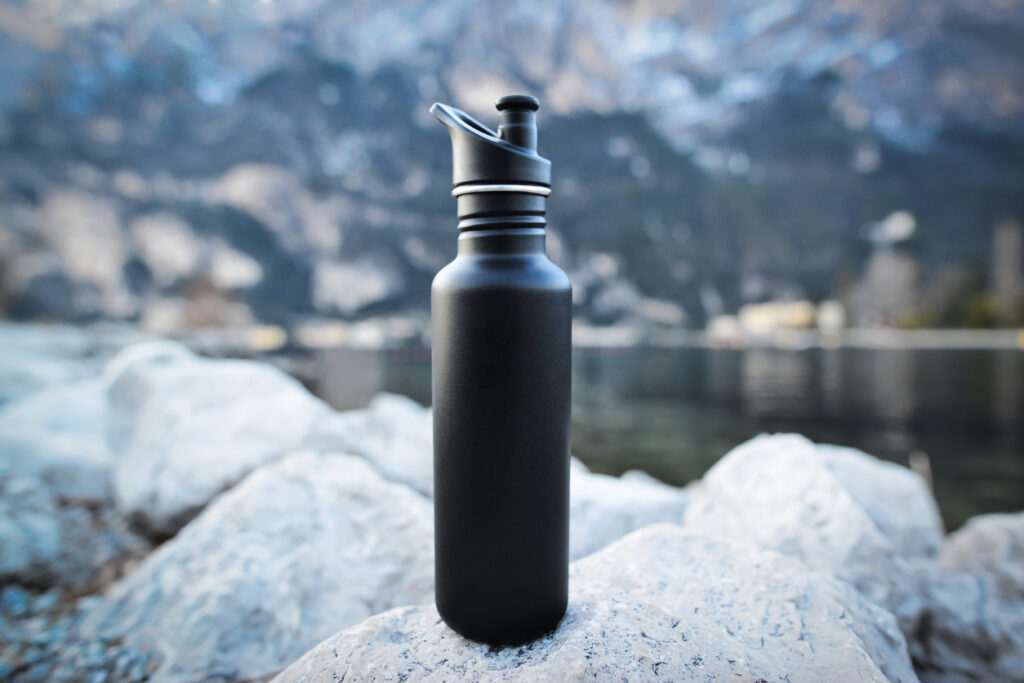 A water bottle and lunchbox make some of the best gifts for nurses or allied health professionals, serving as a reminder for them to take care of themselves and take breaks.
One favorite is the HOTLOGIC® range of lunchboxes with thermal technology that warms food and ensures it stays ready to eat.
For beverages, why not give a techy water bottle a try? The Hidrate Spark smart water bottle visually reminds the owner to drink water and tracks water-drinking habits to support a hydration routine.
4 – Backpacks or tote bags
Nurses and allied health workers need something to carry everyday necessities. A backpack or tote bag is perfect for this, and there are plenty of designs, prints, and sizes from which to choose.
If you know someone in nursing school, a bag is also a good gift for nursing graduates. It's sure to be a gift they'll use for years.
5 – Smartwatch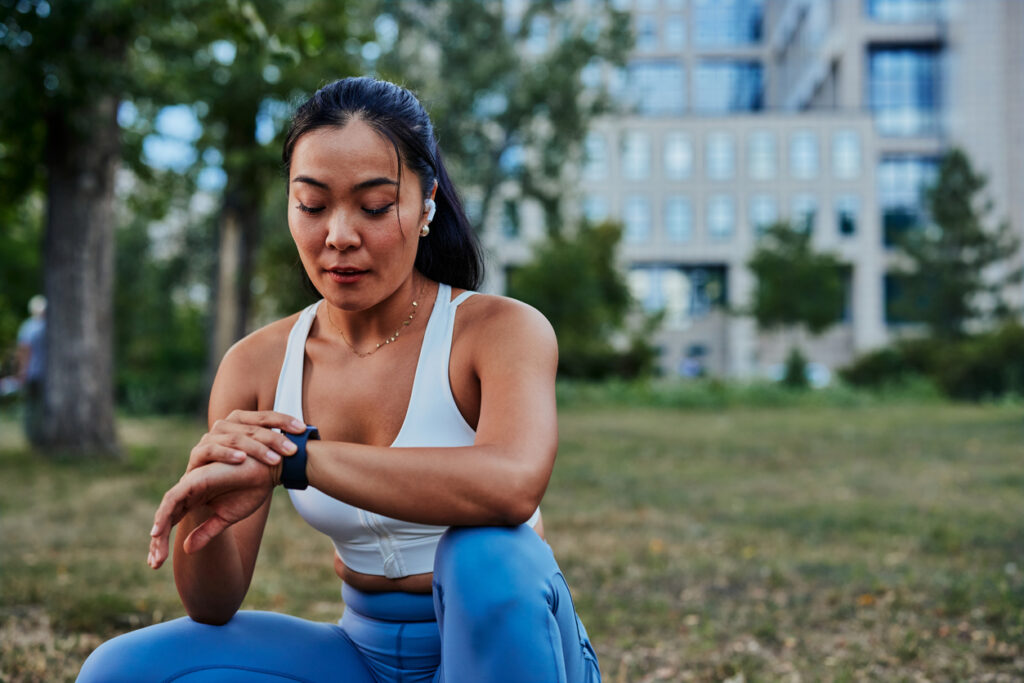 Help your favorite healthcare worker keep up to date with technology trends by giving them a smartwatch.
A smartwatch out competes the average wristwatch as many smartwatches can link with a person's phone to answer calls, read and dictate texts or emails, listen to music, and much more. Some can also track steps and monitor sleep cycles, reminding busy nurses to keep healthy habits.
6 – Spa Day
After 12 hours of standing each day, getting some spa treatment sounds like the perfect gift. Treat your favorite nurse or allied health professional to a day at a nearby spa. You can go all out with foot and hand scrubs and hot stones – whatever makes them feel relaxed and pampered.
7 – Shower Steamers
For a bit of spa treatment at home, grab a set of shower steamers as your gift. The Relief Shower Steamers from Body Restore are packed with essential oils and promise deep relaxation with their use.
8 – Packing Cubes
Don't forget your healthcare travelers! Travel nurses and allied health travelers jump from assignment to assignment, and often state to state, every few months. Make the journey easier by gifting them a set of travel packing cubes to keep their belongings neatly organized and perhaps free up a little space in their suitcase.
9 – Power Bank
While on the go, healthcare travelers can ensure their electronic devices are always charged with a power bank. The Charmast LED power bank is an excellent choice for a travel nurse gift as it offers dual charging inputs and recharges quickly.
Happy Shopping!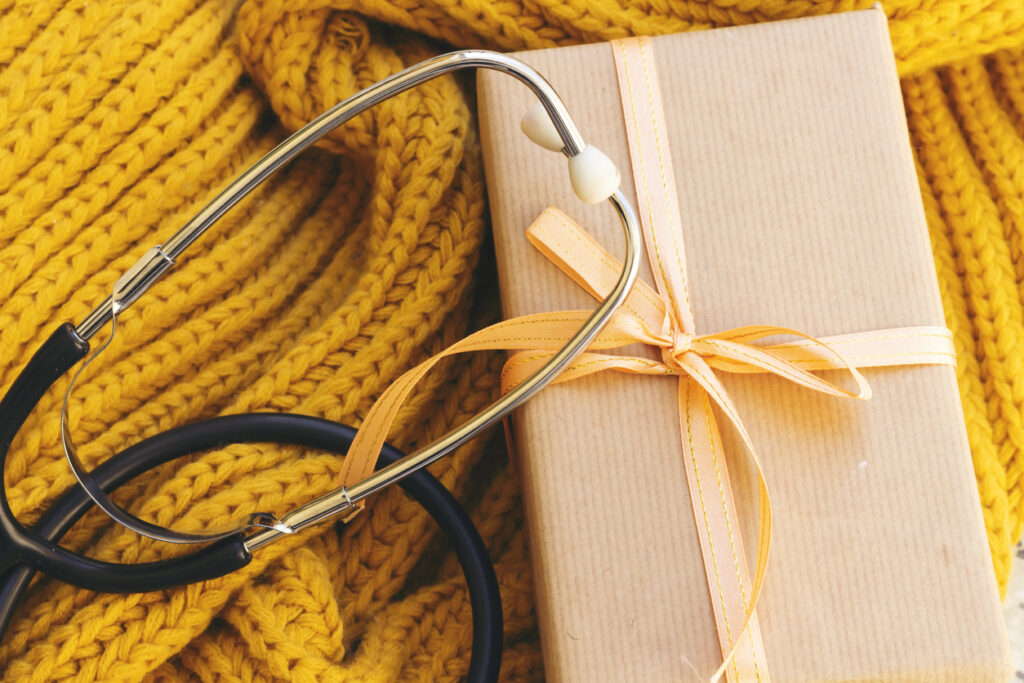 Nurses and allied health professionals add so much to our communities. This festive season, take time to show appreciation for these tireless workers who do so much for so many.
If you're a nurse or allied health professional looking for a change in the new year, consider traveling with TNAA and pursuing a career that moves you. We make getting started easy.