July 12, 2022
Local Travel Nursing: Can I Take an Assignment Close to Home?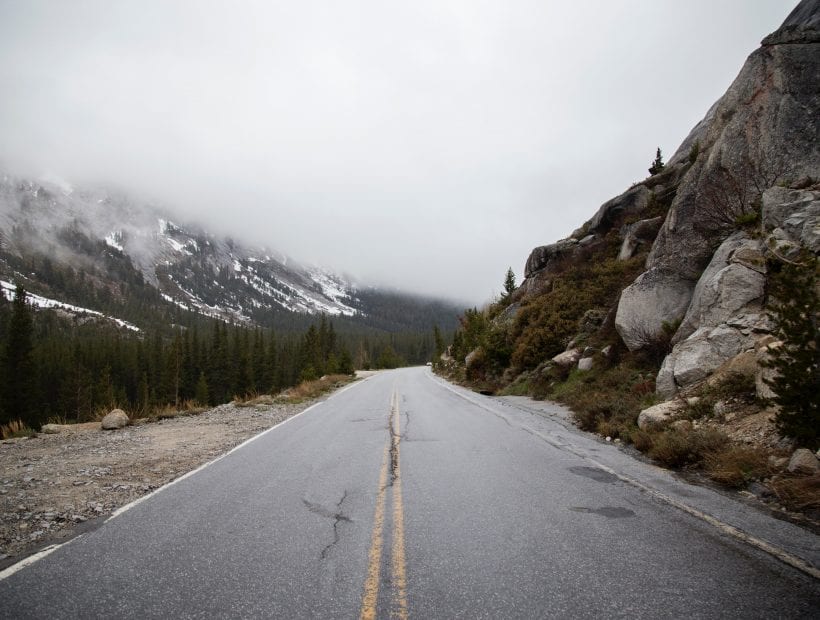 Many new travel nurses are curious whether they can take an assignment close to home. Some nurses are hesitant to venture too far from familiar territory at the beginning of their travel nursing careers, while others have obligations at home that they'd like to return to on days off. Read on for some important info on choosing travel assignments that don't take you too far away from your home.
Guidelines for Local Travel Nursing
Local Travel Nursing Tip 1
To Be a Traveler, You Have to Travel
While you don't have to move across the country for every assignment, certain rules do exist regarding what distance an assignment must be from a nurse's home in order to be considered a traveler. Most hospitals enforce what's called a "radius rule," which is the minimum number of miles a nurse must live from the facility in order to qualify as a travel nurse. Radius rules of 50 miles are common, but the number can range anywhere from 40-200 miles depending on the facility. If you choose to be a travel nurse, be prepared to pack your bags. Perhaps you'll be able to find that perfect assignment that will keep you within a few hours of where you live, but you'll still need to establish a temporary residence to qualify for your tax-free housing stipends and meals and incidentals pay. No matter the distance, don't expect to be able to commute from home.
Local Travel Nursing Tip 2
Learn the Rules, or Choose an Agency That Does
It's no secret that travel nursing comes with a lot of perks not offered to most staff nurses – high pay, tax-free stipends, bonuses, and the chance to work in prestigious hospitals in exciting locations across the country, just to name a few. But these incentives exist for a reason. Travel nurses are asked to uproot their lives, move to new cities and assist where they're needed the most in unfamiliar hospitals. This is a challenging task that not all nurses are qualified to undertake. So, radius rules and other policies regarding travel nurses exist to keep staff nurses from leaving their positions and taking travel assignments, though they live nearby. That would be unfair to both the local staff nurses who are being paid at a different rate and to the other travelers who have made the personal sacrifices to be true travel nurses. For those interested in nearby temporary nursing employment, local contracts, PRN and per diem work is available in many areas, though TNAA does not staff these positions.
Local Travel Nursing Tip 3
For Success, Stay Flexible
Though it's good advice for any traveler looking for a new assignment, it's especially important to be flexible when you have a lot of special requests. If you're set on staying close to home or traveling to any specific location or facility, you may encounter some frustration. For instance, if there isn't much demand for your specialty in the area you want, you may have trouble finding an available position or it may take some time for one to become available. When you do find a position, you might not have as much choice about your schedule as you would in an area or facility with more needs. In order to have the most options, keep an open mind about location. By traveling farther from home, you'll open yourself up to a bigger adventure and you'll lessen the chance that you'll have to sacrifice in other areas. If you do want to make special requests for your assignment, like about scheduling or time off, make sure to discuss them with your recruiter and always bring them up in your interview.
For the best travel nursing experience possible, it's important to commit fully to traveling and remain open to the opportunities that become available. Leaving the comforts of home for life on the road is difficult and this lifestyle change isn't meant for everyone. But for those who are ready for the adventure of travel nursing, we are happy to support you at every step.
Browse our available travel healthcare jobs and start your TNAA application today to pursue a career that moves you!