March 12, 2020
Coronavirus Response Statement: TNAA CEO Tim McKenzie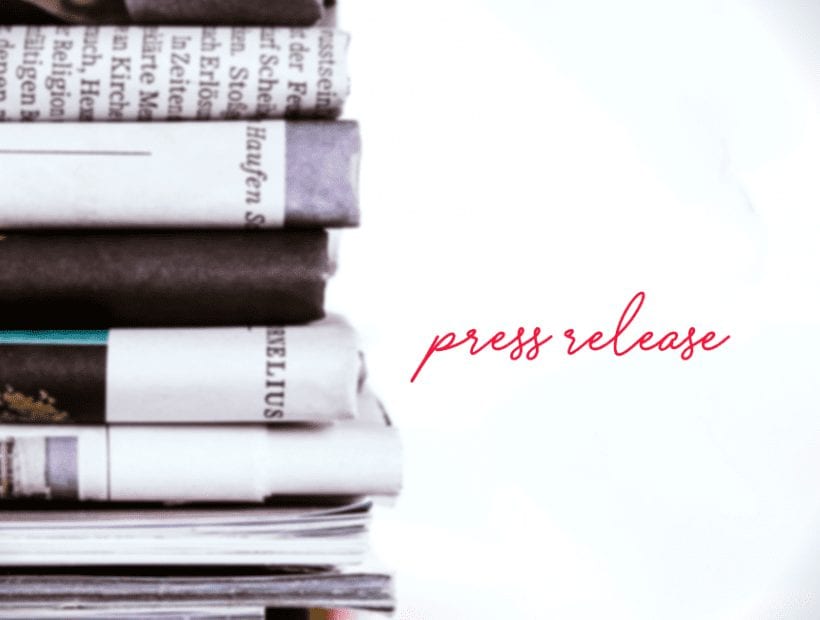 Coronavirus Response Statement: TNAA CEO Tim McKenzie
March 12, 2020
Amidst global impact of the outbreak of coronavirus, I want to address everyone on what we are doing to address COVID-19 concerns. Our travelers, business partners, internal employees, and their families are the heart of everything Travel Nurse Across America (TNAA) does as a company. We are closely monitoring the situation as it unfolds, maintaining our focus on the health and safety of our employees.
The travel nurse industry is unique. We understand that we are asking healthcare workers to travel to facilities across the nation, caring for patients who need their help. I want to say thank you to all healthcare workers for putting yourself on the front lines in situations like these where the need for travel nurses is great. We appreciate you, and we are here to support you. This is a moment where we are so thankful we can offer industry-leading benefits such as paid sick leave, day-one insurance and our Corporate Chaplain Program.
Caring for our business partners and travelers will remain our priority as a business. We understand we are asking our RNs and Techs to travel. But, as healthcare providers, we're confident that your education, training, and skills make you uniquely prepared for this situation. As we move forward, we aim to continue the excellent service we provide, just as our nurses will continue to provide the passionate care that comes naturally to them.
With that being said, we want to make sure everyone knows that while we are taking precautions to protect our employees, the level of business we provide to those who rely on us is not changing. Preparedness documents have been distributed via email and blog on our website, and we will continue to post updates as applicable. A large part of our internal workforce is remote, which makes us grateful for the ability to serve you without interruption and transition into a work-from-home model when necessary.
I know there are a lot of fears and unknowns right now. However, I can assure you that our gratitude for everything you do for this industry is unwavering. As we navigate through this together, I believe we have the opportunity to make this industry stronger and I look forward to TNAA being a valuable resource along the way.
Tim McKenzie,
President & CEO, Travel Nurse Across America