November 24, 2014
Mercy Ships: Hi from Madagascar!!!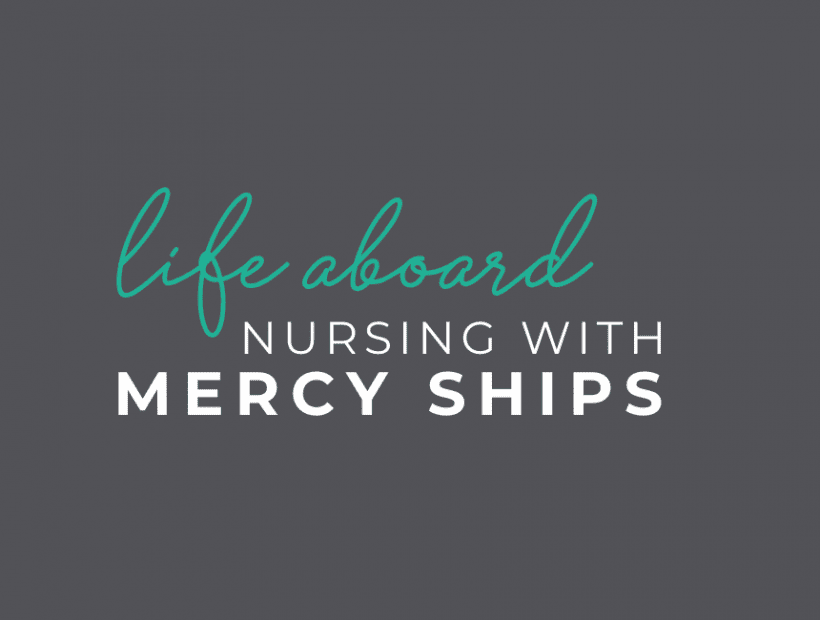 Sunday, 11/22/2014 –
After 45 hours of travel, I arrived in the city of Antananarivo (Tana), the capital city of Madagascar on Saturday, 11/21.
Since the ship is docked 8 hours away from Tana, in a city called Tamatave, I had to spend a night in a guesthouse with a very charming host family. The host family was extremely welcoming. My room was huge and we were fed a lovely dinner and early breakfast before I departed for the 8-hour bus ride to Tamatave.
I finally arrived at the ship, The Africa Mercy, around 5 p.m. today. I got my badge and room keys and settled into my quarters before the evening meal. It made for quite a long day.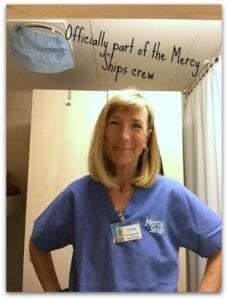 I will be working on D-ward with Dr. Gary Parker, the primary Maxo Facial surgeon and the physician who has been on the ship for 27 years. I was told this is one of the best wards, and I am super excited. Tomorrow I am getting pre-hospital orientation, paperwork, some practice calculations, etc.
Lee 🙂
—
In May 2014, Travel Nurse Across America (TNAA) announced a partnership with Mercy Ships, as part of its ongoing philanthropic activities. TNAA sponsored four nurses to volunteer on a healthcare delivery mission in Africa. Mercy Ships, a global charity organization, uses ships – floating hospitals – to provide free surgery and dental care in impoverished countries. Mercy Ships has been in operation since 1978. The nurses sponsored by TNAA worked for eight weeks each on the African mercy ship docked in Cotonou, Benin. Follow the TNAA blog for Mercy Ships updates.