August 3, 2022
Cities that Celebrate the Hispanic Community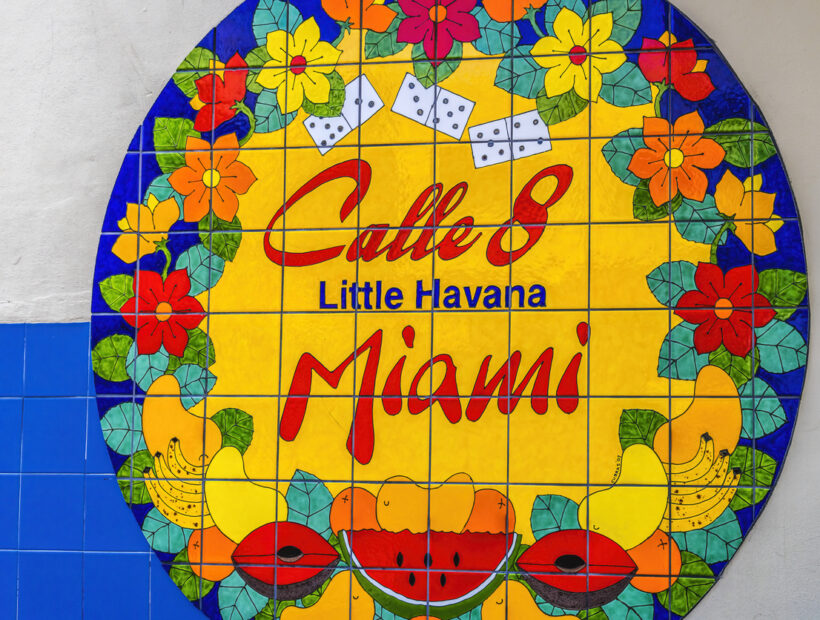 The U.S. is endowed with a rich and diverse culture, which has made both domestic and international travelers grab every opportunity to visit.
The Hispanic community represents 18% of the U.S. population, bringing their unique offerings of exceptional food, music, art, literature, language, religion, and history to the country. National Hispanic Heritage Month is celebrated across the U.S. annually to celebrate its cultural ties.
This article will explore the top U.S. cities where Hispanic communities are celebrated the most, making them the best places for cultural exploration without crossing international borders.
Los Angeles, California

Los Angeles is well known for its entertainment industry. Still, it also boasts an impressive Hispanic cultural scene that includes museums, restaurants, festivals, and more.
The culture of Los Angeles is varied, embracing anything from Cuban coffee shops to Mexican restaurants and everything in between. In addition, this city has various attractions and activities, such as the Museum of Latin American Art (MOLAA) and the Autry National Center.
Los Angeles has a wealth of options for people who desire to learn more about Latino culture. Many large-scale events are held in LA to celebrate Hispanic culture, including a festival for Dia de Los Muertos.
View this post on Instagram
Finally, Los Angeles and the surrounding area are a hotspot for authentic Hispanic food, from Mexican street tacos to Salvadoran pupusas. Try one of the many food trucks that ply the area day and night, or visit one of the many small eateries and hole-in-the-wall restaurants. You won't be disappointed!
El Paso, Texas
El Paso's celebration of Hispanic culture should be no surprise as the municipality spans the border between the United States and Mexico.
For a glimpse of that border, meander through the San Elizario Historic District and stop by the Los Portales Museum and the Old El Paso County Jail Museum.
El Paso also hosts several Hispanic cultural events. From music festivals to annual fiesta celebrations, attending a popular Hispanic event in El Paso will give you a real taste of Latino culture.
And if you happen to be in El Paso during Hispanic Heritage Month (Sept. 15 to Oct. 15), there are always plenty of events hosted by the city and local universities.
Miami, Florida
Miami is one of the most Hispanic-friendly cities in the country, boasting one of the most prominent Cuban American populations in the U.S.
An area of the Miami metropolitan area is even referred to as "Little Havana" for its booming Cuban culture. What's more, you can visit the Cubaocho Museum & Performing Arts Center, where the story of Cuba is told through music, art, and of course, rum.
Chicago, Illinois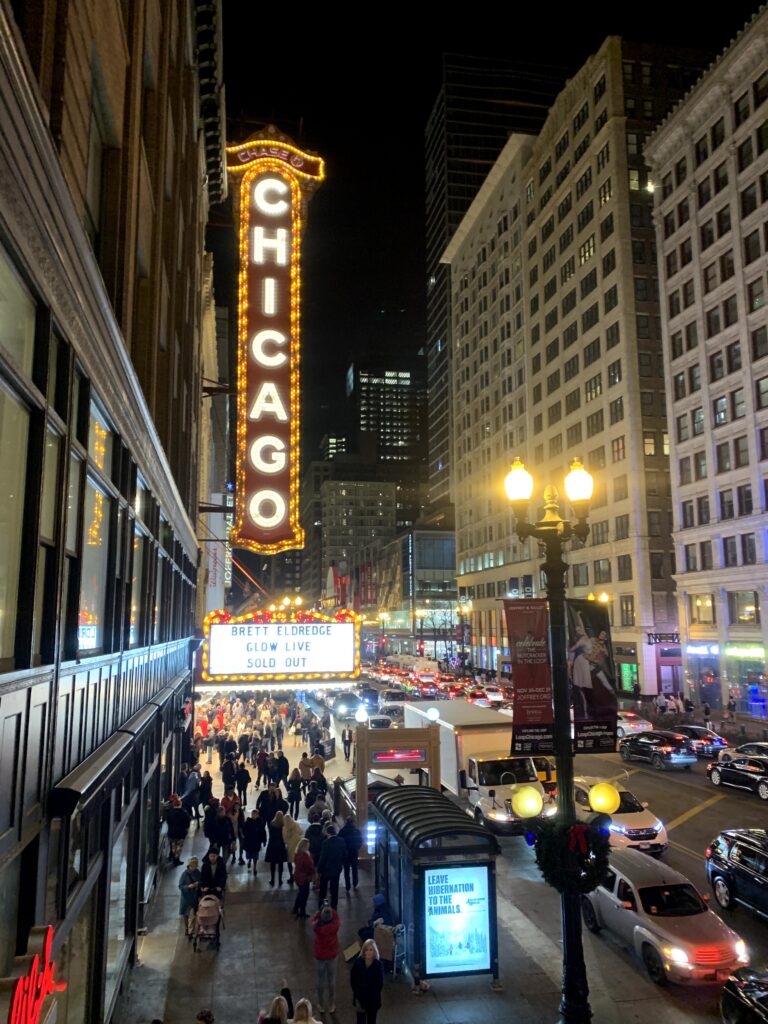 Chicago is another prominent center for Hispanic culture traditions in the United States. It is one of our top selections, mainly due to the creative spirit that permeates the city.
If you like street art, then Chicago's Latino neighborhoods shouldn't be missed. Wander the streets of Pilsen and Little Village, where Hispanic artists have decorated the space with vibrant street art.
Humboldt Park is one of the city's best spots. With rich Puerto Rican roots, the park is home to colorful murals, family-owned restaurants, and cultural events all year round.
What's more, a wide variety of restaurants across Chicago serve cuisine from Mexico, Central America, South America, and the Caribbean, so you will have plenty of options to choose from.
Get Ready to Travel!
Hispanic culture remains a significant feature of American life in many areas of the country, bringing an incredible diversity of cuisine, traditions, and art.
If you want to visit a U.S. city full of Hispanic culture, diversity, and beauty, these are the perfect destinations for your next trip. Each has something special to offer with its unique charm.
Ready to pursue a career that moves you? Start your application and get to know your TNAA community.