October 11, 2019
Industry-Leading Benefits: Accident Insurance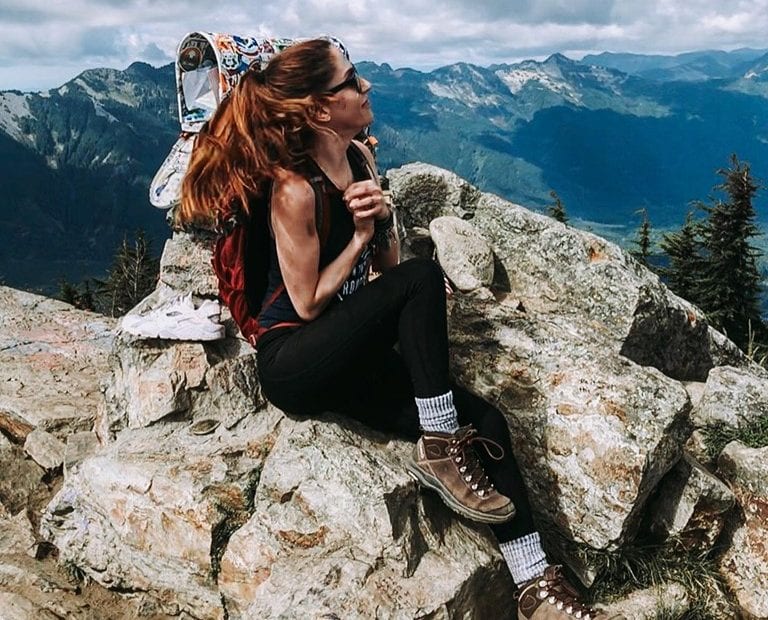 TNAA Benefits Designed to Fit Your Lifestyle
We decided to include accident insurance for our nurses as a way to provide additional cash flow to assist with out-of-pocket medical costs and other bills due to an injury. While a lot of our travelers are physically active — hiking, biking, and exploring their surroundings — accidental injuries don't discriminate. Lincoln Accident Insurance pays cash should you or a family member suffer an accidental injury. Even better, you decide the best way to spend it. 
Did you know we put our full benefits guide online, just out there for everyone to see? We believe in being transparent with all our resources so nurses can move through their travel nursing careers with confidence and knowledge. Read our guide here.
Why Travel Nurses Need Accident Insurance
Whether it's dropping a trailer hitch on your hand or falling down a set of stairs, accidents happen to our nurses. And sometimes, an accident prevents a nurse from working. In fact, that's what happened to Amy, one of our travel nurses. When faced with medical bills and no income, Amy utilized this benefit to ensure she and her husband could offset a financial burden.
Amy's Story
"It's hard to sometimes go for extra things on your insurance because, of course, we all want more money on our checks. But I feel very thankful that I had accident insurance. In my case, I contemplated not opting for accident insurance because I'm young and healthy, but accidents can happen to anyone regardless of your age or health. Although I've never had a severe injury before, there is always a first time. And that is exactly what happened to me. I was forced to be off of work for 7 weeks, so getting a payout from my accident insurance definitely helped. I still have medical bills to pay off, so anything that can help with that is great. I will continue to opt for accident insurance if it's available."
Protect Your Budget
For travel nurses, an accidental injury poses significant budget threats: missed shift charges and assignment cancellation costs on top of lost wages. If you're active in any travel nurse digital community, you've likely seen stories of an accident. And these accidents can impact a nurse's ability to complete his or her contract. That means, not only is the nurse out medical costs to cover the injury but also now owes money. 
How Does Accident Insurance Work?
Cash Direct to You: Cash benefits are paid directly to you, not to a hospital or doctor.
Independent Coverage: Benefits are paid regardless of any other coverage you may have.
No Rate Increases: Level premiums keep you from experiencing rate increases due to age.
Payroll Deducted: Benefits are payroll deducted, so there's no concern with remembering to pay.
How to Decide if Accident Insurance Right for You
Before making a decision, it's important to weigh your options. We invite you to consider a few financial factors that may indicate that this voluntary benefit is a good fit for you.
Consider Medical Costs
Between deductibles, copayments, and insurance maximums, would you be able to cover payments for an accident? While it's impossible to know what those costs would look like, it's crucial to think about how a potential accident would impact you.
Consider Your Expenses
When considering your medical costs, add that routine expenses like clothing, food, and regular bills. Be sure to calculate credit card payments, mortgage, and any car payments. See how much money is left over to pay medical bills if an accident occurs.
Consider Your Savings
Now, start to estimate your savings, investments, and any other nest eggs that you could dip into should an accident occur. Would you be able to cover your regular expenses without income coming in?
So, When Can I add This Coverage?
Now that you're slightly panicked, let's break down how you can add this benefit to your current coverage. While typically you can add this benefit when you enroll, but there are rules around timing. Fortunately for our nurses, we offer benefits specialists. That means you can chat with someone who speaks fluent insurance and understands your unique situation. They will be able to guide you through the process of adding coverage, should you opt for it.