December 30, 2022
January Healthcare Awareness Days Recognized in the U.S.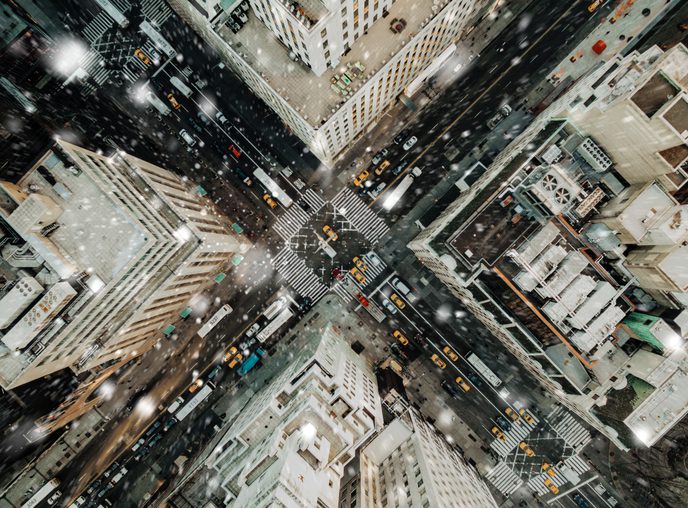 When you think of January, you think of the new year and fresh starts. This year, maybe you want to be more mindful of what is happening in your industry. In that case, you should jot down these healthcare awareness days that occur in January.
Month-long Observances
Radon Awareness Month
Radon is a naturally occurring, radioactive gas that you can't see, smell, or taste. It can get trapped in buildings where people live, work, and go to school. The U.S Environmental Protection Agency (EPA) says radon exposure is the second leading cause of lung cancer and kills approximately 21,000 Americans each year. During Radon Awareness Month, people are encouraged to take action against this preventable health risk and test radon levels in their homes, which can be done with an at-home kit or by hiring a professional to test and fix your home for you.
According to the American Cancer Society, there were nearly 14,500 new cases of cervical cancer in the U.S. in 2021. The CDC says cervical cancer is most often found in women over 30-years-old and is usually caused by the human papillomavirus (HPV). HPV vaccines can help prevent this disease, and regular screening can help catch cervical cancer in its early stages.
Not all congenital disabilities can be prevented, but this month aims to educate future mothers about how to be their healthiest selves before and during pregnancy to increase the chances of having a healthy baby. The National Birth Defects Prevention Network says this month focuses on providing resources or building up resources in communities so that parents can be their healthiest selves.
The National Eye Institute reports nearly half of people who have glaucoma don't know they have it, but it's a leading cause of vision loss in the country. National Glaucoma Awareness Month encourages citizens to get an eye exam. Though there isn't a cure for the disease, early treatment can protect vision. The Glaucoma Research Foundation highlights risk factors and ways to raise awareness during January.
This month is dedicated to understanding what the thyroid is and the health concerns that can come from this gland, like hyperthyroidism, hypothyroidism, Graves' disease, and more. The American Thyroid Association says nearly 20 million U.S. citizens have a form of thyroid disease, but more than half of them are unaware of their condition. Blood tests can measure your thyroid hormone levels and tell you if there is anything concerning your thyroid. Then, treatment can begin.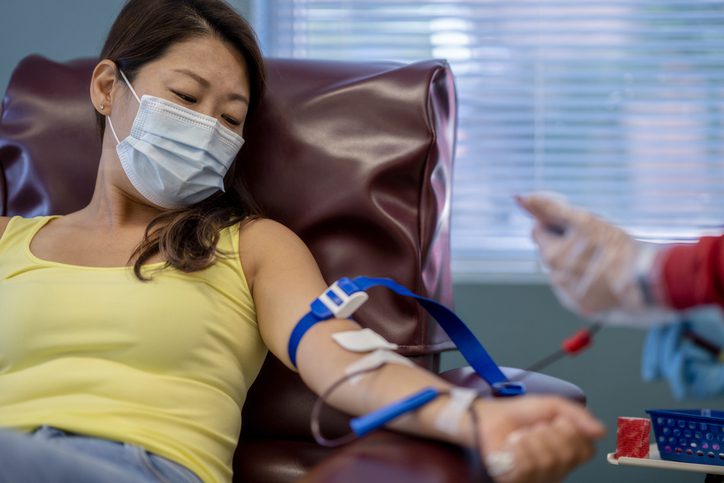 National Blood Donor Month
In 1969, January was designated as National Blood Donor Month, and it came at the right time. We all know winter is typically respiratory virus season, and it's when many of us get sick. This has impacts across the healthcare industry, including causing blood shortages either because people aren't getting out to donate or more people are hospitalized and need blood transfusions. One blood donation can save up to three lives, according to the Association for the Advancement of Blood and Biotherapies. To see the real impact of blood donations and learn more about how you can participate in National Blood Donor Month, visit the American Red Cross website.
Day Observances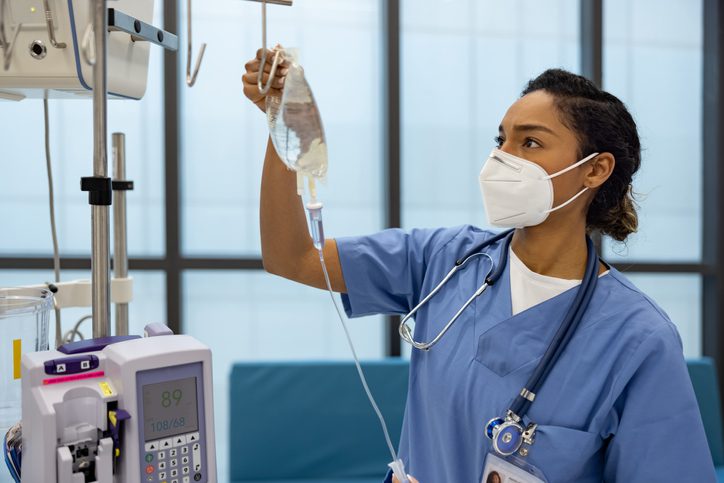 IV Nurse Day – January 25, 2023
RNs who specialize in intravenous care, this day is for you! These nurses are experts in giving medications and fluids through IV lines, central lines, or venous access ports. IV nurses can also help educate patients who need to continue infusion treatment outside of the hospital. Here's where you can learn more about becoming an infusion nurse.
There's a long-standing stigma behind leprosy, or Hansen's disease, though it can be cured with antibiotics if it is caught. Only up to 250 leprosy cases are reported in the U.S. each year. However, the World Health Organization reported nearly 200,000 cases worldwide in 2019. World Leprosy Day was created to increase education about the disease and combat the social stigma attached to this curable illness.