February 10, 2016
Mercy Ships: Love Is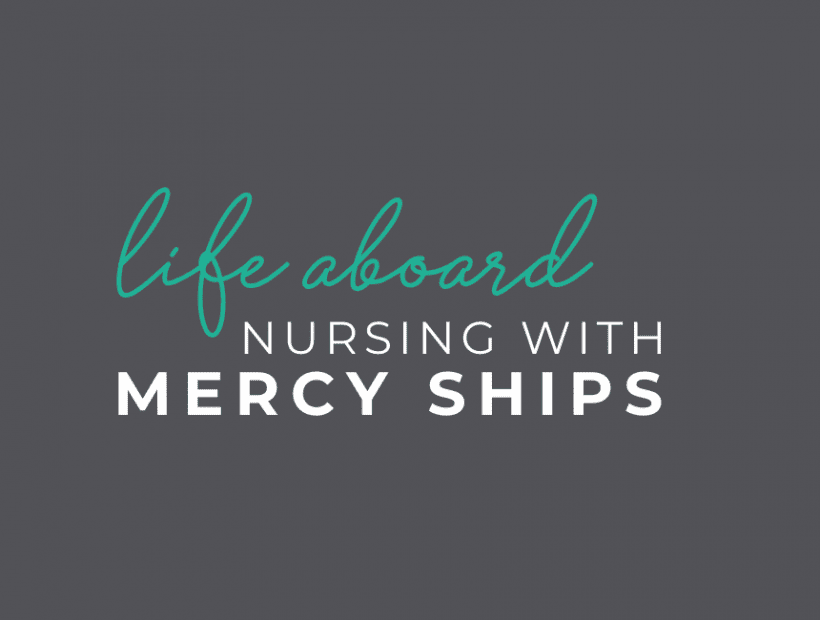 On one of our first days on the ship, we saw a video made by the Mercy Ships communications team called "Love Is." The video showed multiple patients saying what love is to them. The answers varied widely, from things like, "love is playing Jenga with me," to, "love is a language that crosses all language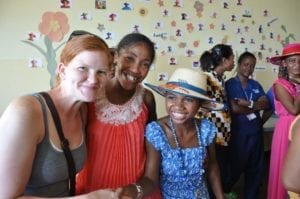 barriers."
There are so many ways to show these patients love, whether playing games, painting nails, coloring, or even offering the ladies hand lotion. A few weeks ago I took some hand lotion with me on my shift that I planned on using to give hand massages, something these ladies rarely, if ever, get to enjoy. I started with my post-op patient when a patient named Arlene on the other side of the room saw me. Although she was speaking in Malagasy, I knew exactly what she was trying to say – "Can I be next?" Like most nursing shifts, I was just finishing up with my post-op patient. I glanced at the time and had to get up to do vital signs. Arlene didn't say anything as I walked away and never once complained that I didn't get the chance to do the same for her.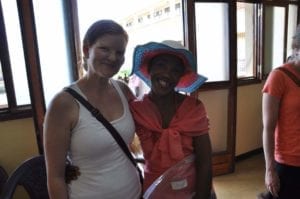 An hour or so later I finished all my tasks for the shift, so I went back to the patiently waiting Arlene and offered her some lotion. I put some lotion in her hand and motioned for her to rub it on her hands and arms. She was smiling from ear to ear and would stoop every few seconds to smell her hands and say, "tsara be" which means very good. Naturally, as the other ladies saw her excitement they wanted some lotion, too. Giving these ladies a little bit of hand lotion was the simplest thing I could do, but it made them all so happy. It really is the smallest things that bring these patients joy and show them endless love. Seeing the smiles on their faces is one of the moments that I will never forget.
—
In May 2014, Travel Nurse Across America (TNAA) announced a partnership with Mercy Ships, as part of its ongoing philanthropic activities. TNAA sponsored four nurses to volunteer on a healthcare delivery mission in Africa. Mercy Ships, a global charity organization, uses ships – floating hospitals – to provide free surgery and dental care in impoverished countries. Mercy Ships has been in operation since 1978. The nurses sponsored by TNAA worked for eight weeks each on the African mercy ship docked in Cotonou, Benin. Follow the TNAA blog for Mercy Ships updates.