May 6, 2023
National Nurses Week 2023 Discounts
National Nurses Week 2023 is almost here, and that means celebrating all of our traveling nurses even more than we already do. Your tireless dedication to your profession and your impact on healthcare is unparalleled, and we are honored to work with you as your traveling nurse agency.
When is Nurses Week 2023?
National Nurses Week happens every year, May 6-12, aptly ending on the birthdate of the founder of modern nursing, Florence Nightingale. While this week was officially declared National Nurses Week by the AMA Board of Directors in the 1990s, National Nurses Week started being observed in 1954.
This annual celebration of our nurses honors the exceptional and compassionate care they provide patients and their positive influence on healthcare.
Discounts For Nurses in 2023
National Nurses Week 2023 has fantastic discounts for nurses, and we've rounded up some of the best nurse deals 2023 offers. Read on to score some excellent food, retail, and travel deals – you deserve it!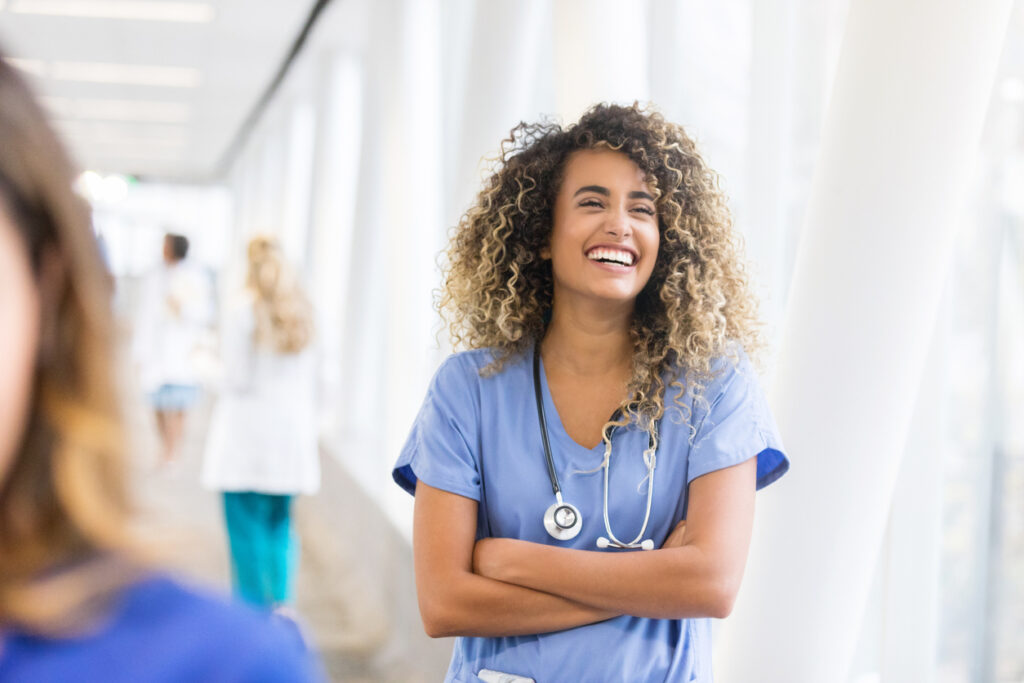 Nurses Week Food Deals
Treat yourself with these amazing food and beverage discounts for Nurses Week 2023. Whether you need to fuel up for a 12-hour shift or want to enjoy a meal with family and friends, these deals have got you covered.
G.O.A.T. Fuel: These energy drinks will keep you going through those long shifts. Grab 15% with their discount code for medical workers.
Green Chef: Getting ready-to-cook meals delivered straight to your door is a game-changer for busy nurses. Snag 65% off your first box, plus 15% off all future orders within the year with Green Chef when you use your ID.me account.
Hello Fresh: Here's another ready-to-make recipe kit delivery service for you to try out: Hello Fresh is giving nurses 55% off their first box and 15% off for future orders through ID.me. 
Mrs. Fields: Get a discounted sweet treat for you or a nurse friend from their Nurse & Healthcare Gift Collection, including delicious cookies and Rice Krispy treats.
Outback Steakhouse: This sweet 10% off offer from Outback Steakhouse is year-round, giving nurses deals beyond the national Nurses Week discounts.
Purity Organic Coffee: Get the fuel you need from Purity Coffee, offering 30% discounts for nurses with your verified ID.me account.
Strong Coffee Company: If coffee is your thing, you'll love the discounts for nurses the Strong Coffee Company offers: 15% off, free samples and much more! Head to their website to get your Strong Squad discount.
Texas de Brazil: The Heroes Discount at Texas de Brazil gets you and up to four people in your party 15% off your next bite to eat.
Thrive Market: Snag a free membership to Thrive Market with an ID.me account.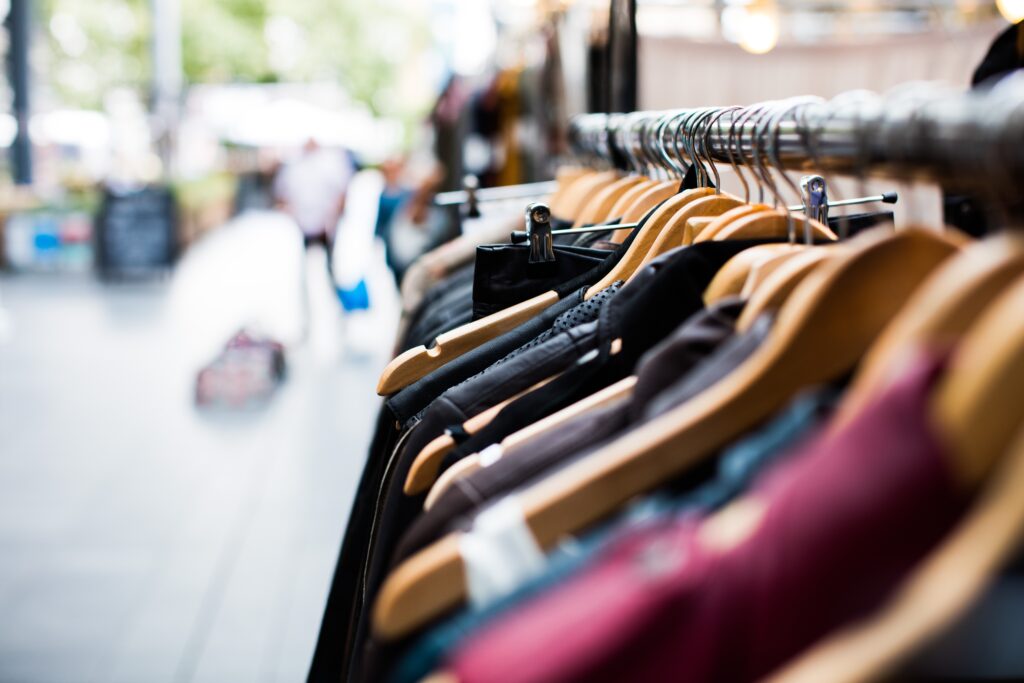 Nurses Week Retail Deals
You work hard, and you deserve a little retail therapy. So get something new for yourself or your home with these great retail deals for nurses.
Asics: Comfortable, supportive footwear is a must for long shifts on your feet. Asics offers 40% off for nurses after verification through Sheer ID.
AT&T: Get yourself an Unlimited Plan for 25% off.
Bose: Get a sweet deal on all orders over $199.00. Sign up through the Bose website.
Calvin Klein: Go out on the town in style with great looks from Calvin Klein. Nurses can get 20% off after verification.
Carhartt: Grab some gear (almost) as hard-working as you. Score 15% off Carhartt through your ID.me account.
Comrad Socks: These compression socks keep you going all day or night. Sign up for their discounts for nurses through their website.  
Costco: Costco offers nurses a $20 gift card when they sign up through their ID.me account.
Figs: Enjoy 20% off everything on the Figs website.
Lenovo: Enjoy an additional 5% discount on new tech by using ID.me.
Levi's: Levi's is offering a 15% discount on all apparel.
L.L. Bean: Nurses can snag 10% off after verification through L. L. Bean's website.
Lululemon: Get moving on this incredible discount for nurses with Lululemon: 15% off after verification.
Puma: Grab 20% off your entire order.
Purple: You can get the well-deserved rest you need with a brand new mattress from Purple – and score 10% off after you verify eligibility.
Reebok: It doesn't get better than this: Reebok is offering 50% off through your ID.me account!
Ring: Get 20% off select Ring products through their website.
Samsung: All the awesome tech products Samsung offers, yours for up to 30% off when you sign up at Samsung.com.
Therabody: Take advantage of a special offer from Therabody, which grants a generous 20% discount on select products.
Verizon: Get their Welcome Unlimited Plan for $20/line for up to four lines through their discount for nurses.
Vineyard Vines: Get a new outfit from Vineyard Vines, offering 15% off during Nurses Week 2023.
Nurses Week Travel Deals
Sometimes you need to get away. Whether you're exploring the area of your travel nursing job or planning a getaway somewhere new, these fabulous travel deals will help you save money on your next trip.
Budget: Rent a car for up to 25% off using your ID.me account.
Caesar's Hotels: Book your stay through your ID.me and save up to 30% off your next visit.
Going: Book your flight for 25% off Premium through Going.

More National Nurses Week Discounts in 2023
Above is just a sampling of all the sweet nurse deals you can get with National Nurses Week discounts. Get a verified account through ID.me to get amazing deals on some of today's top brands like Adidas, Merrell, RayBan, Stanley, Tommy Hilfiger, Under Armour, YETI, and more.
Happy Nurses Week 2023! Thank you for everything!