November 14, 2017
What Do the New eNLC Compact Licensure Changes Mean for Me?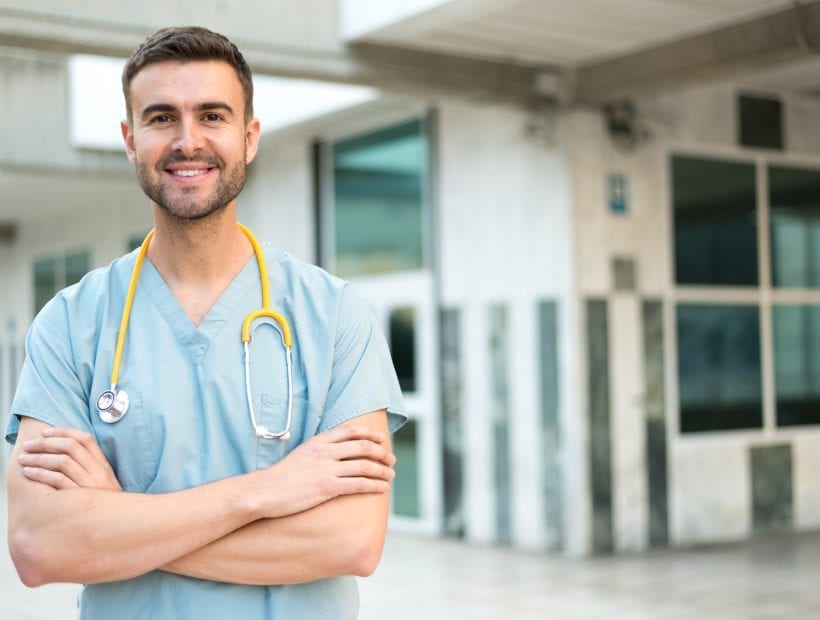 The New eNLC Compact Licensure Changes
At Travel Nurse Across America, we are committed to becoming the best travel nurse agency in the industry by providing the best experience for every nurse, on every assignment. This goes beyond offering the best benefits package. Our team is continually striving to create innovative benefits and putting a focus on the little things to make traveling with TNAA a rewarding and fun experience. While this information is no longer the most up-to-date, it's still relevant to our travelers. Click here for up-to-date information on travel nurse licensure.
Keeping up to date on licensure requirements is an important part of every nurse's career, and is particularly important for traveling nurses because they practice in several different states. Fortunately, the enhanced Nurse Licensure Compact (eNLC) has passed to make licensure requirements in multiple states easier for all nurses.
Under the eNLC, nurses can provide care to patients in other eNLC states, without the need to obtain additional licenses. If you have an original NLC multistate license, you will be grandfathered into the eNLC. New applicants residing in compact states will need to meet 11 uniform licensure requirements. However, if you do not meet licensure requirements, you may still be eligible for a single state license. The eNLC allows nurses to travel across state borders, giving patients increased access to qualified care.
What does this all mean for the traveling nurse? If you already an active compact license from one of the original NLC states, you can continue to practice in any of the original 21 states in the original NLC, and starting on 1/19/18, you can start working in WY, OK, GA, WV, and FL!
Check with your BON for your state's requirements. TNAA travel nurses have the benefit of a licensing specialist who acts as a concierge for all things licensing.
If your home state is WY, OK, WV, GA or FL, and you want to work in one of the states in the new eNLC, you have to take action. You must apply for an active compact license and meet the new requirements. Individual state boards of nursing should have reached out you to advise you on how to apply for multi-state privileges. Furthermore, if your home state is WY, OK, WV, GA or FL, and you have a federal felony conviction on your record, you will not be eligible to apply for multi-state privileges. If you have a misdemeanor related to the practice of nursing in any of these states, your licensure will be determined on a case by case basis by your state board of nursing.
When you apply to travel with TNAA, we will walk through your application, confirm your licensure, and make sure you understand where you can work.
It may seem confusing, but the good news is that these changes make it easier for nurses to cross state lines to provide care, especially in an emergency. It also increases access to healthcare, protects patient safety, and reduces costs. If you have specific questions about changes under the eNLC, you can contact [email protected] or read this article from nurse.org