October 20, 2020
Open Enrollment 2021: Important Changes and Info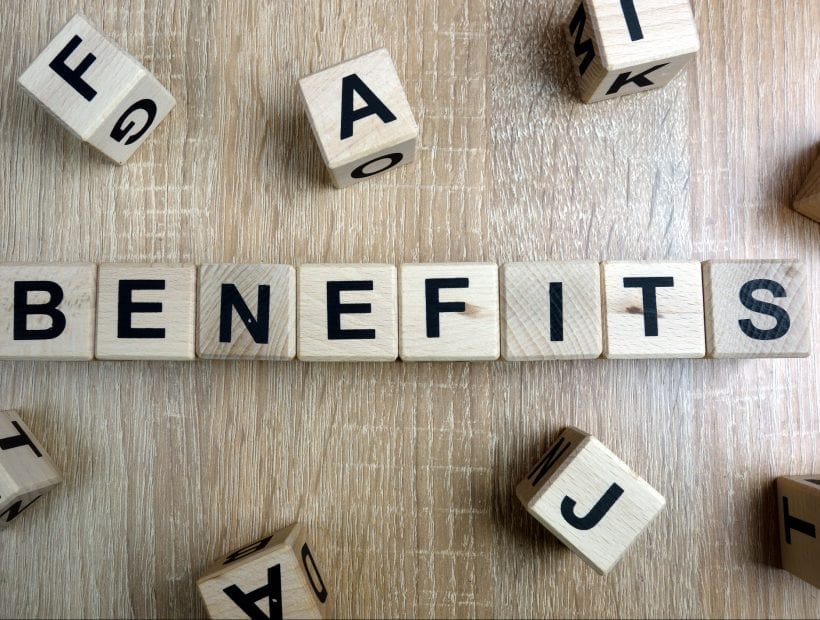 Heads-up, travelers! Open Enrollment is just a month away, starting on November 9 with the last day to enroll is November 21. We know that your TNAA benefits are important to you, which is why we want to keep you in the loop about what minor changes are occurring with them.
First, let's talk about what isn't changing. There are no changes to your benefits in terms of their structure and coverage. You'll still have the ability to choose between either a High Deductible Health Plan, a Health Savings Account, a PPO Base, or a PPO Buy-Up for your health insurance, along with things like dental and vision. Other benefits which we know are important, like Life & AD&D Insurance, Short- and Long-Term Disability, Accident Insurance, Critical Illness Insurance, Pet Plans, and Legal Shield are also not going anywhere.
As for what is changing, there are some adjustments being made to the prices of medical and vision premiums. However, these are being done so we can continue to provide top-notch benefits to all of our travelers, as well as offer special benefits like our bridge logic system. The bridging system allows for travelers to stay covered in-between assignments when they lock-in their new assignment before their current one is finished and start within 30 days of their last one ending. All your premiums will automatically be caught up for you, and you won't have to worry about losing coverage and having to re-enroll as you move to your next assignment.
If you want an in-depth breakdown of our 2021 benefits, read our 2021 Traveler Benefits Guide!