March 28, 2023
Protecting Your Pay with Paid Sick Leave
When you work as hospital staff, you're used to having access to paid sick leave. You might be worried that becoming a travel nurse or allied traveler means you don't have this benefit, but that's not the case at TNAA. Our No. 1 priority is supporting you, and that means giving you access to benefits that make life easier. When you travel with TNAA, you get nationwide paid sick leave that begins accruing from your first day on assignment.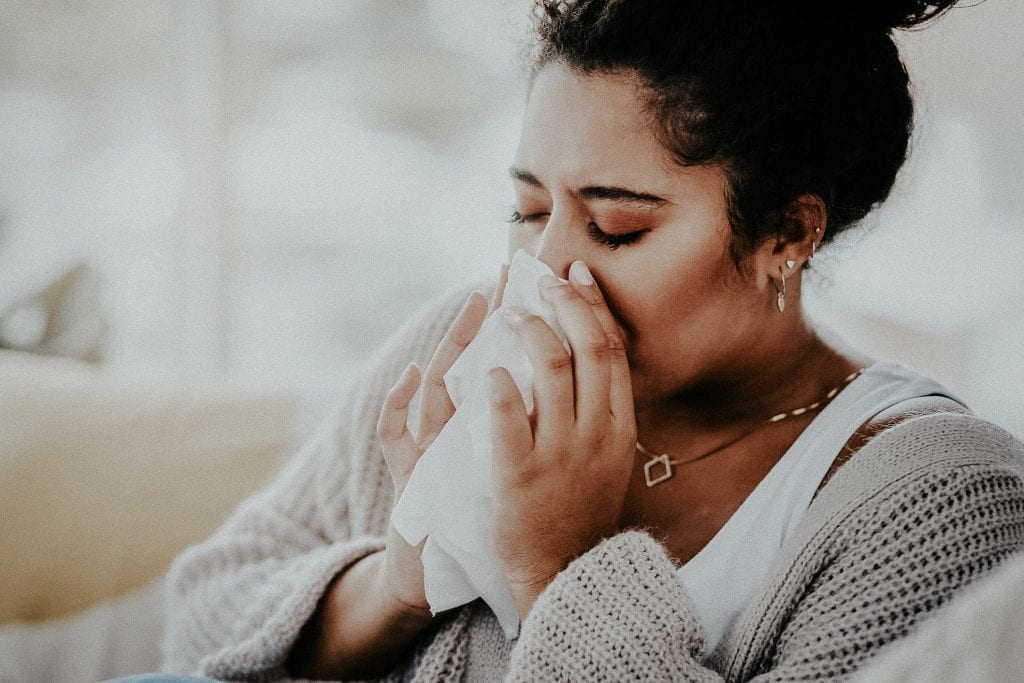 We're Taught Not to Call-In Sick as Healthcare Professionals
"As healthcare professionals, we frequently put our patients' needs and their families' needs in front of our own," said Kelsey, a NICU RN. "We are trained in nursing school that the patient comes first. We call in sick, and we feel guilty for not being there or making our coworkers short-staffed for the day. Why is it, as a nurse, this is hard for us?" 
We hear that sentiment, and we're also here to say: You can only be the best at your job when you're feeling your best. Illnesses happen, and with TNAA, you have sick time there to protect your pay. 
"TNAA's sick leave allows travelers to feel more secure about taking assignments," said Matthew Mills, a TNAA ambassador and traveler. "Travelers leave their bedside jobs knowing they have stability and security with hours banked in case something were to come up while on assignment." 
How Much Paid Sick Leave Do I Have?
Under our policy, travelers have the time they need to take care of themselves and their families – without fear of losing pay or getting a missed shift charge. Here's how TNAA's sick leave works. 
As a TNAA traveler, you accrue paid sick leave as long as you're actively on assignment with us. You earn one hour for every 30 hours worked and can earn (and use) up to 80 hours each year. 
If you keep traveling with TNAA for additional assignments within a one-year period, your sick leave carries over. Unused time is not payable as a cash benefit at year-end or at the time of separation.
See how much paid sick leave you have by going to MyStuff or by contacting your recruiter.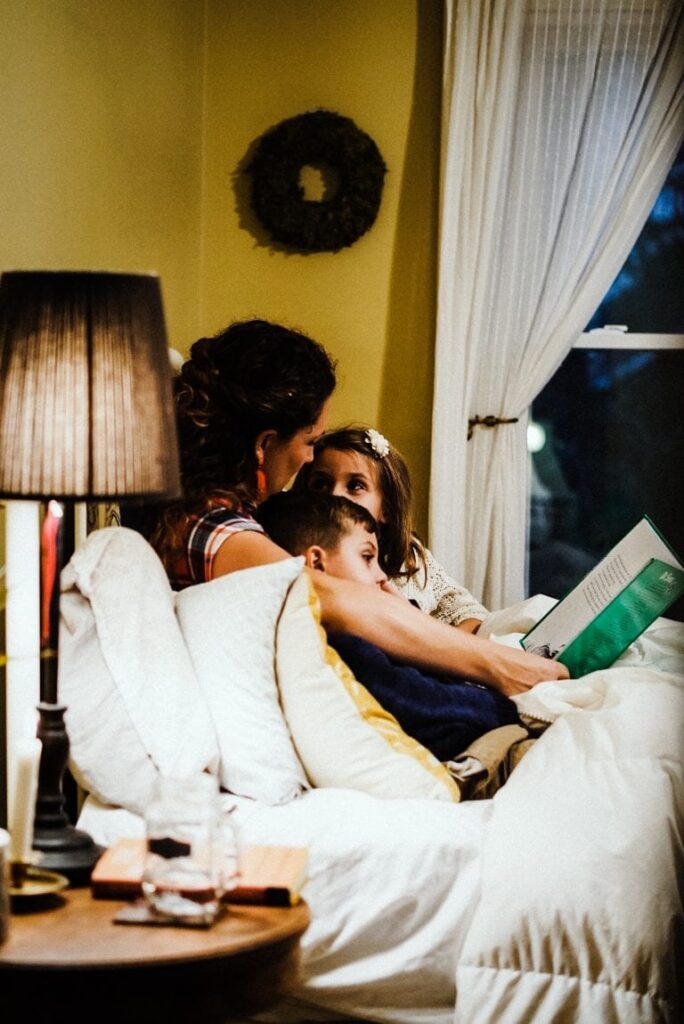 How Do I Use Paid Sick Leave?
Sick leave can be used for several reasons, including personal illnesses, mental health days, and medical appointments, or for the needs of immediate family members. Using your sick time is simple. 
You can indicate your sick leave on the manual timesheet you submit to TNAA or when using the TNAA Time Tracker app. If you are working at a facility where you do not submit a timesheet, simply email your sick time to [email protected].

 

The sick leave request will be submitted to TNAA's payroll department. If all the required information is received by the deadline, your sick leave will be paid on your next check.

 

Be sure to give as much advance notice of any absences as you can and follow the facility's policy regarding absenteeism.

 
"Since I've been with TNAA, their sick leave program has been a great benefit to have access to while on assignments," Matthew said. "Inevitably, there will be something that comes up out of my control that will require me to call in for a shift. All I have to do is touch base with my recruiter, touch base with the specific department that deals with sick leave hours, and get those appropriately added to my next paycheck."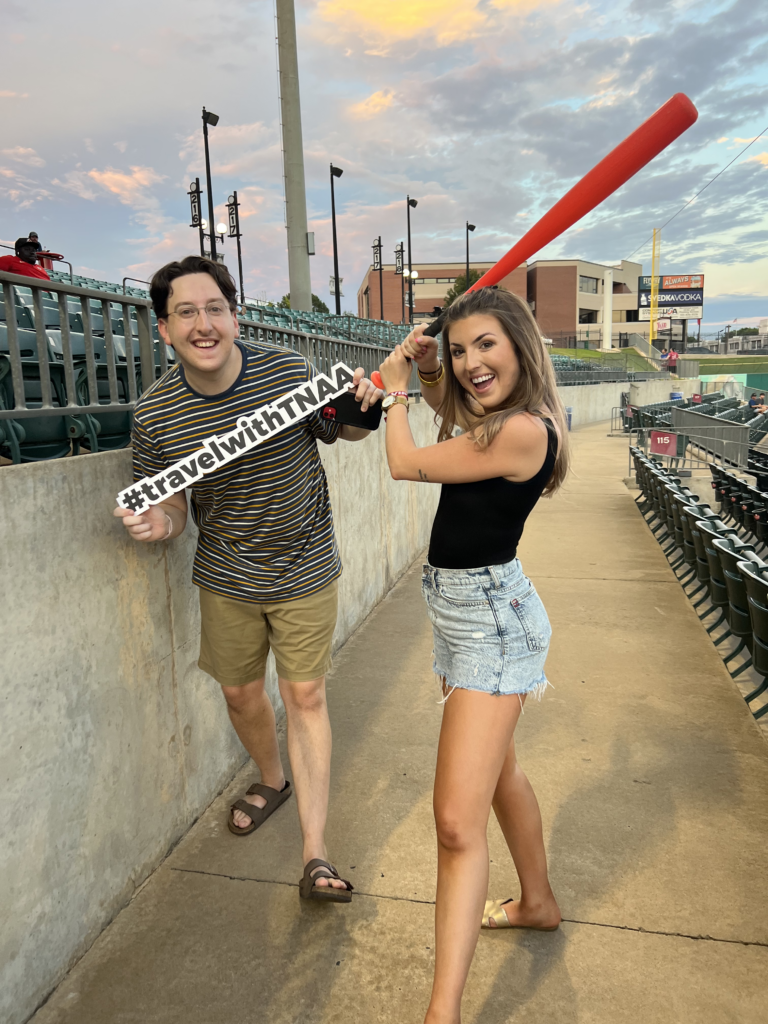 We all have days we need to rest and recover or help our loved ones through an illness. You can rest easy knowing you have TNAA on your side. 
"Working with TNAA as a company that provides a sick leave benefit as they do just gives me such peace of mind. They recognize that I'm a person who has things come up," Matthew said. "They really are there to look out for my best interest and be a person in my corner who is there to help when I need it." 
Though you may only work for a facility on a temporary basis, you're a permanent part of our team, and we always have your needs in mind. We want to make sure you have the tools you need to take excellent care of your patients, as well as yourself.  
If you're not already traveling with TNAA, experience #theTNAAdifference and see how we obsess over our travelers' experience. For our current travelers, if you have questions about paid sick leave, email your questions here.