March 13, 2019
Protecting Your Pay with Paid Sick Leave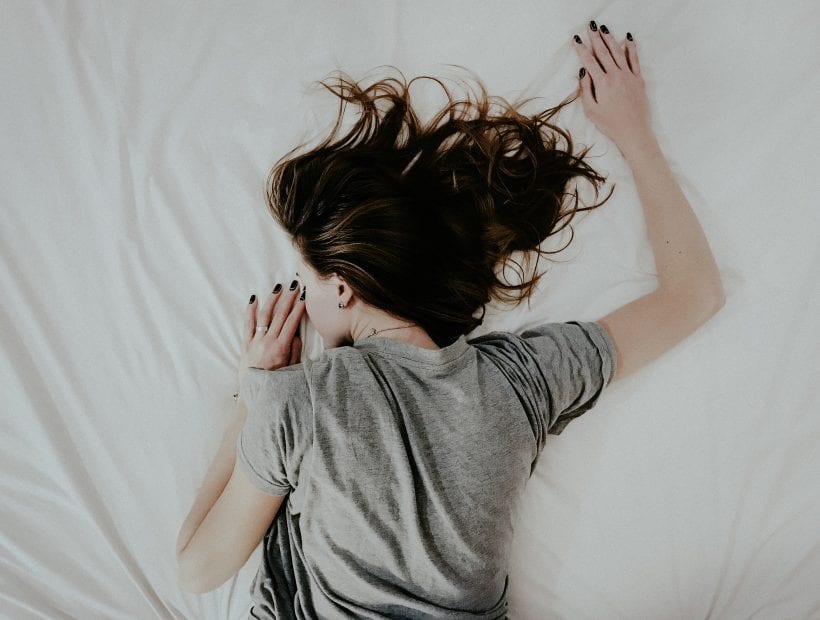 We're Taught Not to Call-In Sick as Travel Nurses
"As healthcare professionals, we frequently put our patients' needs and their families' needs in front of our own. We are trained in nursing school that the patient comes first. We call in sick and we feel guilty for not being there or making our coworkers short-staffed for the day. Why is it as a nurse this is hard for us? Why isn't it just as simple as saying I need to miss work for a couple of days? Why do I find myself constantly apologizing for needing to be at home? Regardless of my decision I still feel……guilty." — Kelsey, NICU RN
Travel nursing is a rewarding career in so many ways, whether it's providing compassionate care to patients, seeing new places around the country, or earning a huge paycheck. But what happens when you're sick on assignment? That's why we offer our travel nurses paid sick leave.
How Does Paid Sick Leave Work?
TNAA travel nurses begin earning paid sick leave from their first day on assignment with us. Travelers become eligible to use their sick leave as soon as it's accrued and as long as they are actively on assignment with TNAA. Sick leave can be used for many different health reasons, including personal illnesses and medical appointments, or for the needs of immediate family members. We understand how hard it is for travelers to take time off, but under our policy, travelers have the time they need to take care of themselves and their families – without fear of losing pay! Travelers receive the same rate of pay for regular hours worked as outlined in their contracts.
How Much Can I Earn?
Travelers can earn up to 80 hours of sick leave per year and use the full amount each year. One hour of sick leave is earned for every 30 hours worked. Don't use all the time earned? Don't worry! If a traveler takes additional assignments with us within a one-year period, they can take advantage of our carryover policy. This is time off you've earned, and we want you to keep it.
How Do I Use Paid Sick Leave?
We want to keep it easy. When a traveler becomes eligible to use the sick leave they've earned through TNAA, they'll receive simple instructions to submit a few items of information by email or voicemail. The request will be submitted to our payroll department, and if all the required information is received by the deadline, sick leave will be paid on the next paycheck. It's important to note, however, that travelers should always give TNAA as much advance notice of any absences as possible and follow the facility's policy regarding absenteeism.
We Offer The Best Health Insurance for Travel Nurses
Taking Care of Our Travelers; It's What We Do. Though you may only work for a facility on a temporary basis, you're a permanent part of our team, and we always have your needs in mind. We want to make sure you have the tools you need to take excellent care of your patients, as well as take care of yourself.
Current Travelers: Do you have questions about paid sick leave? Email your questions here.