November 21, 2016
Mercy Ships: The Bigger Picture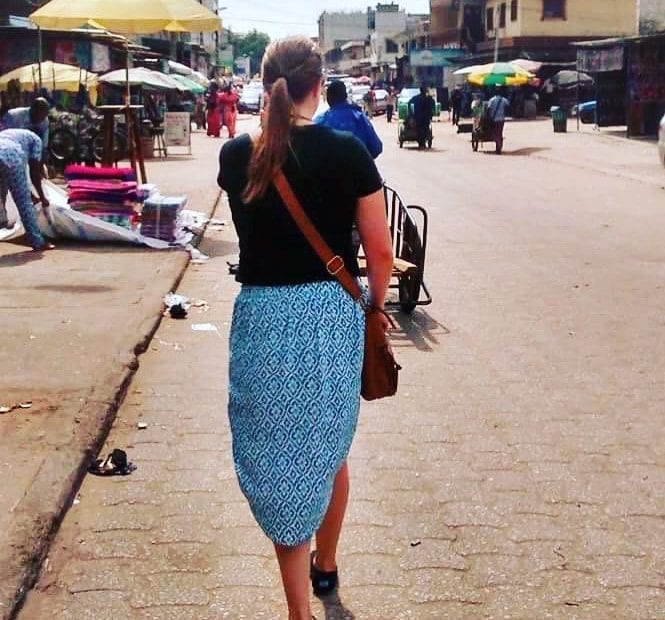 The People are Vibrant and Beautiful
This past Saturday I went to the fabric market with three friends from the ship. The streets are lined with a dizzying array of colors, textures, and designs. It's a little overwhelming. There are literally thousands of patterns to choose from, and very few are exactly the same. While shopping, you have to be careful to look at the whole design, because if you take it at just one glance you might end up with eyeballs or hot air balloons. And if you decide to wait to purchase a fabric that caught your eye, chances are pretty good you'll never see it again.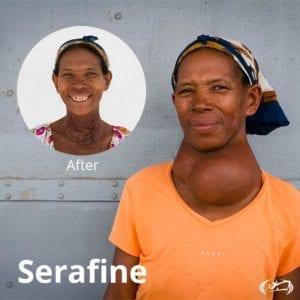 That's the best way I can describe my experience onboard Mercy Ships. People, so different and vibrant and beautiful, come in and out of your life here. Opportunities to see and experience different things come and go. I've been fortunate enough to shape my own thoughts and ideas based on who I've met, and what I've seen and done here. Some opportunities were missed. Some were seized. Some seemed strange until I explored further. But everything has contributed to the design of my time here.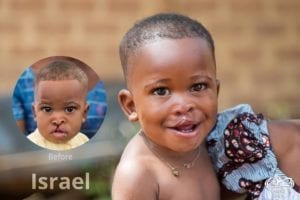 This past week was spent repairing hernias. It's easy to get stuck on the mundanity of the procedure, especially when you're performing so many of them each day. They all seem alike. That is until you look at the bigger picture. Some of these hernias are large enough to cause disability or interference with everyday tasks. At the very least, they are painful to endure. And each patient's story is different. Some have had to adjust their entire lives to accommodate the deformity. Others have lived with them for 30 years or longer. There's so much more to it than what you initially see, or think you know.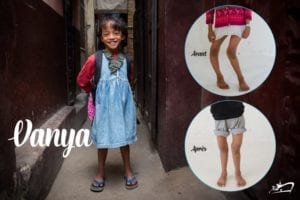 One Patch of the Beautiful Design
Being a part of Mercy Ships means you see every pattern of life. It can be overwhelming. Poverty, sickness, deformities, pain. But you have to shake it all out, and look at the full design. New patterns are formed. Poverty meets hope. Sickness finds cure. Pain encounters relief. And deformity faces healing. One small patch that may look ugly, is actually a part of a larger, more beautiful design. Just like shopping in an African fabric market, you've got to look at the whole picture, seize the opportunity when you've found what you're looking for, and take what you've found to shape your own personal idea and purpose. Then, you can see the beauty of it all.
—
In May 2014, Travel Nurse Across America (TNAA) announced a partnership with Mercy Ships, as part of its ongoing philanthropic activities. TNAA sponsored four nurses to volunteer on a healthcare delivery mission in Africa. Mercy Ships, a global charity organization, uses ships – floating hospitals – to provide free surgery and dental care in impoverished countries. Mercy Ships has been in operation since 1978. The nurses sponsored by TNAA worked for eight weeks each on the African mercy ship docked in Cotonou, Benin. Follow the TNAA blog for Mercy Ships updates.