September 26, 2013
There's an App for That!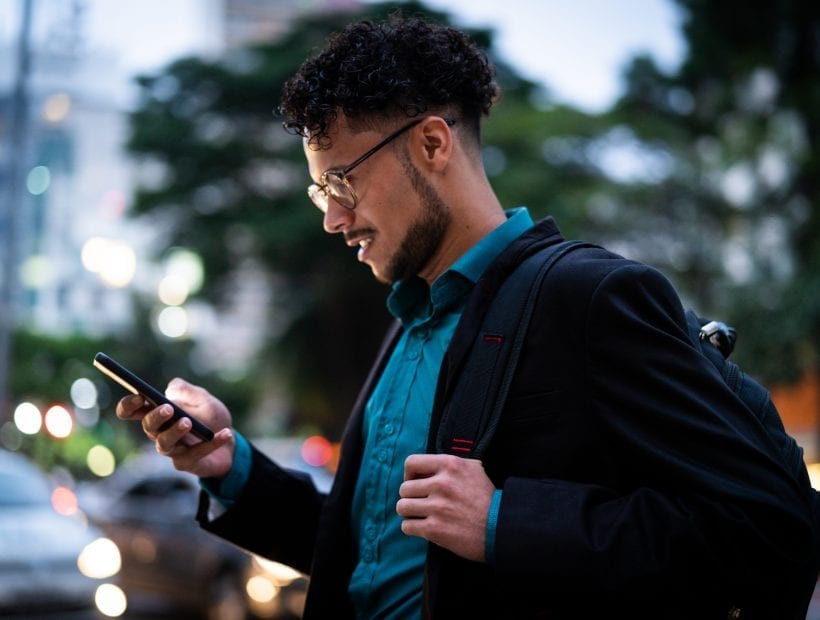 As a Travel Nurse your mobile phone can quickly become one of your most important and useful tools while on assignment. Smart phones, specifically, give you the power of accessibility to information, communication and more at your fingertips. There are more than 700,000 smart phone apps currently available for iPhone and Android. From Social Media apps, to games, navigation, money management, etc., there is something for everyone. But there are also apps that can be useful to travel nurses while on assignment. Here is a list of the Mobile Apps TNAA travelers said were most helpful to them while on assignment.
Skype – Being away from friends and family for months at a time can get lonely. There's Facebook, text and phone calls, but what about face to face chatting?  If you have an        iPhone or iPad with a camera, simply download Skype and have your loved one's do the same. As long as you are connected to Wi-Fi (this app does not work on the 3G network) you can see each other and chat for free.
GPS / Google Maps – The potential for getting lost is a classic obstacle when traveling in a new city.  All you need to get back on the right path is your phone. Most Smart phones are equipped with a GPS such as Google Maps. It will figure out exactly where you are and point you in the right direction with step-by-step navigation.
AroundMe – It's like your personal guide to any city on your phone. Around Me uses GPS to determine your location and provides one-click access to lists     of  the nearest: banks, cafes, gas stations, hospitals, hotels, movie theaters, parking, pharmacies, pubs, shopping, restaurants, supermarkets, taxis, theaters, etc.
Gas Buddy – GasBuddy helps you find the cheapest gas prices in your area with one click. GasBuddy uses your GPS to determine your location or you can search by entering city and/or zip. Users can have guided directions and a complete description of every gas station in their area.
GOBY – Finding fun, new things to do in a new city can be hard if you don't know what's availbale. This app searches events and activities near you — live-music shows, family-friendly outings and outdoorsy pursuits — and plots them on a map with details and photos. Goby covers over 350 categories surfacing millions of activities, events and places to see.
Turbo Scan –  This app can be very helpful with getting your assignment docs ready, keeping up with receipts for travel reimbursement or tax purposes without having to keep all that paperwork. Turbo Scan quickly scan multipage documents into high-quality PDFs. This apps turns your iPhone into a multipage scanner for documents, receipts, notes, whiteboards, and other text. With TurboScan, you can quickly scan  documents and store or email      them as multipage PDF or JPEG files.
Nursing Essentials – For immediate access to information that all nurses need, it doesn't get much better than this app. Nursing Essentials includes everything from abbreviations and definitions to information on medications and immunizations. Spanish translations, pain assessment and organization tools are also uniquely helpful features, and its conversion and calculation tools are pretty handy.
MRSA e-Guidelines – The MRSA guidelines are something every nurse should know, and this quick-reference app will allow you to access key summary points, treatment recommendations and drug dosage information. Everything comes from the latest Infectious Diseases Society of America (ISDA) guidelines and will help you make accurate clinical decisions.