September 28, 2016
Mercy Ships: TNAA is Back On Board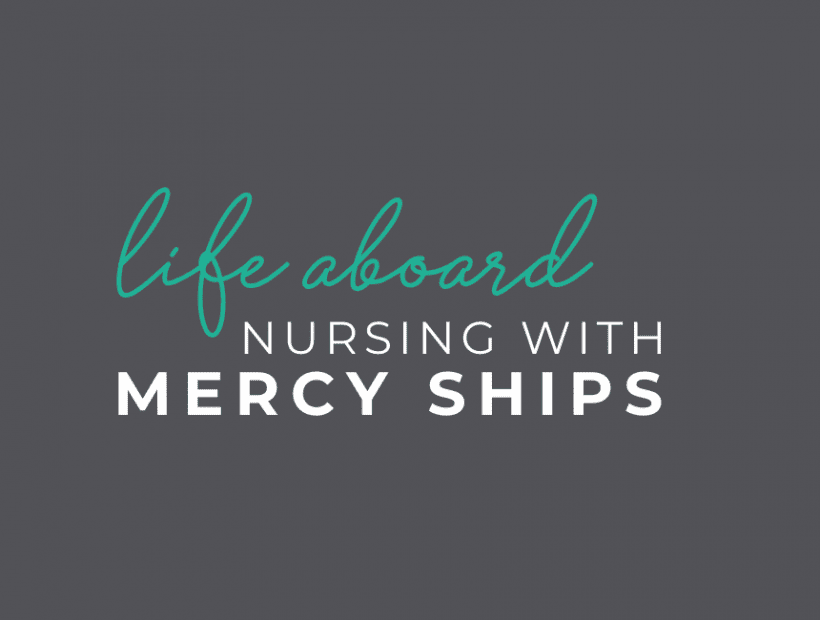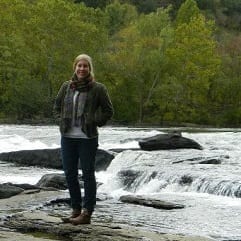 Travel Nurse Across America's fourth nurse is about to set sail with Mercy Ships. Jill Wellman, an OR nurse originally from West Virginia, will arrive in Benin in West Africa on October 2 where she will board the Africa Mercy, one of Mercy Ships' floating mission hospitals. Jill will work aboard the ship as an OR/scrub nurse through November 26.
Jill has been traveling with TNAA for the last year and has taken assignments in Washington, New Mexico, and Virginia. She credits her start in travel nursing completely to God, whom she says removed all the obstacles and excuses she could come up with for jumping into her new career. After meeting another TNAA nurse at her church, she was convinced to contact the recruiter they now share, Karena, who set her up on her first assignment in Washington.
But even before travel nursing came into the picture, Jill had her sights set on Mercy Ships. First learning about the organization at a medical mission conference while in nursing school, it was one of the biggest reasons she thought about becoming an OR nurse, and knowing she might someday be able to serve aboard Mercy Ships was a huge reason she stuck with the program.
Jill says the more she read about Mercy Ships, the more she fell in love with its mission. Wary of humanitarian efforts seeking to forcefully change things in developing countries, Jill says she feels Mercy Ships' approach to partnership in the countries they serve is truly amazing. "Instead of saying 'we're here and we're going to fix you,' they say 'you tell us what you need and we'll work together to achieve it.'" Jill says. "I think that's what makes Mercy Ships so successful. They don't claim to have all the answers, but they serve the One who does."
Many years of mission and volunteer work have helped prepare Jill for her service aboard Mercy Ships. In college, she did work with a health organization in Nicaragua. Though she wasn't a nurse yet, she was able to provide basic health instruction and hygiene care, and assist in the startup of clinics. These same skills helped Jill make a difference while on a mission trip to South Africa, providing training and health education. Closer to home, she spent a summer working with World Vision in Appalachia as part of a crew that partnered with local residents to help them make home repairs they couldn't afford otherwise.
Jill says travel nursing has prepared her well for the challenge of working aboard Mercy Ships, teaching her to be patient and adaptable. "If I don't know how to do something, I'll know what questions to ask, and that will help me tremendously while working with Mercy Ships," she says.
Jill will be providing us with weekly updates starting in October, so follow her blog to learn more about her adventures.
—
In May 2014, Travel Nurse Across America (TNAA) announced a partnership with Mercy Ships, as part of its ongoing philanthropic activities. TNAA sponsored four nurses to volunteer on a healthcare delivery mission in Africa. Mercy Ships, a global charity organization, uses ships – floating hospitals – to provide free surgery and dental care in impoverished countries. Mercy Ships has been in operation since 1978. The nurses sponsored by TNAA worked for eight weeks each on the African mercy ship docked in Cotonou, Benin. Follow the TNAA blog for Mercy Ships updates.