July 30, 2015
TNAA Named Best Places to Work for the 2nd Year!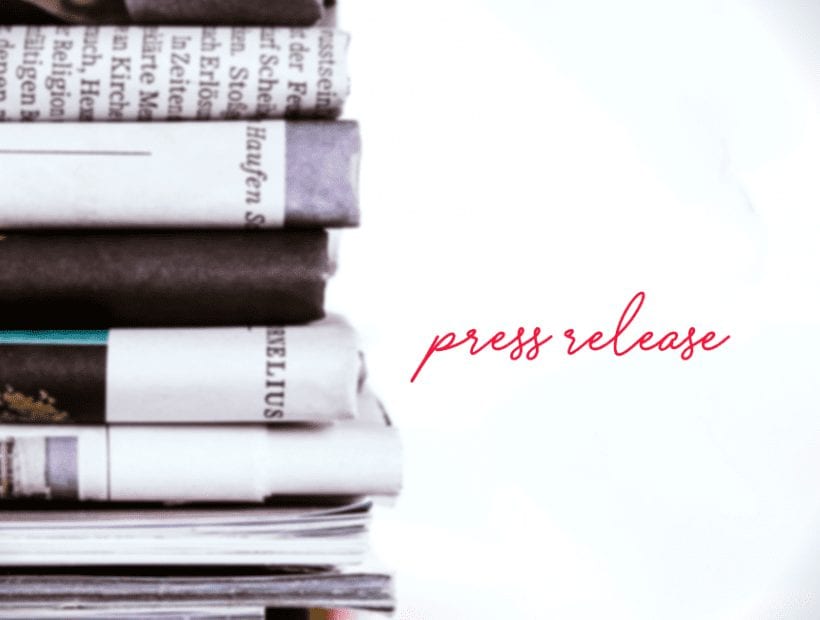 We're proud to announce that for the second year in a row, Travel Nurse Across America has been ranked among the Best Places to Work in Arkansas. It's our goal to create a positive, rewarding environment for both our travel nurses and our full-time administrative staff, and this honor affirms that we're succeeding.
The "Best Places to Work in Arkansas" program was created by Arkansas Business magazine and Best Companies Group and is designed to recognize outstanding places of employment in the state. Employees of TNAA and other companies under consideration were sent an online survey administered by a third party to evaluate their overall satisfaction with their employers. Out of hundreds of companies, only 18 were selected to receive this honor. Those finalists will be recognized at a luncheon in downtown Little Rock on September 16.
"It's extremely rewarding to see our vision for our company's culture continue to thrive throughout our rapid growth," said President and CEO Gene Scott. "This recognition reflects the contributions of both our leadership and employees to our outstanding corporate environment."
For a list of the 2015 Best Places to Work in Arkansas finalists, visit Arkansas Business Best Places to Work in Arkansas.
About Travel Nurse Across America
Travel Nurse Across America staffs nurses, techs, and allied professionals on multi-week assignments in healthcare facilities in all 50 states. Travel Nurse Across America was awarded the HCSS Certification with Distinction by The Joint Commission and is a founding member of the National Association of Travel Healthcare Organizations (NATHO).