September 22, 2023
Top 10 U.S. States for Fall Travel Nurse Assignments
Ah, the sweet arrival of fall! It's the season of cozy sweaters, pumpkin-spiced everything, and stunning landscapes as trees trade their summer greens for shades of red, orange, and gold. As you decide where to go on your next travel healthcare assignment, check out the top ten states for fall travel.
1. Vermont
It's probably no surprise that Vermont, the epitome of New England charm, is a top pick for traveling during fall. Vermont boasts the highest concentration of maple trees in the U.S., with forests encompassing 70% of the state, making it one of the best places to see stunning fall foliage.
Things to Do in Vermont: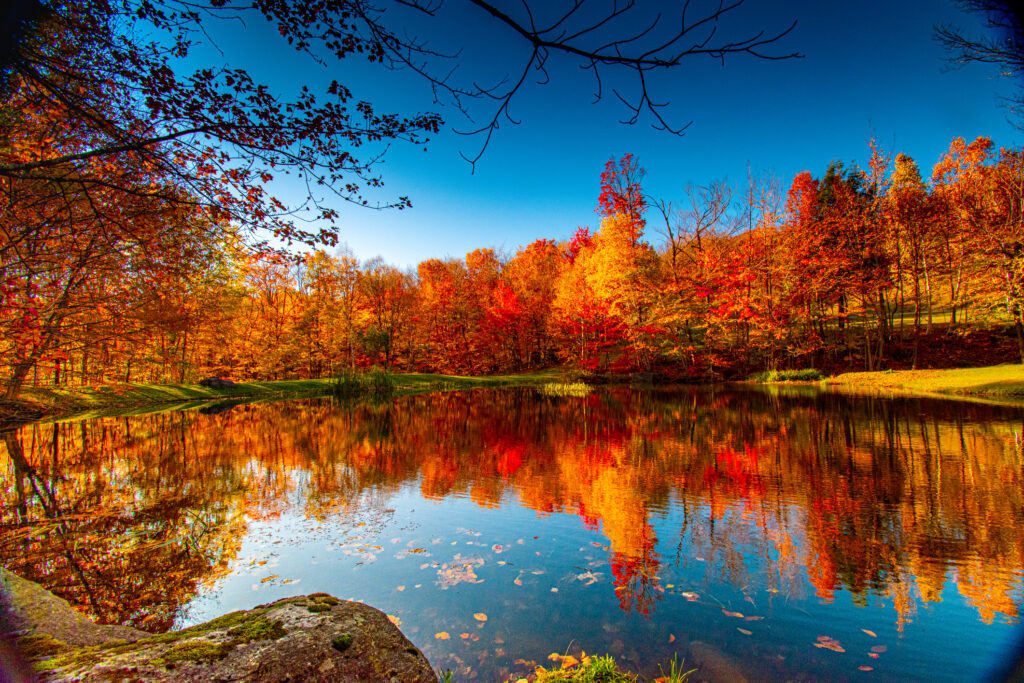 2. Maine
Another state for a fantastic fall experience is Maine. From the crisp sea air along the coastline to the vibrant foliage of its lush forests, this state will surely make your fall travel healthcare assignment one to remember.
Things to Do in Maine:
3. Colorado
Colorado is a sight to behold in the fall. The aspen trees turn brilliant shades of yellow and gold, creating a stunning backdrop for hiking, wildlife viewing, and outdoor adventures. Plus, the snow arrives a bit earlier in the state, so you may find yourself off to snow-filled adventures before December.
Things to Do in Colorado: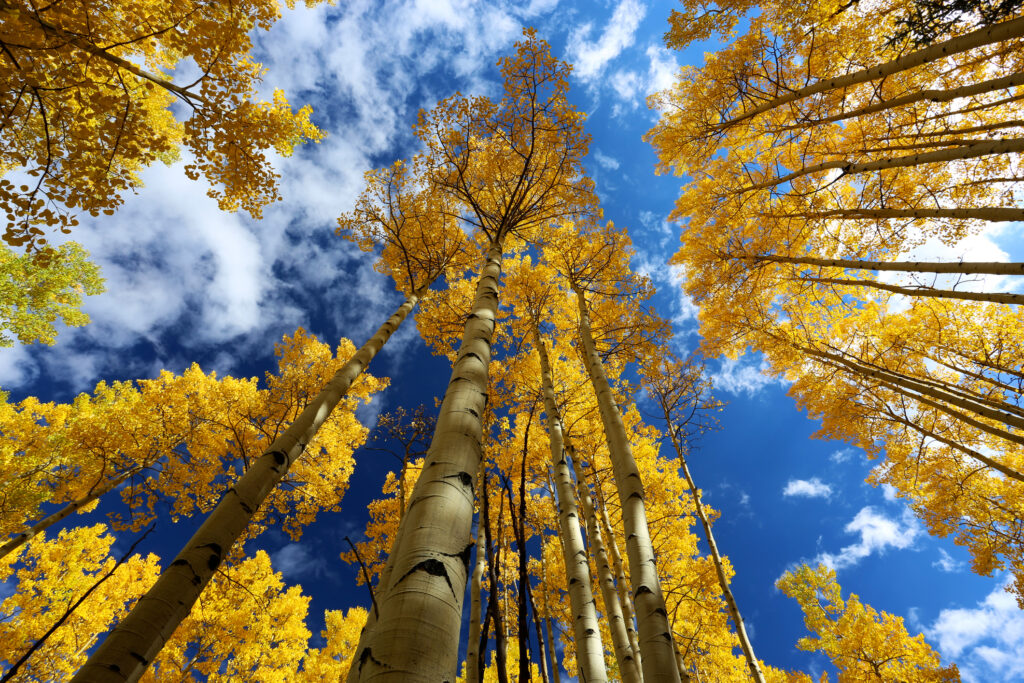 4. North Carolina
With its picturesque autumn colors, fun harvest and Halloween festivals, and plenty of outdoor recreation, North Carolina is a fantastic fall destination for travel nurse assignments. The Tar Heel State boasts plenty to enjoy, including beautiful beach sunsets and breathtaking vistas of the Appalachian Mountains awash in fall colors.
Things to Do in North Carolina:
5. Massachusetts
When autumn arrives in Massachusetts, the state transforms into a vibrant tapestry of colors. With a captivating blend of history, culture, and stunning fall foliage, The Bay State provides exciting places to explore on your fall travel healthcare assignment.
Things to Do in Massachusetts: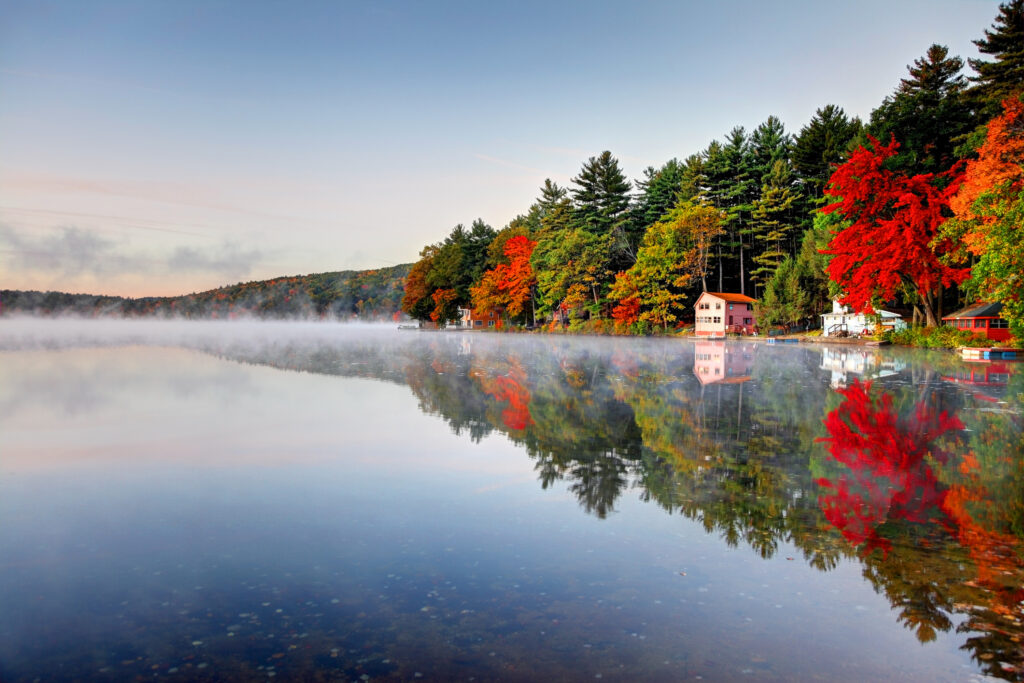 6. Oregon
Oregon is a paradise for nature lovers, and fall is no exception. The Beaver State boasts stunning waterfalls, lush vineyards, and the jaw-dropping Columbia River Gorge, sure to be a favorite fall destination for healthcare travelers.
Things to Do in Oregon:
7. Wisconsin
The heart of the Midwest has plenty of destinations and activities to enjoy on your fall travel nurse adventures. From the open skies of farm country to the sandy beaches of the coastal towns, you will surely find beautiful landscapes to enjoy.
Things to Do in Wisconsin:
8. Michigan
As the warmth of the summer wanes, you'll probably be ready for somewhere to get cozy. And what could be cozier than a state whose Lower Peninsula is nicknamed "The Mitten?" Michigan is sure to be a beautiful fall destination for your next travel assignment.
Things to Do in Michigan: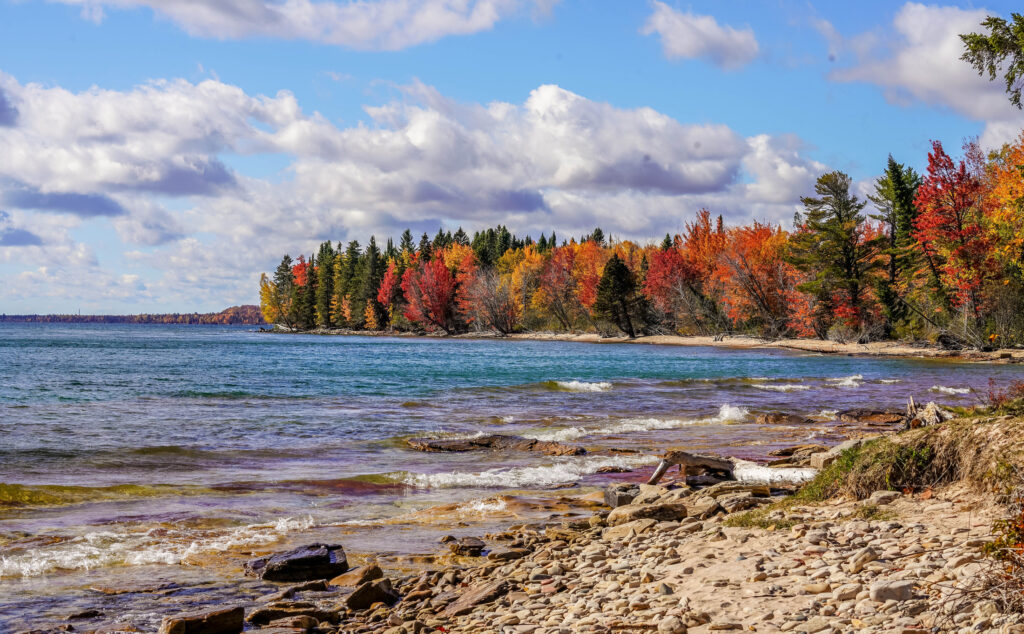 9. Tennessee
With beautiful fall foliage, abundant history, and an unmatched music scene, Tennessee is a great place to experience the season. If you're craving gorgeous landscapes and fall festivals to celebrate the season, head to the Volunteer State for your fall travel assignment.
Things to Do in Tennessee:
10. New Mexico
Fall may be the best season to head southwest to New Mexico on a travel assignment. The temperate early fall weather is perfect for seeing the state's Aspen trees turn golden throughout the season. From the desert landscapes to lively tourist towns, the state's unique blend of culture and natural beauty makes it an unforgettable experience.
Things to Do in New Mexico:
Ready to Embark on Your Fall Travel Assignment?
Exploring the U.S. in the fall will be a memorable adventure, no matter where your fall travel nurse assignment takes you. Check out TNAA's job openings and book your fall travel assignment today!