November 30, 2016
Top 7 Mobile Apps for Healthcare Travelers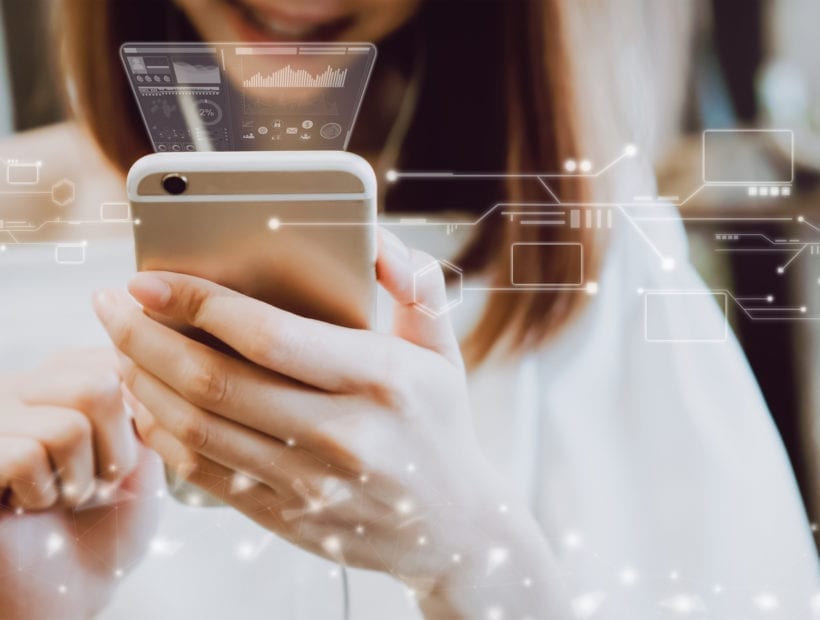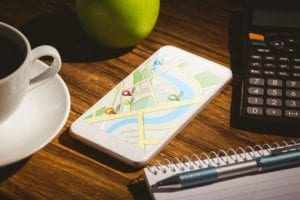 Healthcare is an industry with some of the hardest and most trusted professions. That's because healthcare workers balance being caring, knowledgeable, and hardworking with being honest and ethical. Healthcare travelers, however, also have to be adaptable. Thankfully, there are mobile apps designed specifically to make travelers' lives easier. These apps help you to access medical information quickly and easily, connect you to other travelers and plan and track your trips. Take a look at our list of top mobile apps for health care travelers that will make your life simpler.
These apps are available for both Android and iOS:
1. Medscape
Medscape is the ultimate resource for fast, clinical answers. It is one of the leading medical resources for travelers. You're able to quickly look up medications, and dosages, avoid adverse drug combinations, find vital information for patient care and stay current on the latest medical news. The app also has step-by-step procedural articles, medical calculators, image collections, formulary information, and more.
2. Nursegrid
Nursegrid is the calendar for nurses, developed by nurses. Tens of thousands of nurses use it every day to manage their schedules. Adding months of shifts only takes a few seconds and you can glance at it to see where you are working and when. If you need to swap shifts with another nurse, the app will tell you who is available. Best of all, you can add up to 10 different worksites to track your entire work schedule.
3. Black's Medical Dictionary — $14.99
Black's is a best-selling medical dictionary that has been around for over a century. It is an invaluable tool for all medical professionals and is now available at your fingertips. With over 5,000 medical terms and a navigational display, you are able to quickly find and define terms. You can even share terms with your friends, thanks to a social media function. Studying and sharing are easy.
4.  AllNurses
The AllNurses app places emphasis on the power of connections. It allows you to socialize with friends and network with other nurses, while also bringing you the latest in nursing news. Travel nurses will love this, because you can connect with nurses before your next assignment so you are familiar with people there before you arrive. You can swap stories and experiences about places you have been and learn about where you are headed.
5. Citymapper
When you are venturing around a new city for the first time, Citymapper is an invaluable tool. It aims to make "city travel as stress free as possible" by giving you detailed journey information with real-time departures and disruption alerts. It's also integrated with Uber and bike routes. Citymapper is currently available in 30 cities. It will help you to get out at the correct exit from any subway or metro station and even gives you the best pick-up spots for your Uber. That is one comprehensive app!
6. Livetrekker
When you are a travel nurse, you don't have much time to record your travels. That's where Livetrekker comes in. It creates a digital journal of your travels so you can look at your journeys on an interactive map. As you go, it tracks you and marks your route so you can share it live. You can add pictures, video, audio and text to compile a travel diary instantly. Livetrekker is the solution for collecting all the digital information you gather on your journeys in one map that you can store, search and share.
7. Micromedex Drug Reference Essentials — $2.99
You can access this popular drug guide while online or offline and search over 4,500 terms, including drug interactions, dosage and side effects. Your employer may already have access to Micromedex, which will give you a free download of this app.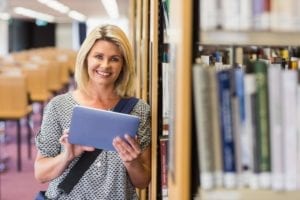 Being a traveler is a rewarding, challenging career. You help people and explore parts of the world that will inspire you and help you grow. As technology advances, it's adapting to the needs of health care travelers to bring access to valuable information, tools and a network of travelers. These apps will give you the tools you need to excel as a traveler.
If you're ready to go, start your application! Our recruiters will be happy to help you find your next assignment.