May 27, 2016
Top Tips for Surviving the Graveyard Shift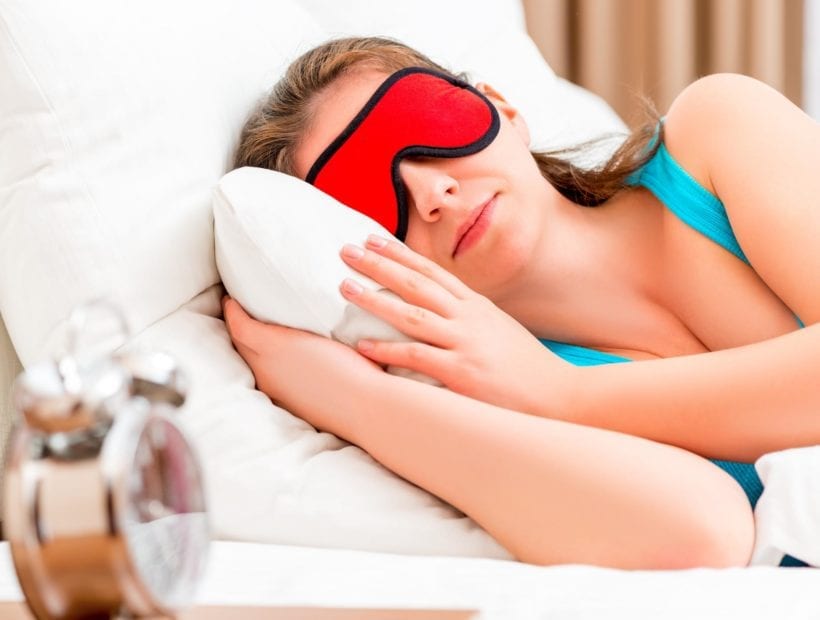 The night shift is a tough job, but someone's got to do it! While it might be quieter with fewer doctors and fewer rounds, working the graveyard shift is naturally difficult because of how it disrupts the typical flow of life. Getting enough sleep, staying awake and focused, and not losing your personal life are challenges commonly faced by night nurses. Here are some tips on how to survive your graveyard shift lifestyle.
Create a Sleeping Sanctuary
Getting good sleep is paramount to health, well-being, and focus. By working the graveyard shift, you're already throwing off your body's natural sleep schedule – so it's important to do everything you can to promote a good day's sleep.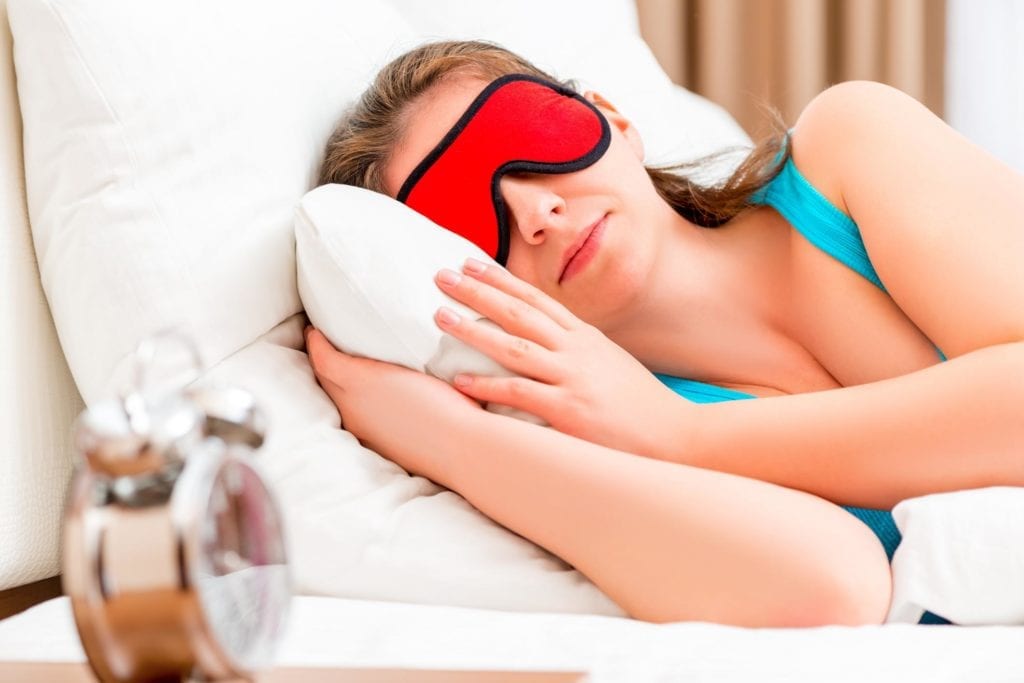 Focus on your bedroom and healthy sleeping habits so you can feel rested when you wake.
Buy blackout curtains for your bedroom windows or wear a sleep mask so that the daylight doesn't keep you awake. Add a sound machine or earplugs if you live in a busy, noisy area.
Don't watch TV or do any alert activities while in bed. Your body needs to learn to relax and fall asleep when you're lying in bed, not be bored and looking for a distraction.
Keep a regular sleep schedule – go to bed at the same time and wake up at the same time every day. Working the night shift will throw off your natural circadian rhythm, or circadian biological clock. The best way to combat the effects of this disruption is to "reset" your clock with regularly scheduled sleep.

Plan Your Shift
While no one would ever describe nursing as a dull, consistent job, there are things you can do to structure your shift in a way that promotes alertness and combats fatigue.
Even if you readjust your circadian clock through regular sleep habits, you'll still experience a mid-shift lull. That's because our circadian rhythm tends to dip twice a day, according to the National Sleep Foundation. In a typical rhythm, most adults experience lulls of sleepiness from 2-4 a.m. and again from 1-3 p.m. Pay attention when you're on shift to see when you most want to take a nap. If this typically happens around the same time each night it's likely your circadian clock and you can make a mental note to combat it.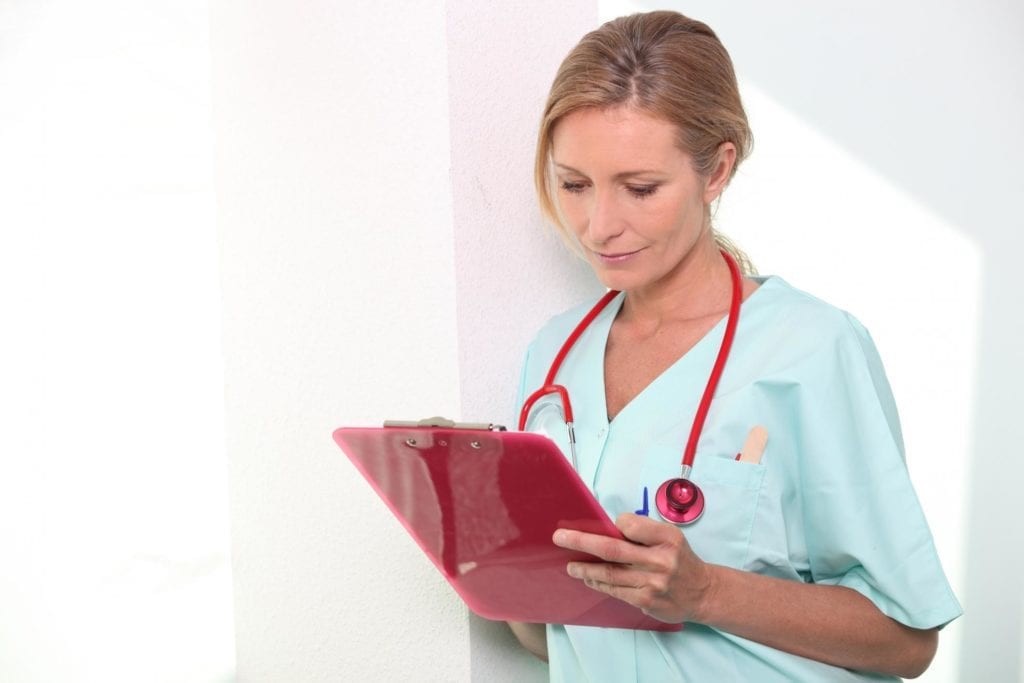 Once you know how your nights generally go and when you experience your biggest lull of sleepiness, do what you can to plan around it. Do paperwork when you're most awake and alert and walk around or have an energizing snack when you're most tired.
Be careful not to drink coffee or highly caffeinated beverages too late into the night though. Just as you might cut yourself off from caffeine by mid-afternoon if you were working during the day, set yourself a night shift cut-off point. This will help make sure you're not too caffeinated to get to sleep when you need to.
Create an At-Home Schedule
Unlike day shifts, where you may be able to run an errand during lunch or plan tasks around your time off, you'll be sleeping during a good portion of the world's working day.
To help relieve the stress of feeling like you have a ton to do but no time to do it, create a loose weekly chart of chores. If Monday afternoon is dedicated to cleaning the apartment, Tuesday is for grocery shopping, Thursday is for the bank or other random errands, etc. you'll feel calmer and more collected.
This at-home schedule should also include designated times for play and to connect with friends, family, and coworkers (outside of work). Let your friends and family know that it's very important that you sleep during the day. To help them remember, establish safe call times. Talking to important family members or friends at the same time of day on the same day of the week every week will get you into a pattern that not only protects your sleep but also helps you feel connected while away.
You spend a lot of time with your coworkers while on the clock. Find some downtime to connect on a more personal, relaxed (and awake) level by setting aside a day each week to explore the city and surrounding area, or just go out for a pre-shift dinner to chat and relax.
Commit to a Healthy Lifestyle
You're tired, the cafeteria is closed and the vending machine is filled with junk food – it's tempting to grab whatever's available and mindlessly snack to pass the time and stay awake. It's a challenge many night shift nurses face. Do a little proactive planning during the day to keep yourself from falling into this trap.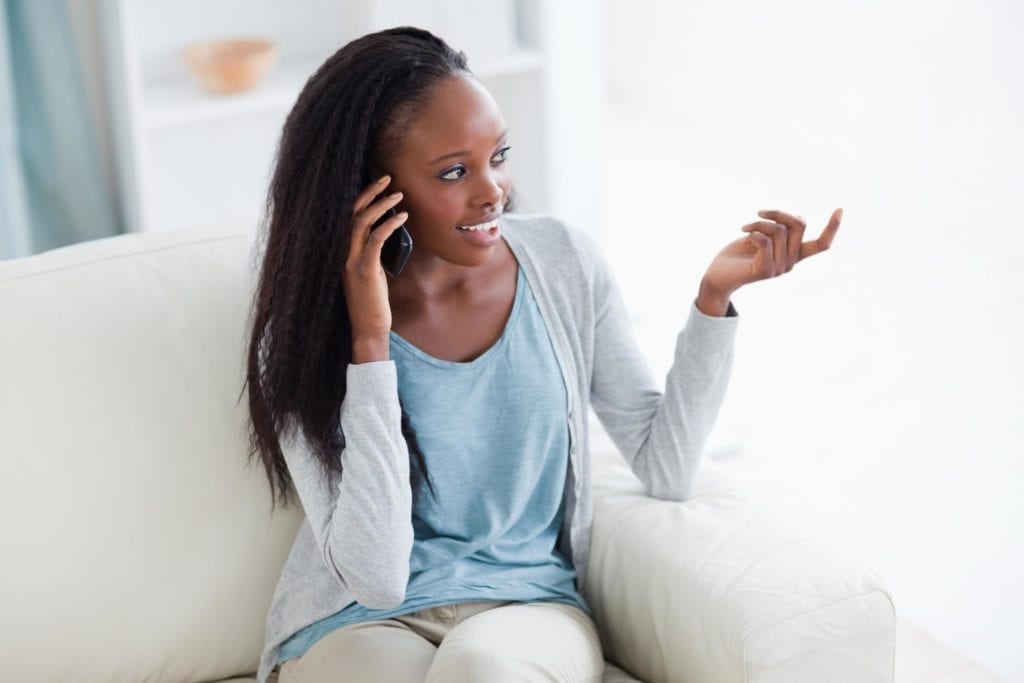 Exercise in the afternoon before you start working. The endorphins released while exercising will wake you up and get you energized and ready to go. Plus, exercising in the late afternoon or early evenings will leave you more time to do needed errands while businesses are still open.
Eat a filling meal before your shift begins to get your ready to work and carry you through your "day." They say breakfast is the most important meal of the day and your evening, pre-shift meal is your equivalent to breakfast.
Buy or make healthy mid-shift meals to take to work with you and stock up on healthy, filling, and energizing snacks (like nuts, fruit, granola bars, and yogurt) so you can resist grabbing chips and sweets. If you need a boost of energy during your shift, reach for an apple or another piece of fresh fruit. The natural sugars can give you a jolt without the extra caffeine of another cup of coffee.
It's a Challenge, But You're Up to It
By working the graveyard shift, you've shifted your lifestyle to the opposite of most people. Luckily, with some careful planning and gentle self-imposed rules, you can successfully conquer the night shift, keep your home life running, and still find time and energy to get out and enjoy your traveler experience.
Have confidence in yourself, take care of yourself and if you find yourself struggling, talk to your fellow night workers to see if they have any other suggestions on how to survive the graveyard shift.