October 20, 2016
Travel Nurse Across America Sponsors OR Nurse as Mercy Ships Volunteer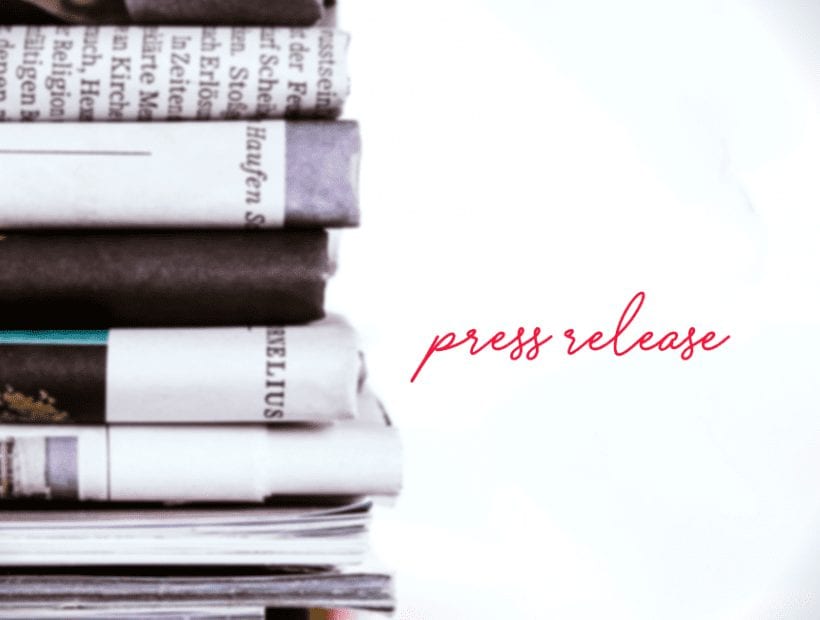 PRESS RELEASE
FOR IMMEDIATE RELEASE
Date: 10/20/2016
For more information contact:
Scott Knox, VP of Marketing, 800-240-2526, Ext. 193
Travel Nurse Across America Sponsors OR Nurse as Mercy Ships Volunteer
LITTLE ROCK, Ark. (October 20, 2016) – Travel Nurse Across America (TNAA), a healthcare staffing agency that places travel nurses on assignment in all 50 states, has announced Jill Wellman as a sponsored Mercy Ships volunteer. Mercy Ships is the world's largest floating civilian hospital that provides lifesaving surgeries for people where medical care is nearly non-existent, free of charge. Wellman is the fourth Mercy Ships nurse that TNAA has sponsored. She will be working aboard the Africa Mercy, docked in Cotonou, Benin in South Africa.
"Our Mercy Ships nurse sponsorship is held close to our hearts," said CEO Gene Scott. "We believe in the volunteer work these healthcare professionals are doing and are thankful for their calling
to better the lives of individuals that would otherwise not have medical care available."
According to Mercy Ships, more than 2.48 million people have benefited from their services. Currently, Wellman has been serving underprivileged people in the area for almost two weeks aboard the Africa Mercy. "It's not just about the medical work. It's about the people themselves, and able to convey to each other," shares Wellman. "Hope in life restored – either physically or spiritually, or both. And love that is able to transcend differences."
To learn more about the Mercy Ships nurse sponsorship and find out how you can get involved, visit TNAA's website. Follow Wellman's blog for Mercy Ships updates.
---
Travel Nurse Across America staffs nurses, techs, and allied professionals on multi-week assignments in healthcare facilities in all 50 states. Travel Nurse Across America was awarded the HCSS Certification with Distinction by The Joint Commission and is a founding member of the National Association of Travel Healthcare Organizations (NATHO).
---