May 24, 2016
Traveler Test Kitchen – Microwave French Toast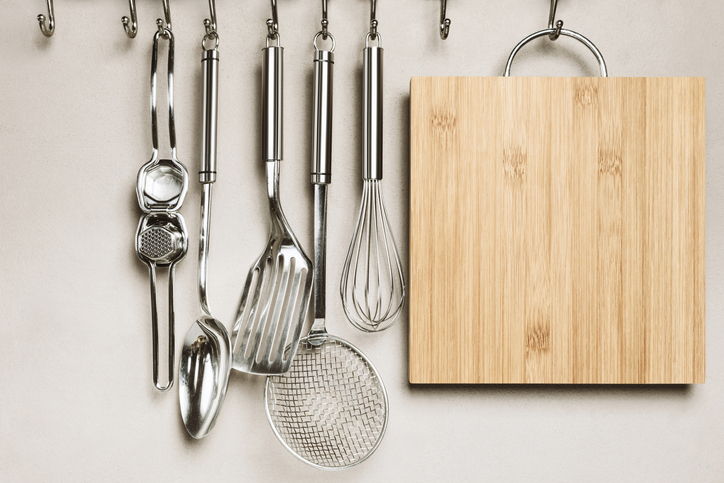 Preparing delicious home-cooked meals can be a difficult task for a busy health care worker. It becomes even more difficult for health care travelers, who are packing up their kitchen tools, moving and unpacking in new spaces frequently, and may only have access to a limited kitchen.
At Travel Nurse Across America, we've decided to test out some creative, easy-to-prepare recipes in the kitchen of our home office to see if we recommend them to our travelers. We'll feature a new recipe each month that we've prepared in our very limited kitchen and had our employees test and rate. We'll also show you unedited photos of how our food turned out, so you can compare our real-world versions to the ultra-fancy food blogs where we got the recipes.
First Taste: Microwave French Toast
For our first stab at microwave cooking, we attempted a classic breakfast favorite: French toast. The recipe we used called for classic ingredients and boasted that a single serving could be ready in just a minute and a half. On a quiet weekday afternoon, we put it to the test!
Ingredients:
2 slices of bread, cubed
1 egg
1 Tbsp. of butter, melted
½ tsp. of sugar (optional)
2 Tbsp. of milk
1 tsp. of cinnamon
¼ tsp. of vanilla
Directions:
Place butter in the microwave for about 30 seconds to melt, then coat the sides of your mug to prevent sticking. Whisk the egg in the mug, then add milk, sugar, cinnamon, and vanilla. Mix well.
Add the cubed bread to the mix and allow it to soak for about a minute. You may need to gently stir the pieces of bread around halfway through to make sure all of the pieces get coated evenly. Microwave on HIGH for about a minute and a half, check it every 30 seconds until the egg is completely cooked.
Top with powdered sugar and syrup. Enjoy!
The Results
After just a few minutes and only a little spilled powdered sugar, our microwave French toast was ready! Here's a photo of how ours turned out versus a photo from the blog where we found the recipe.
The Reviews
We asked a handful of employees to grab a bite of our microwave concoction and give us their thoughts. Here's what they had to say:
Hollis Grooms, Recruiter Liaison III
3.75 Stars
"The texture was good and sticky, but the flavor was lacking. It smelled so good, but didn't taste like much. It was much improved with added syrup. All in all, a good breakfast item."
Kristen Darnell, Director of Clinical Services
4 Stars
"It definitely needed a little more syrup to really give it that true French toast taste. But add that, and it will make for a tasty breakfast on the go!"
Kaila Hasty, Clinical Support Specialist
3.5 Stars
"The texture was great, but it lacked sweetness. I think more cinnamon, sugar or vanilla is needed. It seemed like you got a hint of flavor and then it quickly faded away."
Dane Hawkins, Account Manager
2 Stars
"I think it would go well with my morning coffee, but overall it needed more sugar. Don't listen to the ingredients list – sugar is definitely not optional here!"
Ronisha Jones, Recruiter Liaison III
4 Stars
"I thought it was good. I would add more sugar and cinnamon, though. I would try to make this at home!"
Insider Tips
Lauren Carrigan, blog contributor and head microwave chef, recommends pouring the egg mixture over the cubed bread slices. That way, the bread has a better chance of soaking up the mixture evenly without heavy stirring.