November 23, 2016
Understanding Housing: Your Options and Why They Matter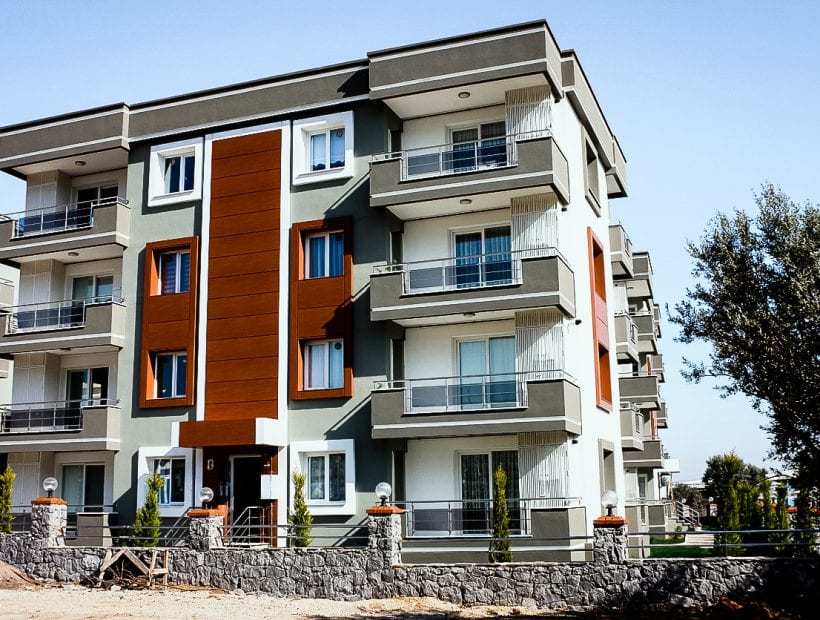 Housing Options for Travel Nurses
One of the biggest factors a nurse considers when deciding to travel is housing. Giving up the safety and security of home for life on the road can be intimidating, so it's not hard to understand why this is at the top of so many nurses' lists of priorities. Plus, as any savvy travel nurse will tell you, it's where you can pocket extra money. So, do you go with the per diem and find housing yourself or use company housing? Spoiler: Those aren't your only options!
When you accept a travel assignment, you will have several housing options. These will vary depending on which healthcare travel agency you've chosen, as each one offers something slightly different. Some provide private housing while others provide shared housing, and furnishing packages can vary widely.
Option 1: Using a Housing Per Diem
Many travelers opt to save money from their housing per diems by finding their own housing. This is a great way to help your housing per diem go farther, as many good deals can be found when renting from private parties. Popular resources for finding private-party rentals include Craigslist, Airbnb and Furnished Finder.
Saving all that money is great, but finding your own housing in a completely new city is certainly intimidating. The downside to doing it yourself is that you could wind up wasting money on a property that doesn't meet your standards, or in the worst case, be the victim of a scam. (Read our Craigslist safety tips.) Our housing specialists are here to help! They can guide you to traveler-friendly housing options that work within the budget you want to set. Whatever is leftover from your per diem is yours to keep. Additionally, our housing specialists can assist travelers who want to scope out an area by securing a hotel for the first two weeks of their assignment while they tour properties and meet apartment managers in person – and they are always happy to help set up reservations!
Option 2: Company-Provided Housing
When you take a travel assignment with TNAA, one housing option you'll have is company-provided housing. This option offers a simple solution to finding a place to live in your new city, as our housing specialists locate, lease and furnish an apartment for you near the hospital where you will be working. You'll receive a studio or one-bedroom apartment, basic furniture package, and basic utilities including electricity, gas, water, sewer, and trash – all set up and ready to go! We take care of the entire process, leaving little for you to do besides sign the paperwork and pay the rent and any deposits.
TNAA's Housing Help
We also offer our travelers other forms of assistance in setting up housing. For those who need a little help with start-up costs like deposits and utilities, we offer payment assistance which can be conveniently deducted from the first few paychecks of your assignment. Just want some advice on your new area? We're happy to provide leads on apartments where we've placed happy travelers many times before and information about other vendors in the area. We also have partnerships with Hello Landing and Traveler's Haven, so there are several ways to find housing that suits your needs.
Here for You at Every Step
At TNAA, we make the housing process as seamless as possible with one of the most trusted, experienced teams of housing specialists in the industry. No matter where you're traveling or what your housing needs are, we'll be here to help you have the best experience – and assignment – possible.
If you're ready for a travel nurse assignment or allied traveler assignment, check out TNAA's job listings!