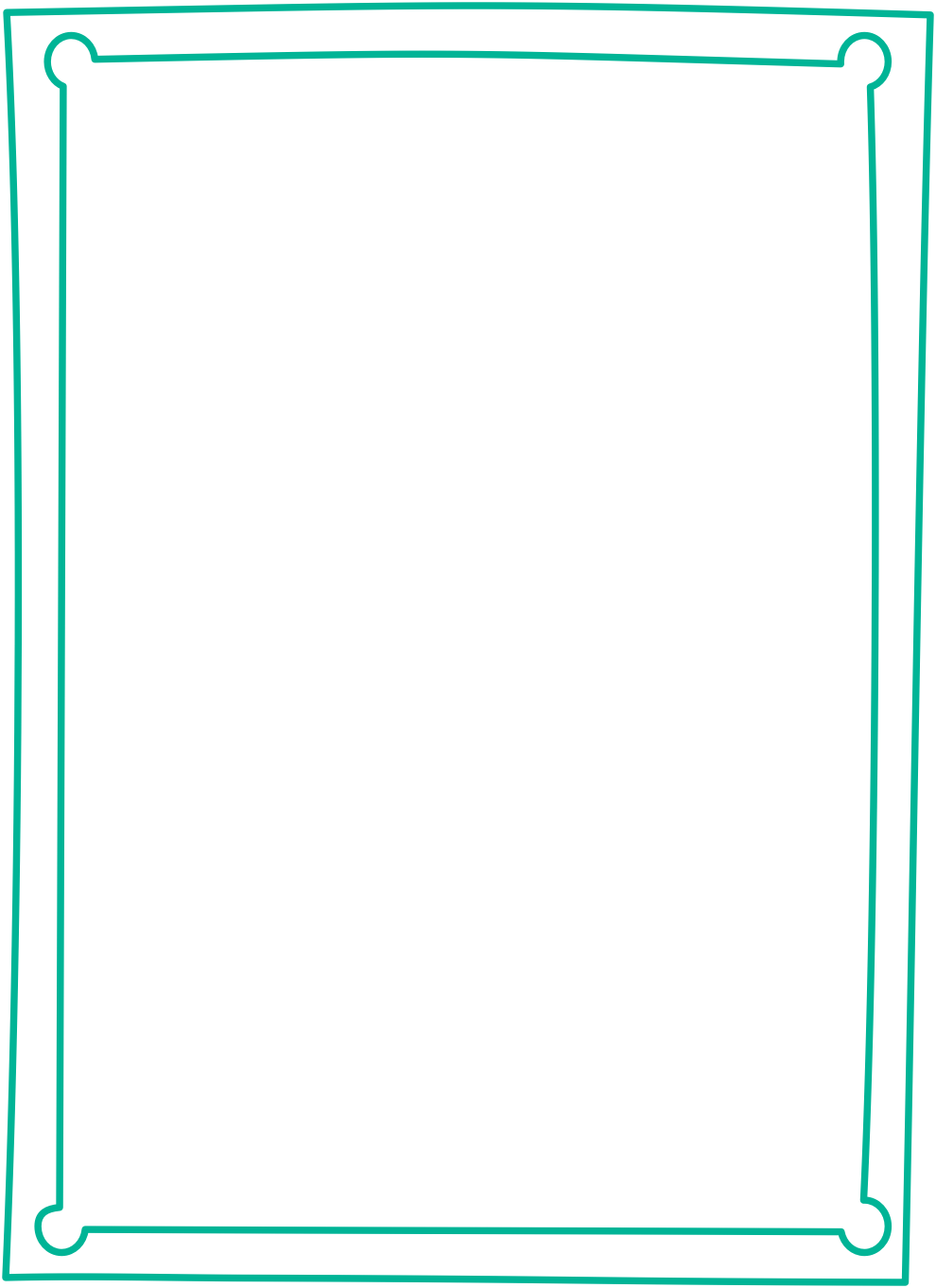 Alex Noe
Allied Recruiting Specialist
fun fact
I got to meet Channing Tatum, Jonah Hill, and Ice Cube on the set of 22 Jumpstreet along with watching it be filmed About Alex
Alex Noe began her career working at Lululemon throughout college, followed by the unique opportunity to open a medical spa in San Diego. From there, she transitioned to managing another medical spa for a plastic surgeon. While she found immense satisfaction in working with the medical aspects and patients, she sought a new challenge and the chance to explore a different path.
What ignites Alex's enthusiasm in recruitment is the opportunity to be part of someone's journey. She holds the utmost respect for healthcare providers and aspires to give back and support them in any way she can. She eagerly anticipates the opportunity to work with and get to know healthcare travelers as they embark on new adventures.
While she originally hails from Oregon City, OR, Alex now calls San Diego home. Outside of work, Alex finds joy in country concerts, snowboarding, and any outdoor activity where she can enjoy the beauty of nature. As a devoted family person, she treasures the moments spent with her family and friends, especially her husband, who serves in the military. As the youngest of three sisters, she cherishes her role as an aunt to five nieces and nephews, who hold a special place in her heart.