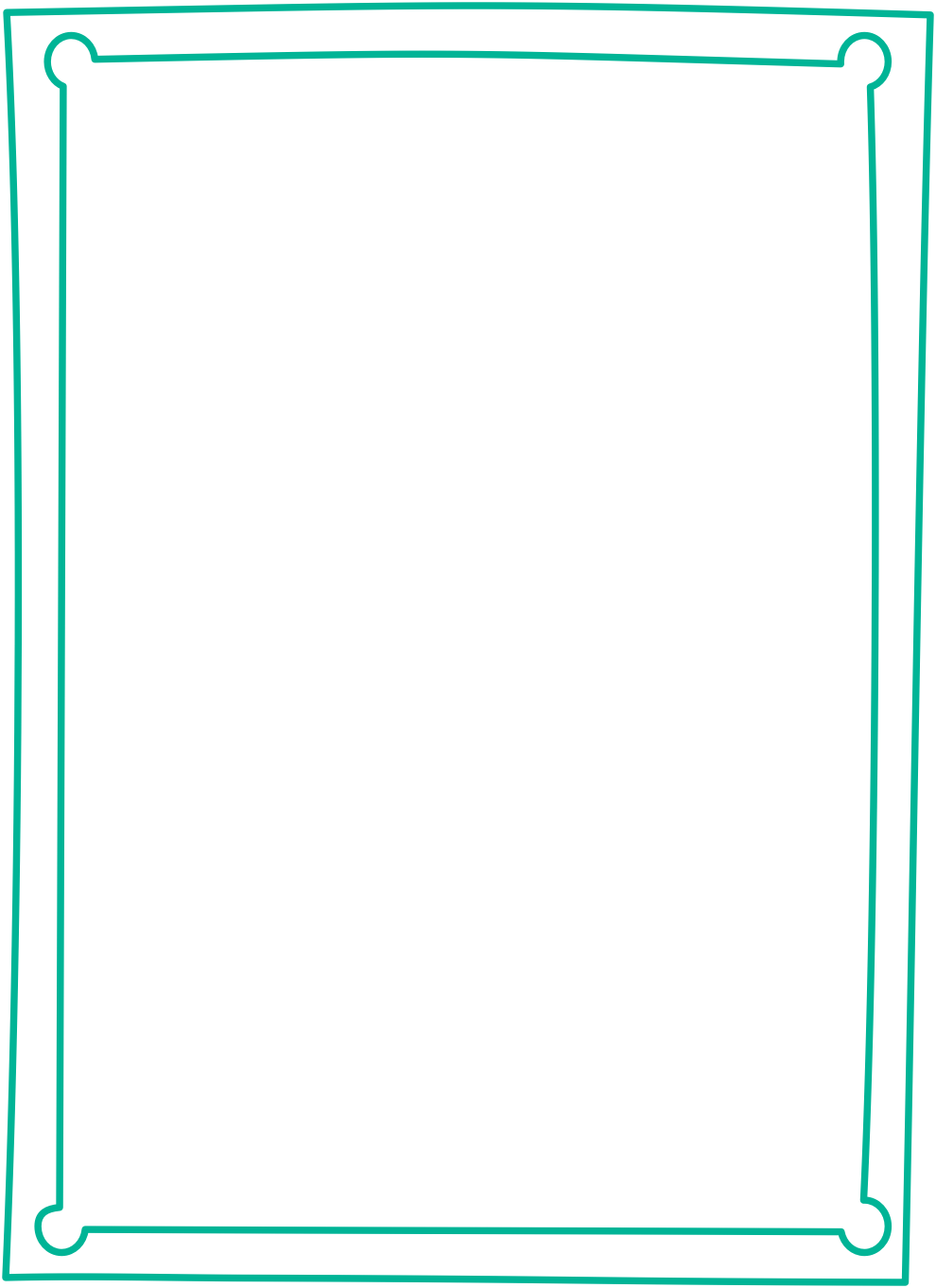 Alli Morton
Recruiting Specialist
fun fact
Huge Grey's Anatomy fan About Alli
Alli is a passionate travel nurse recruiter who brings valuable experience to her role. She dedicated five years to caring for patients in a fast-paced environment as an ER nurse.
For Alli, the most rewarding aspect of her job as a recruiter is the opportunity to advocate for and assist her nurses while they provide exceptional care to their patients. She takes pride in being a support system for her nurses and finds fulfillment in helping them navigate their travel nursing journeys.
After an initial conversation with Alli, travelers should feel a sense of relief and confidence in knowing that they have found a recruiter who genuinely has their best interests at heart. Alli strives to be attentive to their needs and responsive to their concerns, creating a strong foundation of trust.
Outside of work, Alli finds joy in traveling and exploring new places with her husband. Hiking and kayaking are also among her favorite pastimes, as they allow her to slow down and appreciate the beauty of the outdoors.