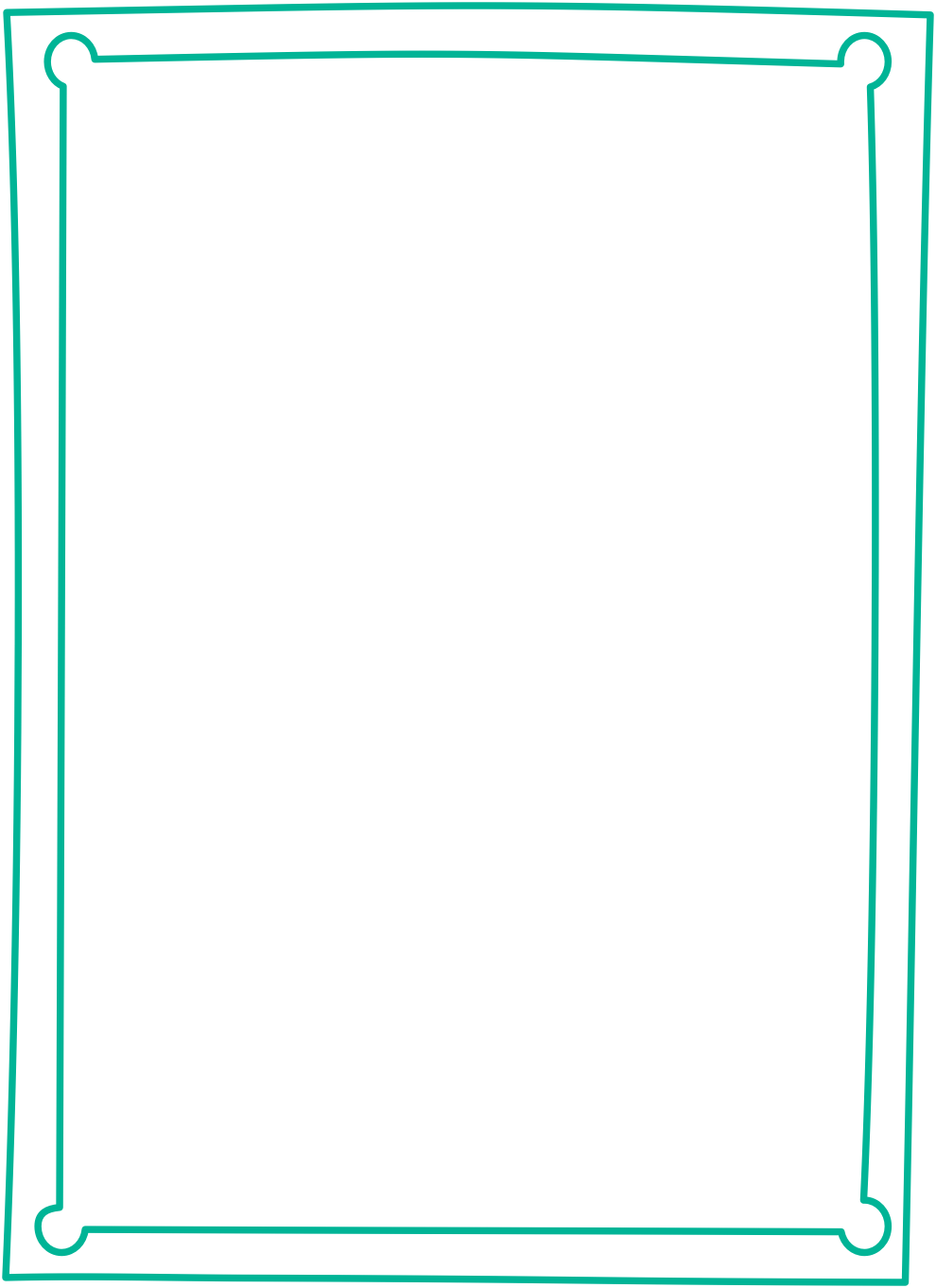 Amanda Saylors
Recruiting Specialist
fun fact
Is a certified scuba diver About Amanda
"It is a nurse's job to take care of the patients, but it is my job to take care of the nurses."
That's Amanda's viewpoint as a travel nurse recruiter. She feels rewarded when she makes her travel nurses' dreams a reality and is eager to truly get to know them, their stories, and their motivations.
When she's not working and the weather is right, Amanda is by the lake or the beach. But she's also not one to let winter stop her. Her favorite place to enjoy the winter is snowboarding in Lake Tahoe, California.
Amanda has a husband of 10+ years, a young son, two dogs, and a cat. She loves spending time with her family and making memories that will last a lifetime.