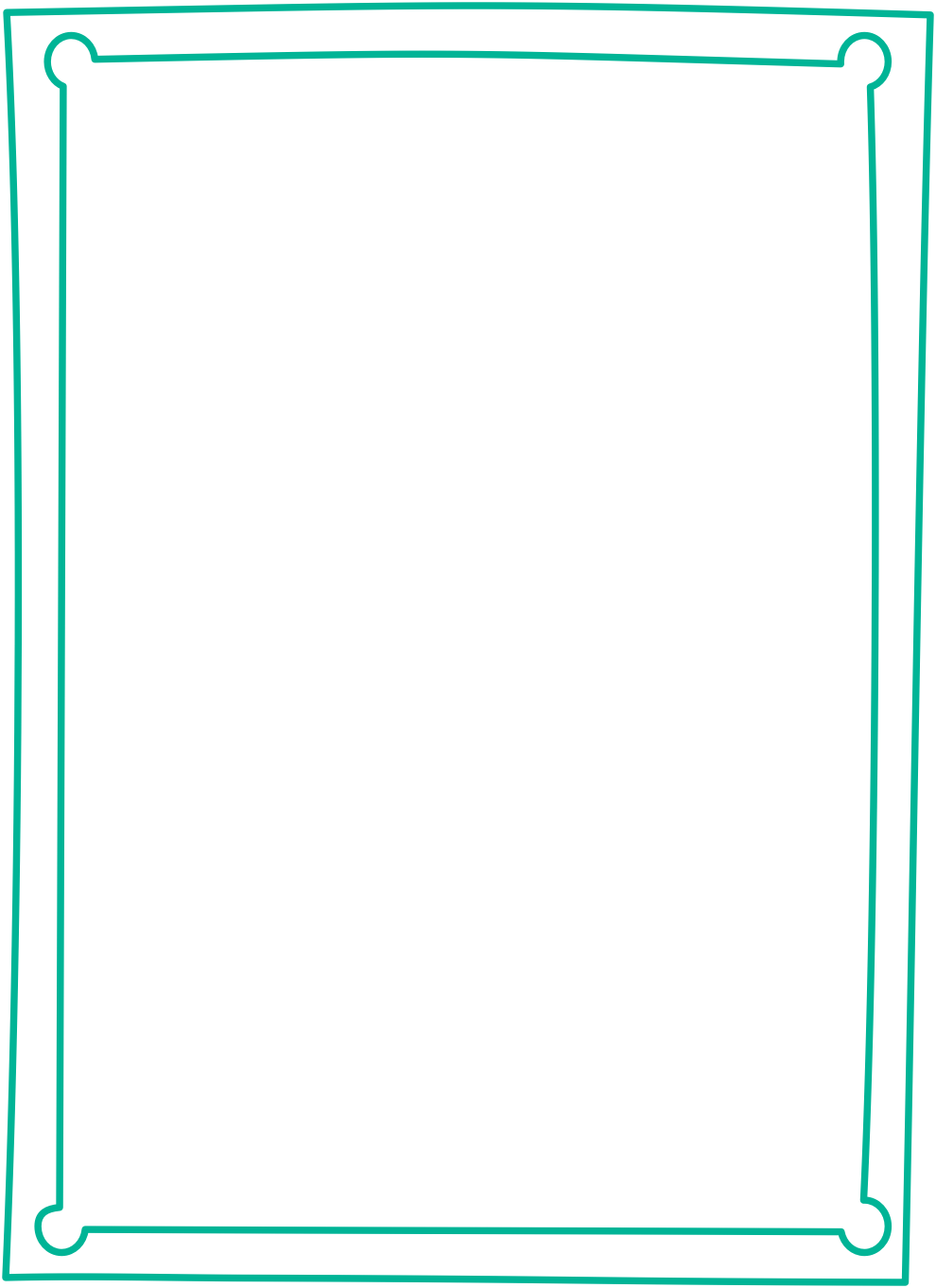 Amber Vandemark
Recruiting Specialist
fun fact
Loves anything softball- and baseball-related. Played and now coaches both. About Amber
Amber has 20+ years of experience in customer service in different fields of work, including in contract coordinating for Colorado's top Level 1 trauma center. As a recruiter, she's excited to impact her travel nurses' lives in a positive way. She gets to help nurses grow their resumes, explore different parts of the country, and help patients who can benefit most from their care.
After a conversation with Amber, you'll feel confident with your decision to travel and know that there's a full TNAA team ready to support you along the way. As your recruiter, Amber will be there for you. Her focus in life is to help others in a positive light by forming meaningful connections and affecting change for the good.  
Amber is a single mom and has one son. When she's not matching you to great assignments, she loves to play and coach baseball and softball. Not only have these sports allowed her to teach youth how to work hard, be respectful, and play as a team, but they've also allowed her to see places she never thought about visiting.